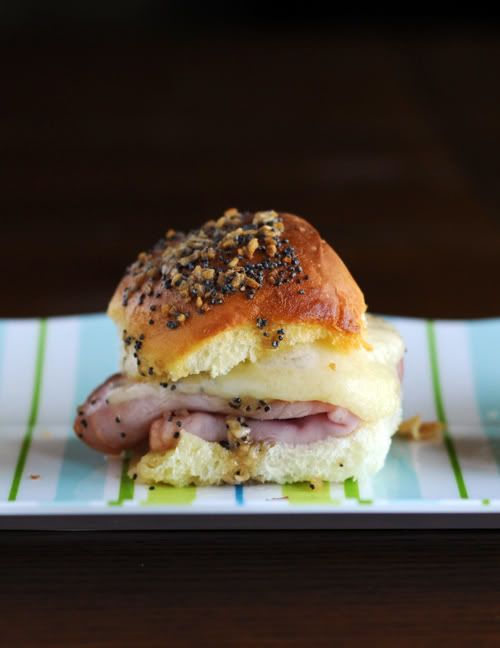 You know that moment? That moment where you make a dish from a recipe and then feed it to people. While they are eating it you hear "mmmmmm's" and then the best thing ever happens… they begin asking for the recipe? You know when that person just happens to be your mother-in-law? All the better, right?
Remember, I used to not be able to cook…AT. ALL. Before Nick and I were married, we visited his parents. Always feeling inept in the kitchen, especially surrounded by all of his sisters and his mom, I would try to fit in by chopping this and stirring that. His mom needed to make a jello salad with fruit in it for a function we were going to. Jello salad with fruit in it…how hard could that be to mess up? I volunteered to make it for her and guess what. I messed up a jello salad. Seriously, I know… how freaking hard is it to make a jello salad with fruit in it? Apparently much harder than I had the talent for at the time. His mom was nice about it, but I could tell that she was disappointed.
I don't think I ever redeemed myself as a cook with his family, until close to 12 years later when every one was gathered at our house after Leah's baptism. To think that the redeeming dish was these oh so simple, Oven Ham Sammies. After that dinner every single person there asked me for the recipe. Everyone…and yes, that includes my mother-in-law. Thanks to my friend Torree for passing on this recipe and helping me gain a bit of a reputation with the in-laws. Now I"m feeling so confident, I may just go try to make a jello salad!
Oven Ham Sammies
1 12 count package Kings Hawaiian Rolls
1/2 cup butter melted
1/2 tsp ground mustard
1 tsp poppy seeds
2 tsp onion flakes
1 tsp worcheshire sauce
1 package swiss cheese
12-16oz thin sliced ham
Put ham and cheese on sliced rolls
Mix all other ingredients and spoon over sammies. Let set overnight or several hours
Bake on 350 for 15 min before serving
Love sandwiches? Check out these yummy sammie recipes!