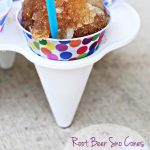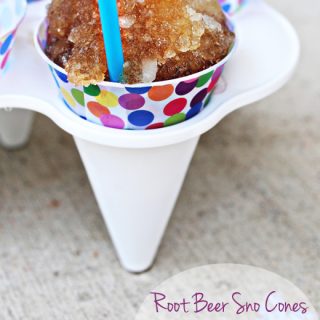 Root Beer Flavored Sno Cone Syrup
Beat the heat and make sno cones at home with this homemade Root Beer Sno Cone Syrup recipe.
Bring the water and sugar to a boil, stirring continuously until the sugar is dissolved. Remove from heat and add the Zatarain's Root Beer Extract, stirring until well blended.

Remove from heat and allow to cool completely. Pour desired amount over shaved ice.

Store and keep refrigerated in glass or plastic bottle. Shake gently before using after storing.