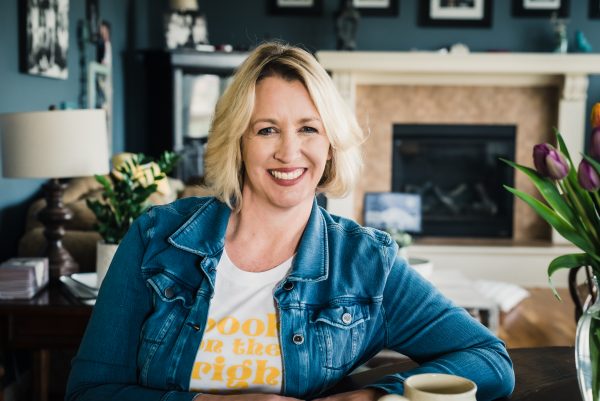 Kristen Doyle
Freelance Writer, Food & Lifestyle Photographer, Mom



Kristen Doyle is the creator of the award winning website, Dine & Dish. Since early 2006, Kristen has been sharing her favorite recipes, photographs and life stories with an ever growing audience of engaged readers.
Kristen has expanded her reach to include working with major brands (Bush's Beans, Green Mountain Coffee, Hallmark, Zatarain's…just to name a few) as well as providing editorial content and direction for nationwide print publications and websites. Her freelance writing career spans working with magazines on a local and national level as well as creating valuable web content for a variety of sites across the web.
Kristen is a busy mom of 4 young kids, loves to entertain, has a passion for photography, and believes in keeping things simple. An avid reader, a kind of runner, a horrible gardener, and the wife of an outstanding man, Kristen's ultimate life goal is to connect and create meaningful relationships with others.
Kristen is available for editorial and photography projects, speaking engagements and ambassador partnerships with your brand. If you are local to Kansas City, give me a ring & let's meet for coffee! I hope we get the chance to connect!
You can connect with Kristen Doyle by email at kristen <at> dineanddish.net or through Instagram, Twitter, Facebook and Google+.