Project 365 2020 is a photo a day project I am participating in using mostly my Nikon DSLR. Here is a look at our life in photos from January 13th – January 19th 2020.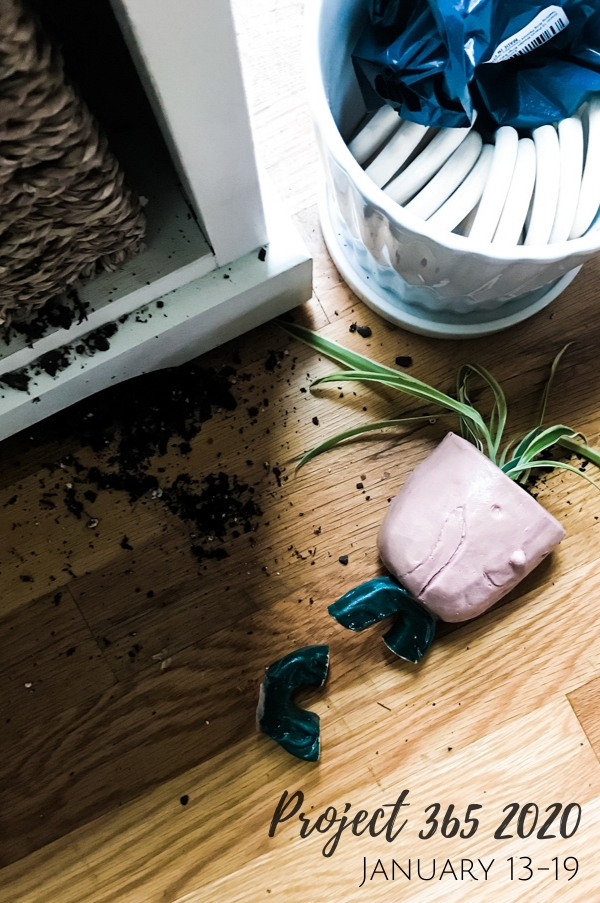 This past week was one of those weeks where it was just so bitter cold out and dreary…I wanted to pull the covers up over my head and stay in bed all week. I just wasn't feeling it. It didn't help that my favorite little potted plant got knocked off the shelf by Shady and broke. Kelly made "Meep" in her ceramics class and I just love him so! Thankfully Nick was able to glue him back together. I'm hoping he stays safe from now on.
This week in pictures isn't very exciting because I really tried to avoid leaving the house as much as possible. With an extra day off school for "ice", that wasn't too hard of a task. Here below is our week in pictures for Project 365 January 13th-19th.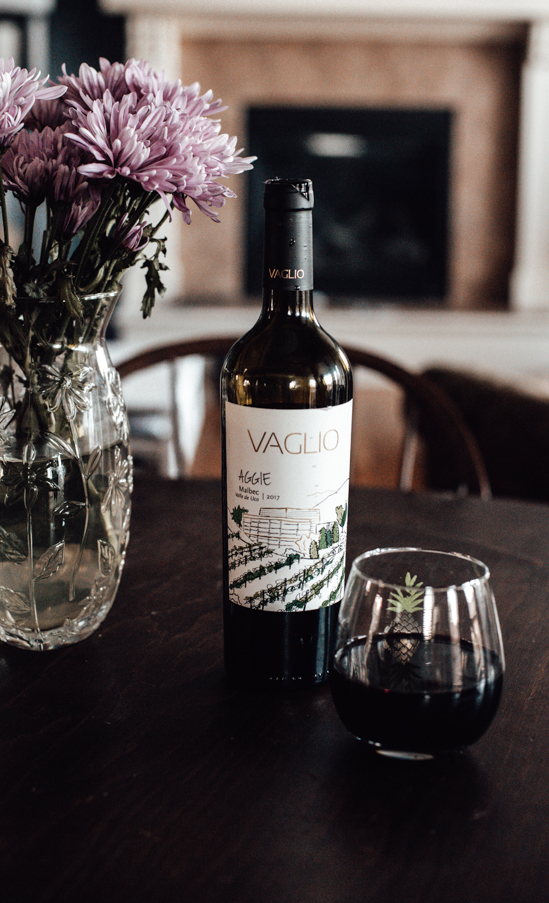 January 13th:
Today was one of my best friends' birthday! You probably know my friend Aggie from Aggie's Kitchen. I was so excited when I walked into our liquor store tonight and the very first Malbec I saw was Aggie from Vaglio Vineyards. I, of course, had to buy a bottle and drink a glass in her honor!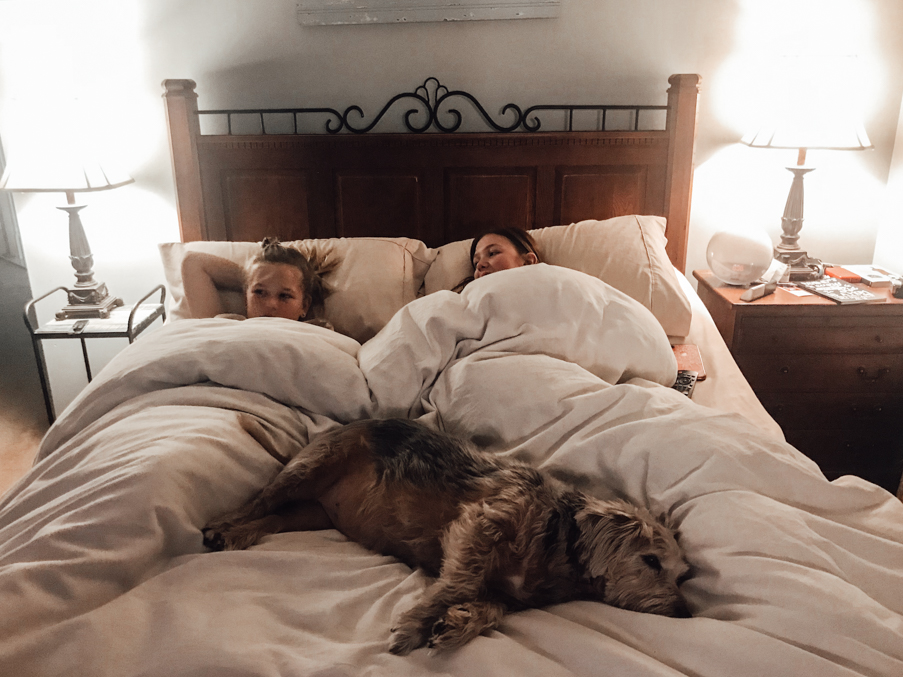 January 14th:
I almost forgot to take a picture today! I think this was around 7:30 and I was so tired and ready to go to bed, but I had a bed full of people and pets to kick out first. Needless to say, I ended up sitting on the floor for an hour or so before I was able to reclaim my spot.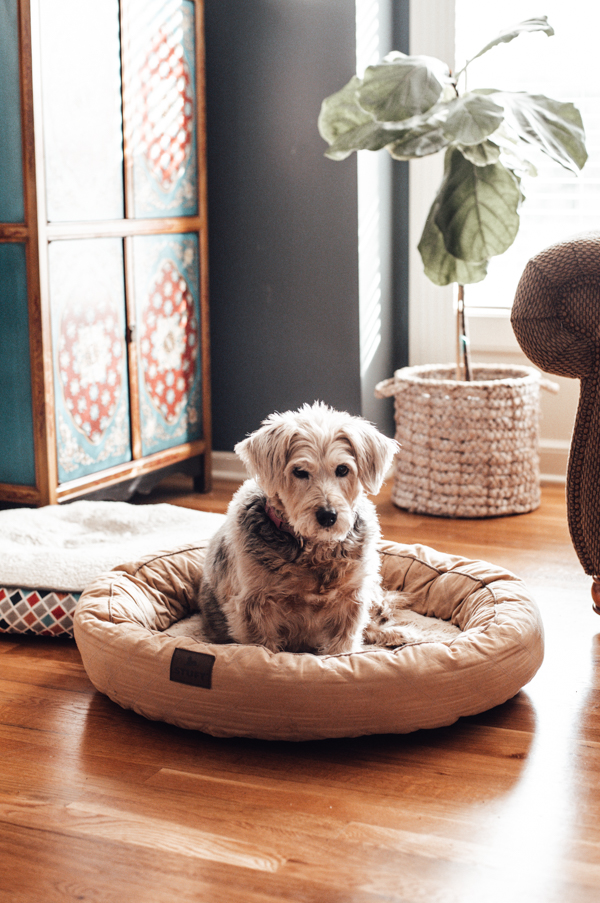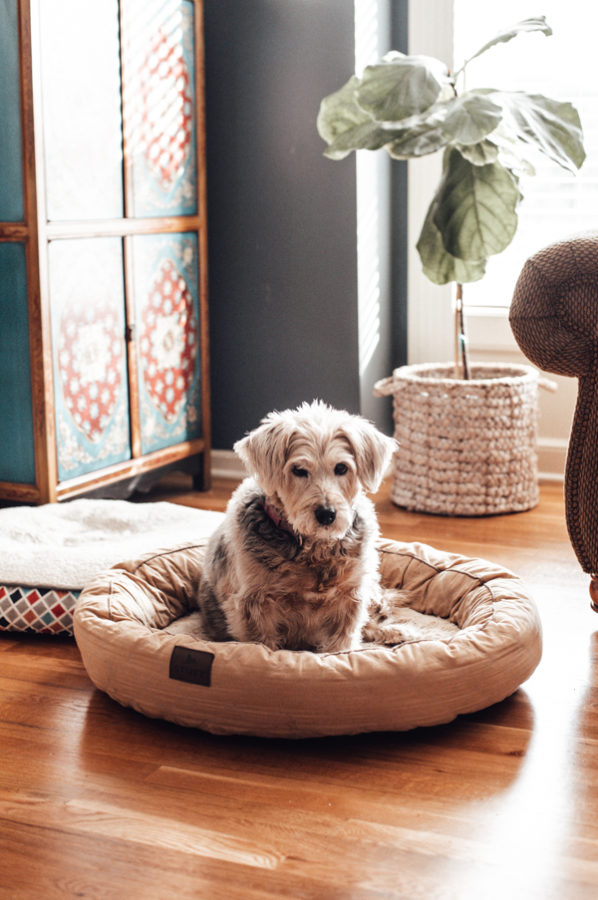 January 15th:
When you don't want to leave the house, it doesn't leave a lot of exciting things to take pictures of. Luckily Meg and Slim Shady are always up for posing!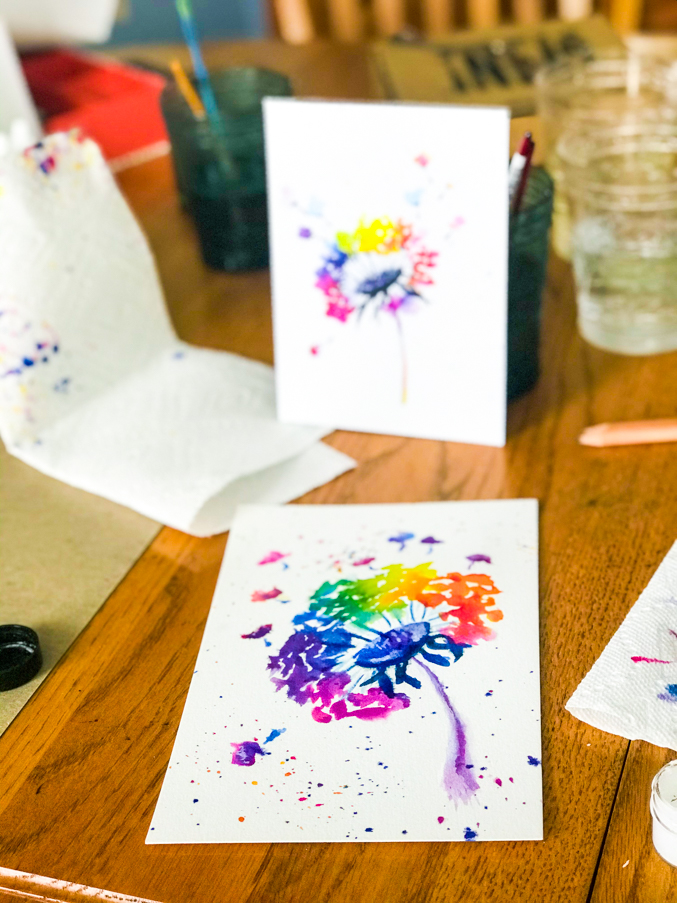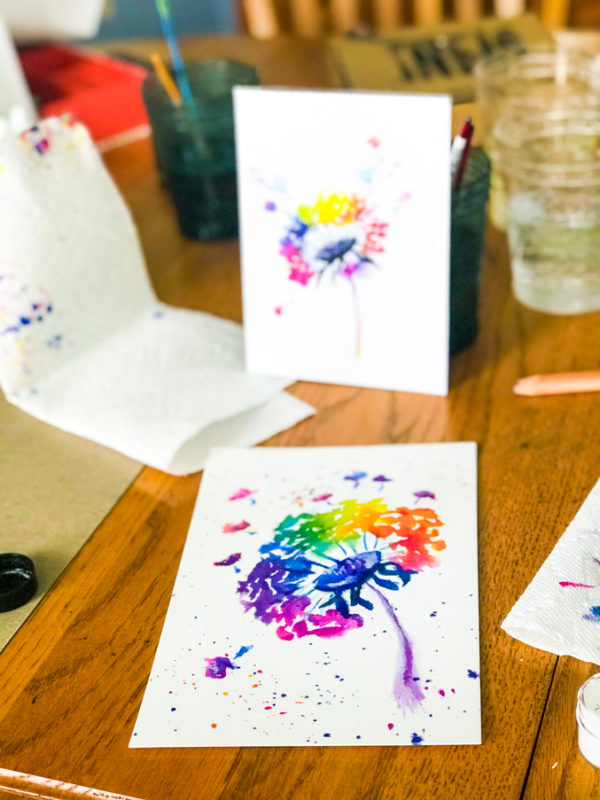 January 16th:
I left the house on Thursday and went to my friend Jenny's house to do one of our Let's Make Art watercolor painting projects. This one is called Dandelion Wishes and I loved doing it. If you want to practice painting more often, definitely check out their really wonderful watercolor and other art kits!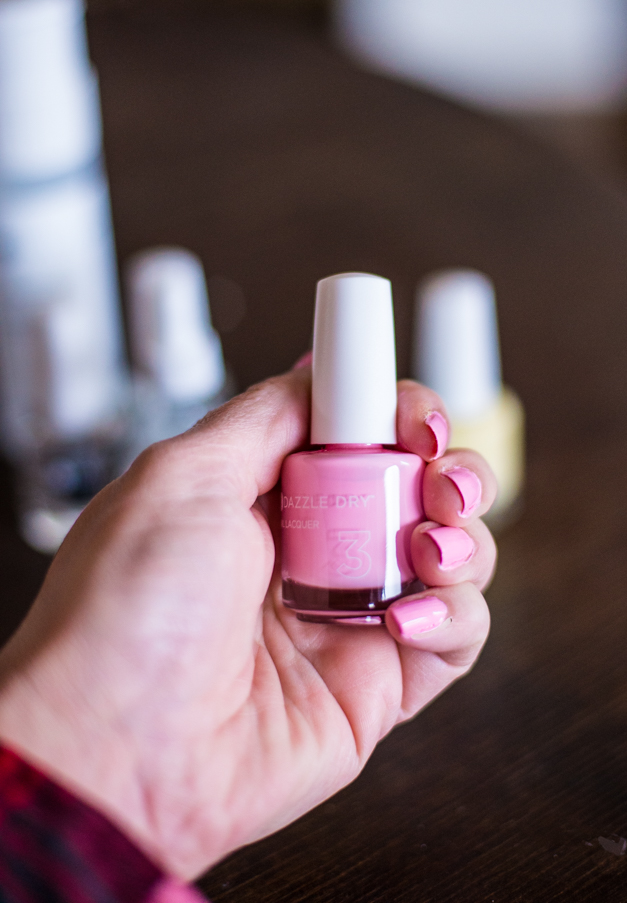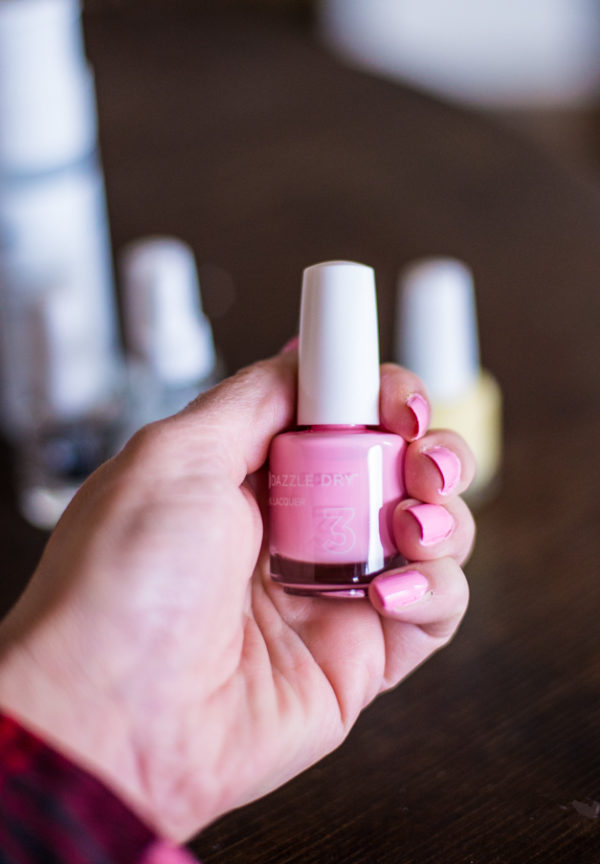 January 17th:
The other day I was browsing Instagram and came across someone who was loving on this cruelty-free, non-toxic nail polish company called Dazzle Dry. I decided I had to try them out and ordered their nail system kit with a few colors. My oh so summery colors arrived just in time for the kids to be off school for an ice/snow day. I love how nail polish in happy colors can brighten up even the dreariest of days. (Also – so far I am really loving this polish/kit!).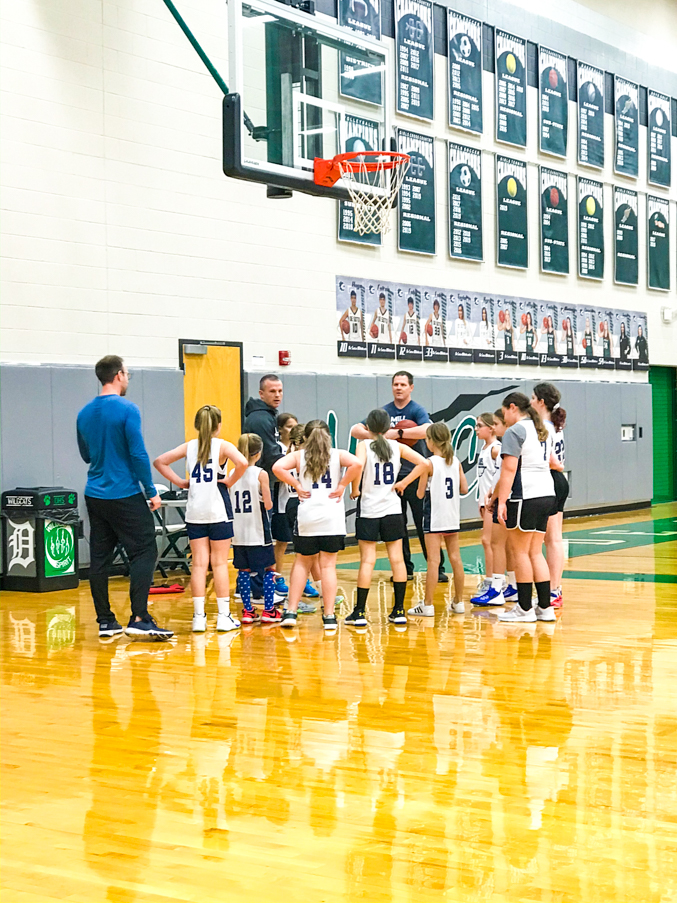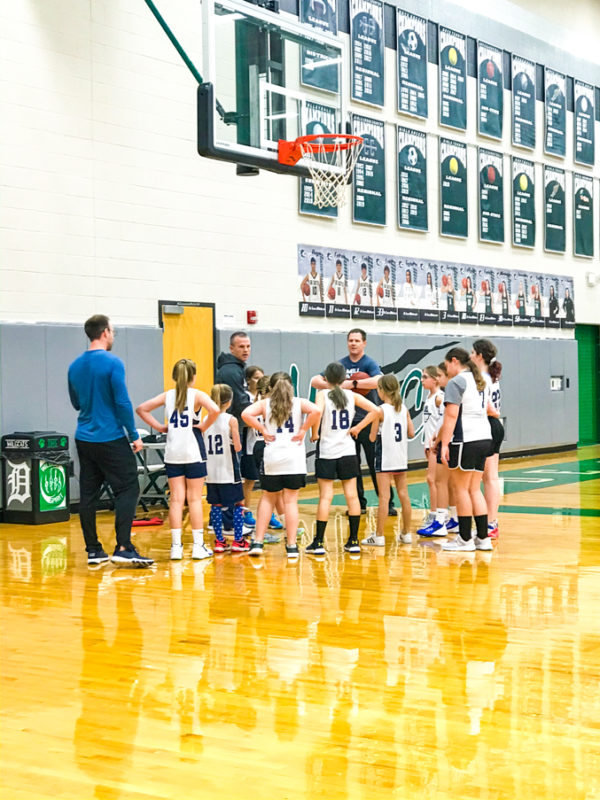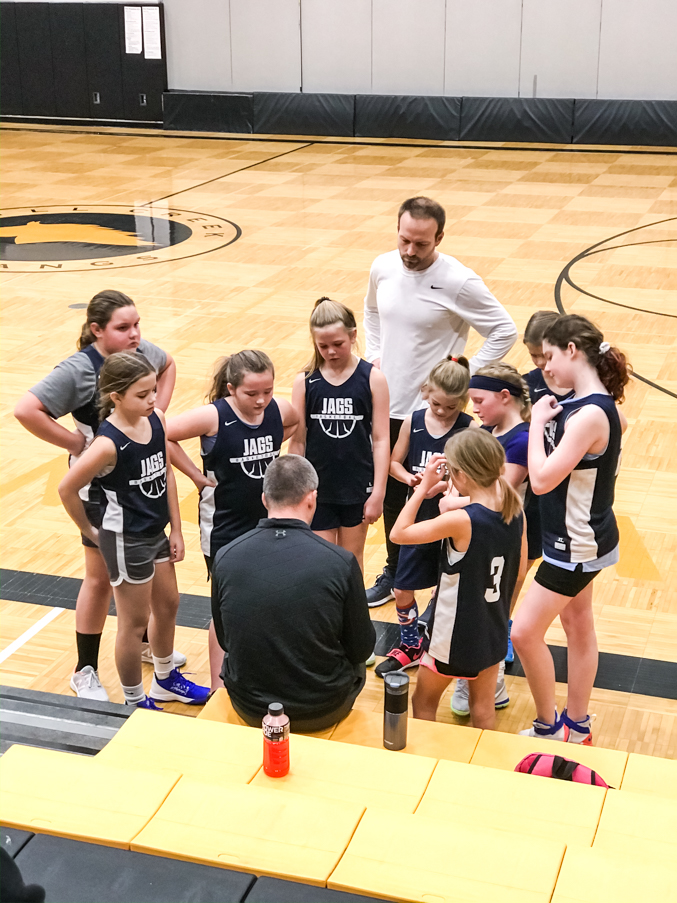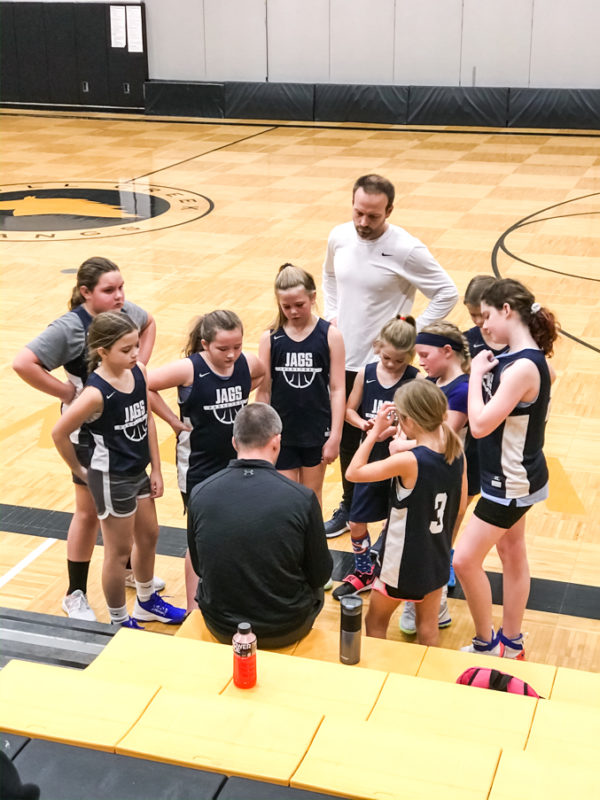 January 18th:
Leah's basketball team had a tournament this weekend. We're so lucky because our head coach is actually also the high school boys head varsity coach (the dad of one of the girls on the team). I love watching these girls play and learn!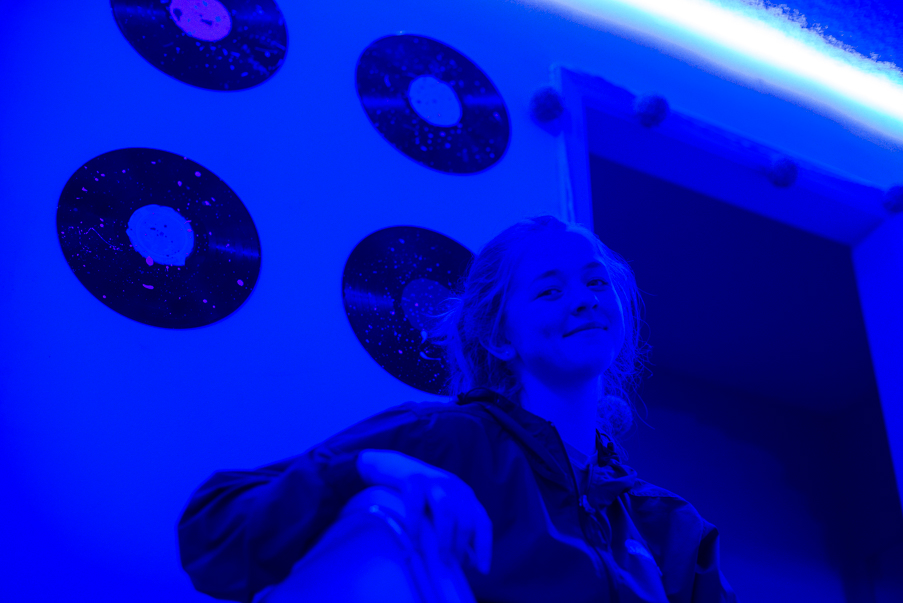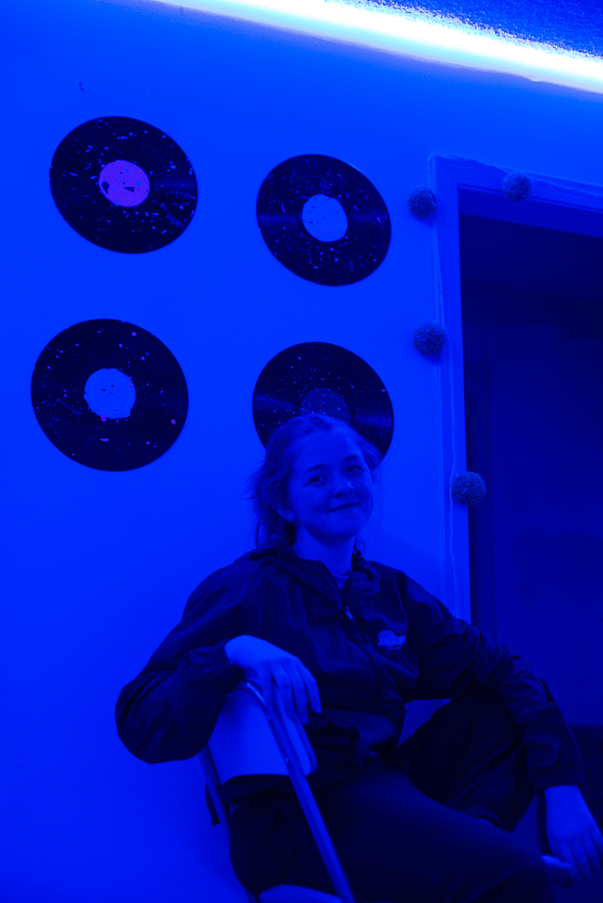 January 19th:
Once again, I almost forgot to take a picture today! The Chiefs won the AFC Championship and are headed to the Super Bowl. Knowing that, we should have turned the lights in Kelly and Ella's room to red, but blue will have to do! Here's Kelly sitting in her room of blue not feeling blue.
Well, that's it for my second week of Project 365! Here's to more exciting times this next week…hoping the weather is less cold and dreary and I'll feel like leaving the house to take pictures outside of my home 🙂 Have a great week!