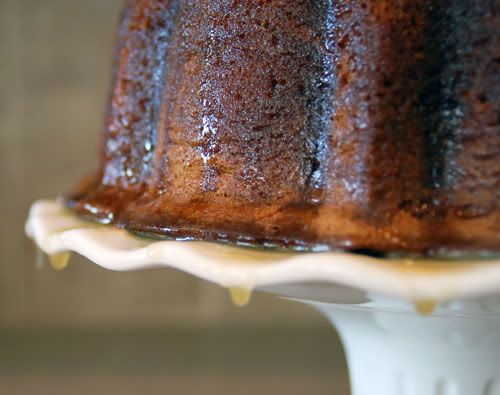 I am in proud mama mode this morning. We have 114 bloggers participating in Adopt a Blogger #3… this is our biggest Adopt a Blogger yet!
You all are an amazingly talented group of people. I have enjoyed reading through your blogs this past week and trying to make compatible matches. I hope I succeeded and you all get as much possible out of your mentor/mentee relationship! As I was looking through some of the "newbie" blogger sites, it reminded me of one thing. Remember how awkward and not so cute you felt in high school? Now, when you look at high school girls you are amazed at how beautiful and sophisticated they all look? Our group of newbie bloggers is just like that. When I first started blogging, it was awkward and took me awhile to figure it all out. These newbie bloggers are sophisticated and have beautiful blogs! I am very impressed.
Before I get on with with the matches, I need you all to head over to Michele's blog, Life Lightly Salted. Michele is giving away a brand new digital camera in a giveaway especially for newbie bloggers. If you have had your blog up and running for less than a year, you are eligible to enter. Michele has all the details and requirements. How cool is that? Thank you so much, Michele, for being such a huge supporter of Adopt a Blogger!
Now, for what you have been waiting for… Mentors, meet your new blogging babies! (After the jump)
There you have it – all of the Adopt a Blogger #3 participants! For a complete list of participant expectations, please visit this post. Please contact your match ASAP. If for some reason you have not heard back from your match after one week, please let me know  (but please also keep in mind that I am due with baby #4 any time now, so be patient if I don't respond immediately). Also, if you are unable to find contact information for your match, let me know that as well!
I will be promoting your Adopt a Blogger posts on Dine & Dish, my Twitter account, my Facebook account and on Stumble Upon. If you write anything about Adopt a Blogger, please link back here or send me an email and I will be sure to promote it. Also, throughout the next couple of months I will be featuring each of you on Adopt a Blogger round up posts. Stay tuned for more information! If you have any questions, concerns, ideas, etc. please let me know kristen <at> dineandddish <dot>net. If you are interested in placing the Adopt a Blogger #3 badge on your site, you will find it in my right hand side bar. Thanks for participating and supporting Adopt a Blogger #3!
Oh – and if I missed someone or you discover a broken link, please let me know!
Now, for those of you here for the Irish Cream Bundt Cake recipe pictured above, click here for my post about this delicious cake!