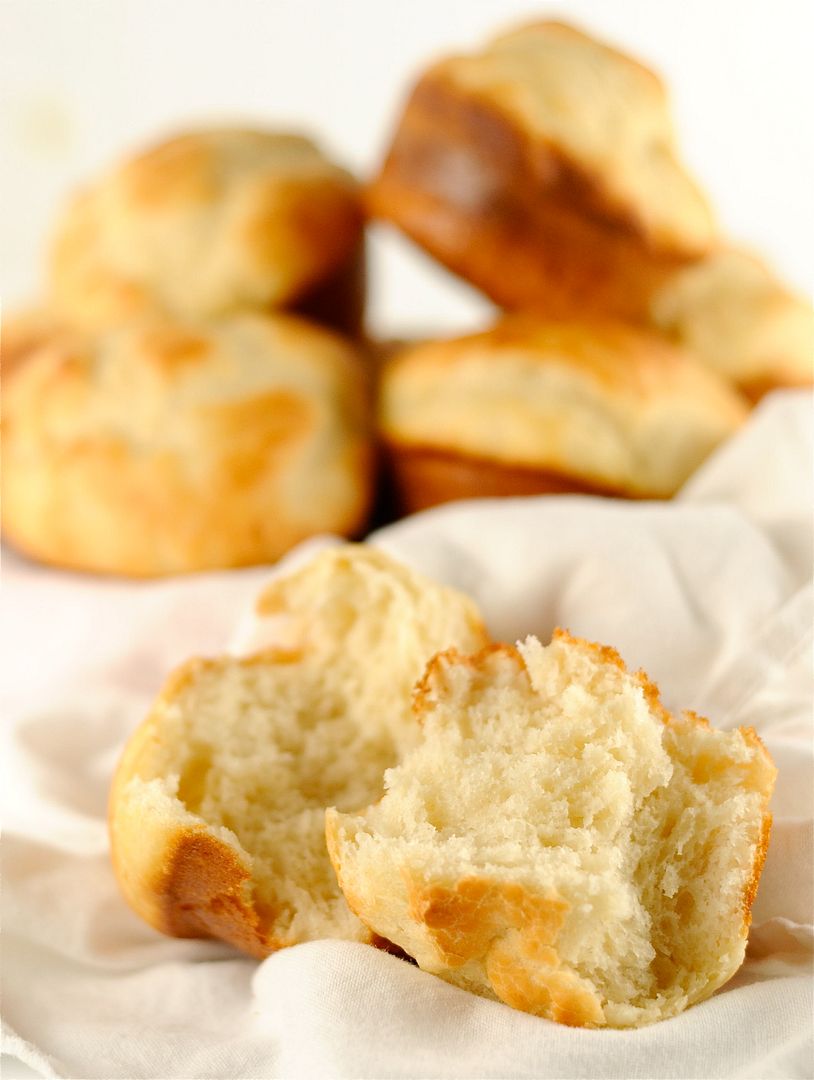 Since it has been 22 days since my last post, you would think that I would be bursting at the seams with profound things to share with you! I don't have anything profound, but I do have some great news for those of you who have been waiting and waiting and waiting… this post is the official launch of Adopt-a-Blogger #4!  I'll get to Adopt-a-Blogger in just a minute, but before I do I want to share a couple of pieces of important information.
If you don't know about Lydia from The Perfect Pantry and her Drop in and Decorate – Cookies for Donation event, please head over to her website now to get the lowdown. Lydia is the poster mom for Adopt-a-Blogger. Over the past 3 adoptions, Lydia has adopted 3 different people and has taken them under her wing and has gone above and beyond mentoring her adoptees. Lydia has given of her time, talent and expertise to her adopted bloggers. Another way Lydia gives back, and encourages others to do the same, is through her Drop in and Decorate event. Please take a few minutes to go check out Lydia's website and consider hosting a Drop in and Decorate event of your own!
Next… Kai Wilson is one of the key people who helped me get through the time when Dine & Dish was hacked a couple months back. Kai is one of the smartest WordPress guru's I know. She knows how to help keep your blog safe, knows the ins and outs of WordPress plug-ins and is just overall a very smart lady! Kai offers her services at a very reasonable rate, and she tends to also go above and beyond for her clients. She has a couple new websites in the works that will offer "spa like" services for your blog. For those of you who are like me and just want to blog and not have to worry about the behind the scenes technical stuff, Kai is the woman for you!  Check out www.theblogspa.com (up and running soon!) and Blog A-and-E for more about Kai. Follow Kai on Twitter to contact her for services – great for newbies and veterans alike! @Kaiberie.
Now…. are you ready for Adopt-a-Blogger #4? If so, please read this post in its entirety!
I'm excited to kick off the 4th round of Adopt a Blogger. Thank you so much to all of you who have made this blog event a success! I appreciate your participation and commitment to making our food blogging community a friendly and helpful one.
Now for the details on how you can participate!
If you were adopted in one of the previous adopt a blogger events, consider adopting someone this time around. If you adopted before, you can adopt again. I am limiting the number of potential adoptees to 50 for this round. So, I am looking for 50 newbies and 50 experienced food bloggers. First come, first serve basis. If you miss it this time around, we'll get you next time! (Note – I will increase the number of slots *if* I get enough interest from the experienced bloggers to adopt the newbies!)
Newbies – Newbies are food bloggers who have a blog that has been up for a year or less. If you are just starting out, you must have had at least 1 month worth of consistent posting on your blog.
Experienced Bloggers – Anyone who has maintained an active food blog for over 1 year. If you have a blog that is younger than a year old, but feel like you have the whole food blogging thing down and could provide some expertise to someone just starting out, then please feel free to sign up as a veteran.
Prior to the adoption process, you will mention Adopt a Blogger with a link back to this post in either your blog or a Tweet on Twitter. We typically are heavy on newbies and short on Veteran's, so please spread the word so everyone who wants to can be adopted!
Newbies will commit to writing one post about their Veteran. Veterans will commit to doing the same. Trying a recipe out and posting this on your blog would count as well, as long as you are introducing each other and the blogs.
You will each add each other to your respective blogrolls.
At the end of the 3 month mentoring time, where the Veteran will help the newbie find their way, I ask that the Veteran write one post linking back to this Adopt-A-Blogger post with a piece of advice for new bloggers. I also ask that the newbies write one post about what they have learned about blogging during the 3 month mentorship. Please note that by three months, I don't mean that you have to be in constant contact with each other. Just keep in touch with each other for the three months and be available to ask/answer any questions that might pop up.
If you are interested in participating, please leave a comment on this post indicating if you are a newbie or a veteran. Please make sure you enter your website information in the form as well as an email address. If that information isn't included, I can't get a hold of you which means you won't be able to participate!
Once we have reached have reached 50 newbies and 50 experienced bloggers, I will carefully match you all up and the adoption will be official!
It will be your responsibility to check back at Dine & Dish regularly to see if adoptions are posted. I will not be sending out individual emails with the information. We had a lot of people sign up last go around who did not fulfill their commitment. If you cannot commit to mentoring and/or learning from another blogger and the conditions above, please do not sign up. Thank you!
For anyone concerned about Adopt-a-Blogger conflicting with the madness of the holidays, don't worry… matches won't be announced until after January 1st!
And now, the recipe!
Double Quick No Knead Dinner Rolls (from Betty Crocker.com)
2 1/4 cups all purpose flour
2 Tbs Sugar
1 Tsp salt
1 package regular or quick active dry yeast
1 cup very warm water
2 Tbs shortening
1 egg
Mix 1 1/4 cups of the flour, the sugar, salt and yeast in large bowl. Add water, shortening and egg; beat with spoon until smooth. Stir in remaining flour until smooth. Scrape batter from side of bowl. Cover and let rise in warm place about 30 minutes or until double.
Grease 12 regular-size muffin cups. Stir down batter by beating about 25 strokes. Spoon into muffin cups. Let rise 20 to 30 minutes or until batter rounds over tops of cups.
Heat oven to 400ºF. Bake 15 to 20 minutes or until golden brown.