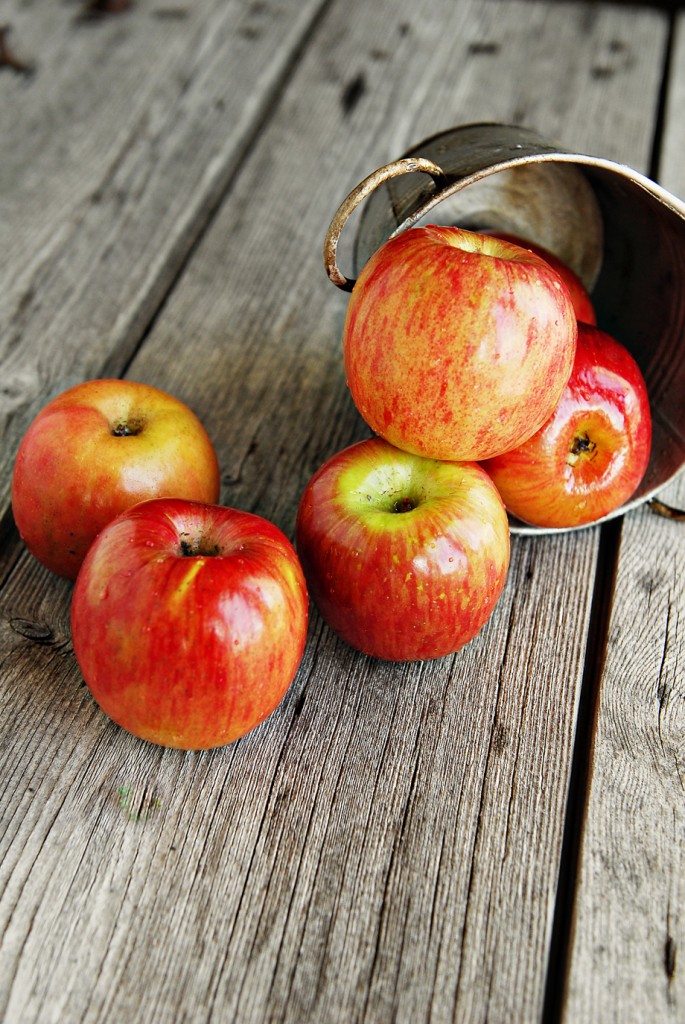 9 1/2 years ago, we welcomed our first baby into our family. It seems like such a long time ago, looking back. I remember specific moments with Jacob that I don't remember with my three girls. There's the first time he fell asleep in his high chair with a mouth and face full of food. My awe and surprise at the first time his chubby little hands reached out for a toy hanging on his infant carrier. My heart melted in an instant the first time his little voice repeated back the "I love you sweet baby" that I'd say to him every night as I put him down to sleep. He is my first, and as much as I do love my girls, Jacob will always have an extra special place in my heart because of that.
My dear blogging friend, Maria, and her husband Josh, are getting ready to welcome their first baby into their "pod". A sweet little boy. I am so excited for Maria to experience all the firsts that a mom gets to experience. I won't go on about the eye opening firsts that I remember as a new mom, but I will tell Maria that she is in for a joyous and exciting and sometimes challenging ride. Being a parent is something I feel so blessed to do (although if you would ask me on most days, I'm ready to pull my hair out because of the kids typically).
Maria – take lots of pictures, treasure the moments, and enjoy being a mama to your sweet new bundle. Congrats to you and Walter Dan Josh. From our family to yours, much love and happiness. I can't wait to meet him!
Several bloggers have joined together for a surprise virtual baby shower for Maria and Josh. Check out the list of participants below the recipe! I hope you'll take a minute to click around and visit some of the great blogs participating!
Recipe: Oven-baked Apples
4 tart apples, such as Fuji or Jonagold
½ cup brown sugar
4 Tablespoons butter
2 teaspoons ground cinnamon
Preheat oven to 350°F.
Scoop out the core from top of the apple, leaving a well. Do not cut all the way through.
Stuff each apple with 2 Tablespoons brown sugar and 1 Tablespoon butter.
Place in a shallow baking dish and sprinkle with cinnamon.
Bake in preheated oven for 15 minutes, until apples are tender.
Drinks
Simple Bites – Lemon Balm infused Lemonade
Ingredients, Inc. – Healthy Fruit Punch
Food for My Family – Lemongrass Soda
Heather's Dish – Mixed Fruit Punch
She Wears Many Hats – Mini Pistachio Smoothies
Appetizers/Savory Bites
With Style and Grace – Truffle Popcorn
Family Fresh Cooking – Baby Peas & Cheese Frittata
Barbara Bakes – Creamy Orange Fruit Dip and Fruit
Aggie's Kitchen – Pasta Salad with Balsamic Basil Vinaigrette
Reluctant Entertainer – Nutella Berry Bruschetta
Dessert
TidyMom – Blue and Chocolate Cake Balls
i am baker – Baby Pea Baby Shower Cake
Brown Eyed Baker – Pavlova
Picky Palate – Chocolate Chip Oatmeal Cookie Sandwich
What's Gaby Cooking – Coconut Cupcakes with Cream Cheese Icing
Cookin' Canuck – Nutella & Cream Cheese Swirled Blondies
Kevin and Amanda – Baby Blue Chocolate Chip Oatmeal Cookie Cups
Sweetopia – Decorated Sugar Cookies
Mountain Mama Cooks – Lavender Shortbread Cookies
Sweetapolita – Decorated Sugar Cookies
Bake at 350 – Petit Fours with fondant pea pods
RecipeGirl – Baby Button Cookies
RecipeBoy – Mud Cups with Gummy Worms
Add a Pinch – Blackberry Tartlets
Dine and Dish – Oven Baked Cinnamon Apples
Crafts
Wenderly – Handmade Sweet Pea Cards
Our Best Bites – How To: Make a Diaper Cake Centerpiece