Your kids will think you are serving dessert for breakfast when you make this Caramel Apple Smoothie recipe from the Best 100 Smoothie Recipes for Kids cookbook!

Smoothies… I love them and my kids love them. They truly make serving a nutritious breakfast easy! The only problem is, I tend to lack creativity in the smoothie making department. I often go for an easy strawberry/banana smoothie 99% of the time. No one really complains about it, but why continue to do the same thing over and over when there are so many different smoothie mashups out there? It was high time my world was opened up to the wonderful world of smoothies!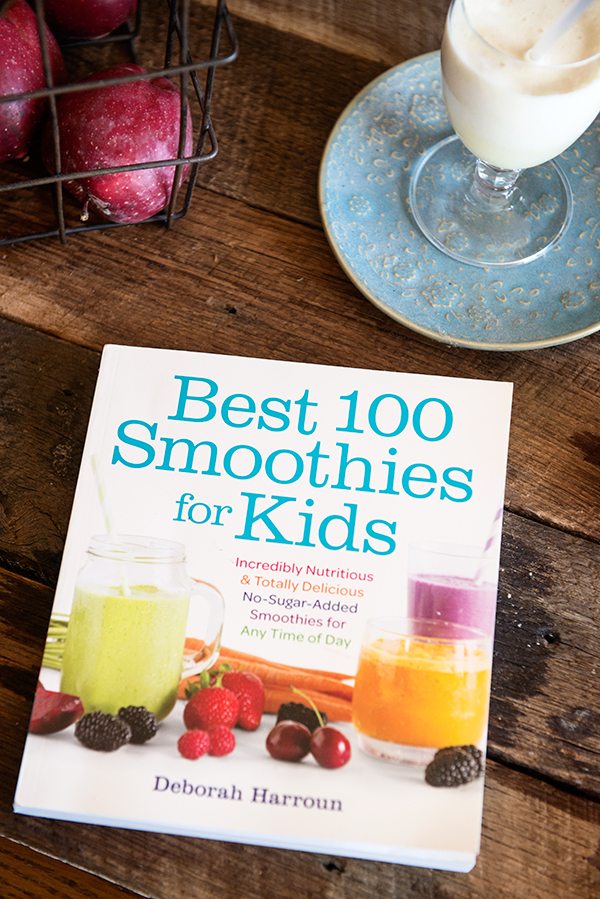 My friend Deborah, from the amazing family blog Taste and Tell, saved the day for smoothie stumped parents everywhere when she developed her newest cookbook, Best 100 Smoothies for Kids. I had no idea until receiving Deb's book that there were so many different ways to make healthy and delicious smoothies for my kids! The Best 100 Smoothies for Kids cookbook is a creative look at simple smoothies for everyday variety. No longer will we need to be drinking the same smoothies day in and day out. Now, we can enjoy smoothies like…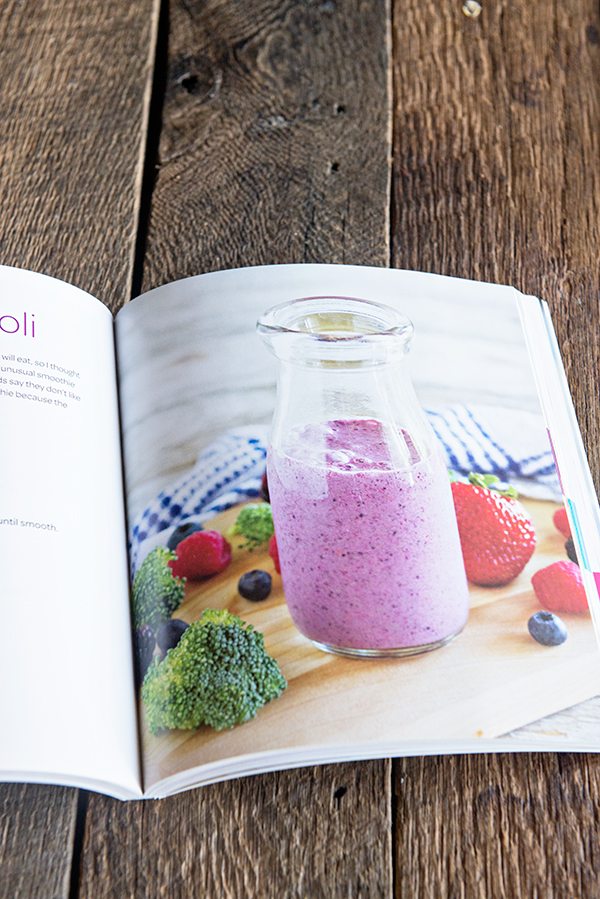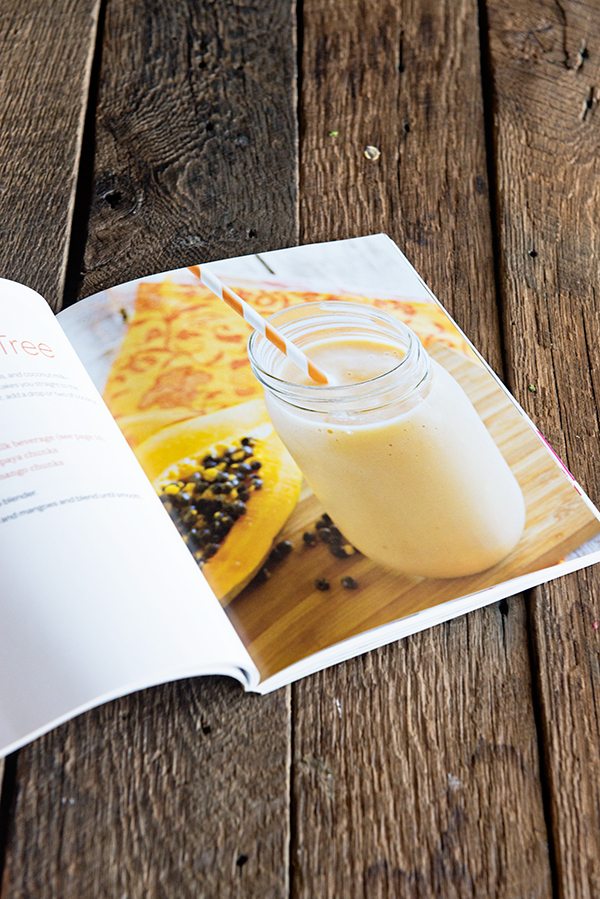 …Berry Broccoli, Under the Coconut Tree, Clementine Honey Lime, Snickerdoodle and more!
The Best 100 Smoothies for Kids Cookbook is not only full of great recipes, Deb also shares tons of tips to achieve smoothie perfection. This cookbook is a wonderful resource for anyone wanting to up their smoothie game to keep breakfast, or any time of day, really, full of delicious variety.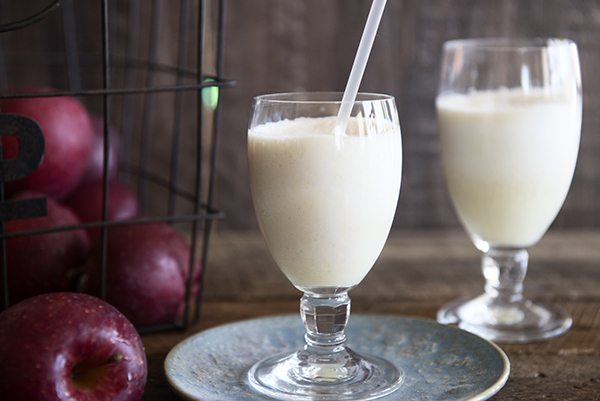 Our favorite smoothie recipe from this cookbook so far is the Caramel Apple Smoothie. I've shared the recipe below for you to give it a try, but you'll want to pick up this cookbook to give some of the other recipes a try! It really has been a breakfast lifesaver – I know you'll love this cookbook as much as we have!
Disclosure: This blog post contains affiliate links. As an Amazon Associate, I earn from qualifying purchases.
Caramel Apple Smoothie Recipe
This caramel apple smoothie recipe will make you feel like you are having dessert for breakfast! From the cookbook Best 100 Smoothies for Kids by Deborah Harroun.
Ingredients
3/4

cup

milk

1/4

cup

apple juice

1

apple

1

tablespoon

sugar free caramel syrup

I used regular caramel syrup, not sugar free

2

cups

ice cubes
Instructions
Pour the milk and apple juice into a blender.

Core the apple and cut into chunks and add it to the blender. Drizzle with the caramel syrup, top with the ice, and blend until smooth.