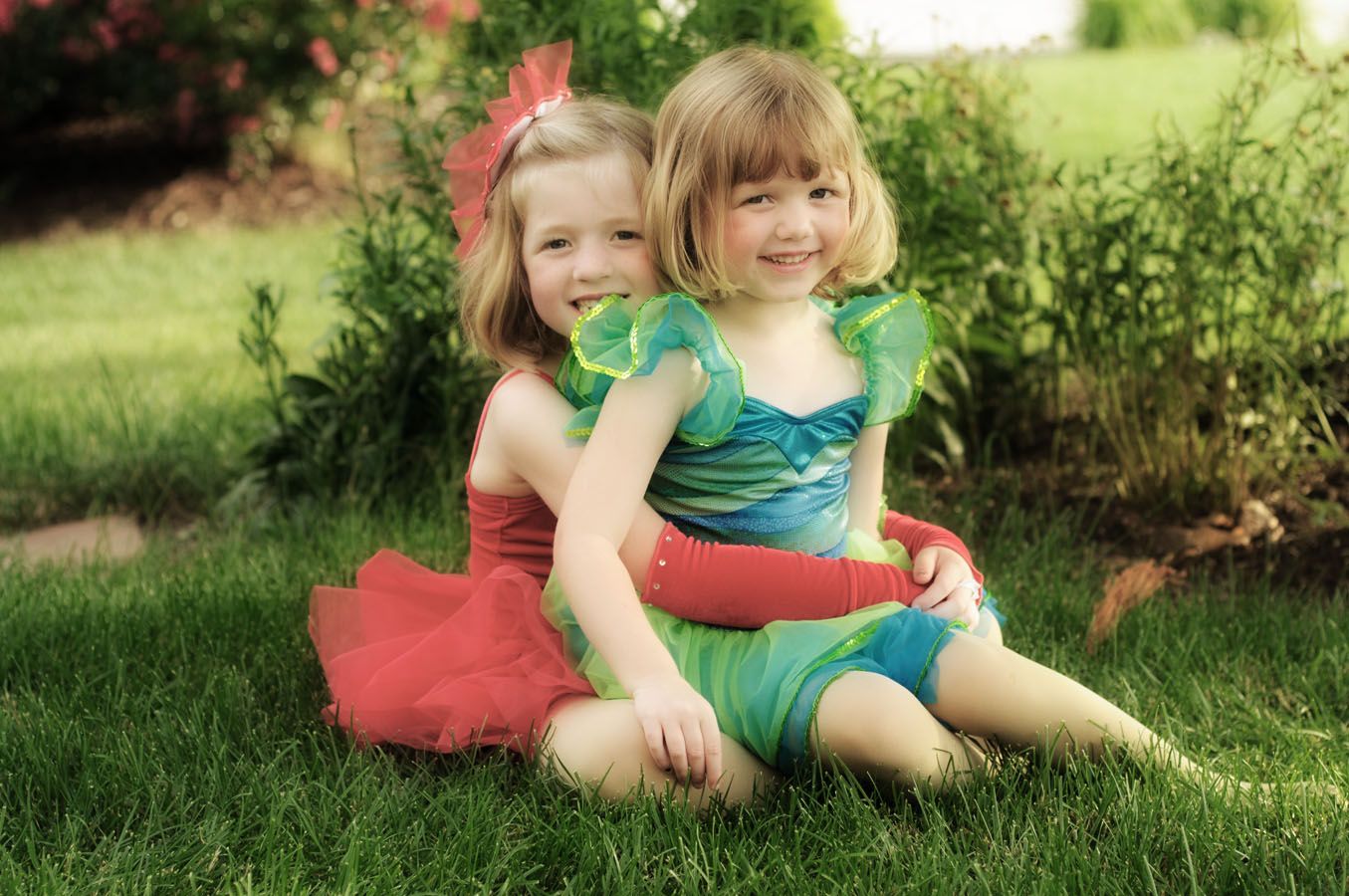 The evening really did start off nicely. The girls and I were be-bopping around in my bathroom to some of our favorite tunes. I was on hair, makeup and costume duty getting my daughters all ready for their dance recital performance that they had been working on all year long. The excitement was overwhelming… neither girl could hold still long enough without squealing with delight over the anticipation of the night to come.
I was in charge of the dancing girls. My husband (I will preface this post by saying I do love him dearly) was in charge of my 8 year old and the baby. As I was running out the door to get the girls to their dance recital, I said "Make sure when you stop by the store to pick up their flower bouquets, you grab some snacks for the baby." "Snacks? Like what?" he questions. "You know…crackers, blueberries, pretzels… just something that will keep her quiet. Oh – and don't forget a bottle." With that, I was out the door and on my merry way.
Fast forward to just a few songs into the recital and Leah is already getting fussy. "Hey… did you remember the snacks for her?", I whisper to Nick. He hands me a bag and I reach in to find no crackers. No pretzels. No bottle. Instead I find a box of Mike & Ike's and some Twizzlers. What??? She is one year old! Calmly I whisper, "No… where are the snacks for the baby?" He replies, "Those are the snacks for the baby." Needless to say, with no snacks and no bottle, the baby was not hip on sitting through a 3 hour dance recital, quietly, for very long.
About 4 songs prior to Kelly's performance, Leah started squawking. I decided to take her out some doors on the side of the auditorium. I slipped by some ushers who were sitting right by the doors, and went out into a quiet lobby area to let the baby walk around and wear off some of her extra energy. I had my ear up to the door to listen for Kelly's music. Finally, after several minutes had passed, her performance song came on. I scooped up the baby and went to open the door and it.was.locked. Locked!!! All five doors that lead to the auditorium from that lobby were totally locked. Remembering that there were ushers directly inside, I started knocking on the door. Then as panic started to ensue because I was missing my daughters dance recital performance, I started shaking the handles on the door. Nothing happened. The doors stayed locked and I slipped to the ground in a puddle of tears feeling like a complete failure of a mom.
I didn't have the heart to tell Kelly that I missed her performance. I know I'll get to see the video when it comes out, but it still will not be the same. I know that the doors being locked was completely out of my control, but I couldn't help but feel like I had somehow let her down (even though she has no idea… do you see the kind of stupid pressure moms put on themselves? Rationally, I know it is non-sense, but I still feel this way!)
The only way I know of how to tie this recipe into this story is to tell you that the first time I made it, I was supposed to bring bread to a teacher appreciation luncheon at school. I was running behind and only had a few hours to make a couple of loaves of bread. When I looked into the oven and saw bread dough that wasn't rising, it hit me that I totally and completely forgot to add the yeast to the recipe. As my son would say, "oh snap!". Remembering the yeast this time, I am happy to tell you that this recipe is no longer considered a failure in my mind and instead has become a recipe that I love. Just like the hugs and kisses I received from my sweet 6 year old after her recital let me know that even though I had unintentionally screwed up, she was going to love me anyway.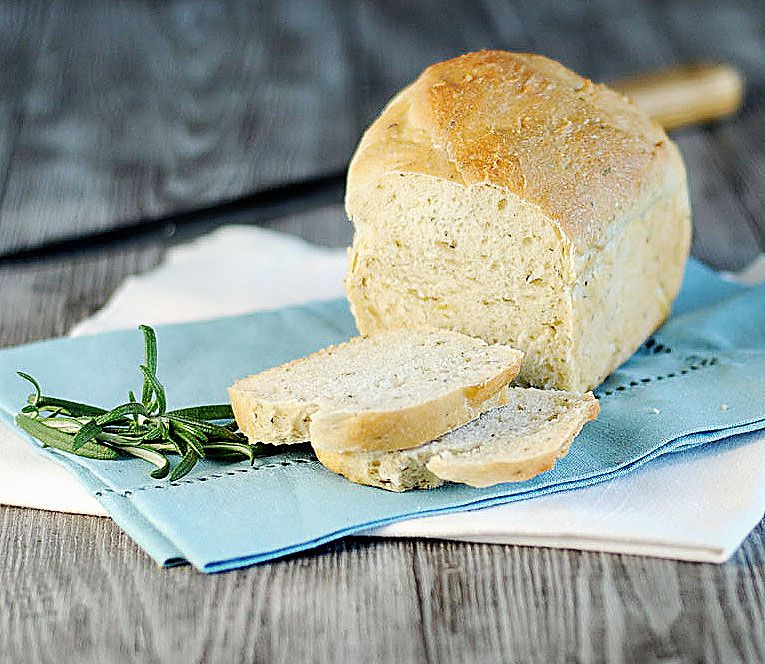 Rosemary Bread (adapted from AllRecipes)
Ingredients:
1 cup water

3 tablespoons olive oil

1 1/2 teaspoons white sugar

1 1/2 teaspoons salt

1/4 teaspoon Italian seasoning

1/4 teaspoon ground black pepper

1 tablespoon dried rosemary

2 1/2 cups bread flour

1 1/2 teaspoons active dry yeast
Directions:
| | |
| --- | --- |
| 1. | Place ingredients in the pan of the bread machine in the order recommended by the manufacturer.Select the dough cycle. Once the dough cycle is complete, place the dough in a sprayed loaf pan. Allow to rise again, then place in a pre-heated 350 degree oven for 30-40 minutes or until bread sounds hollow when thumped. |