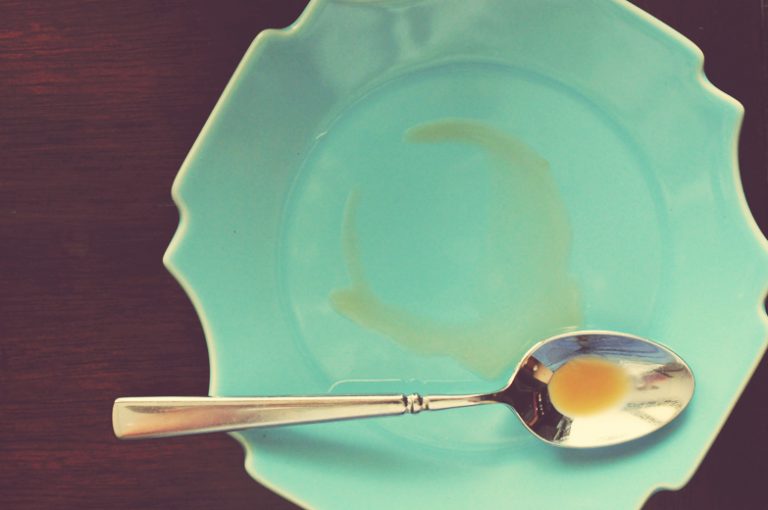 This past week and the campaign Tracey and I have been running with the Shot@Life organization has been pretty amazing. Thanks to each of you for sharing your photos, spreading the word, and for your generous donations. With your help we have helped to raise awareness regarding the importance of immunizations and are investing in a healthier world for all. Thank you!
Our #Shot4Shot campaign ends today, so if you haven't shared your #ShotofCoffee or #MyMugShot or tweeted with the hashtag #Shot4Shot it's not too late. There are wonderful prizes from some great companies as well as a photo journal for everyone from Paper Corterie who helps to spread the word. Check out all that is up for grabs over on this post… an Epiphanie Camera Bag, Keurig coffee maker, great items from Paper Corterie and more!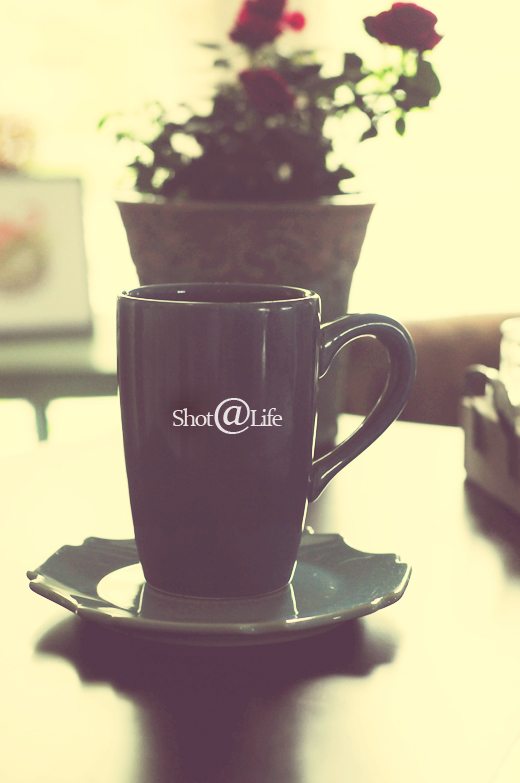 This past week has been about so much more than sharing our awesome mugs, winning great prizes and downing delicious coffee. It has been about starting a much needed conversation surrounding the importance of vaccinations in countries with less than us. It has been about the value of a life and bringing resources to those countries so they can vaccinate their children from diseases that, right now, are killing children at a rapid pace. It has been about raising money… $20 is all it takes to vaccinate a child for life. Thank you, again, for those of you who chose to drink your coffee at home and have shared the money you saved with our friends at Shot@Life. There is still time to donate… you can do so through this link. Any amount is appreciated.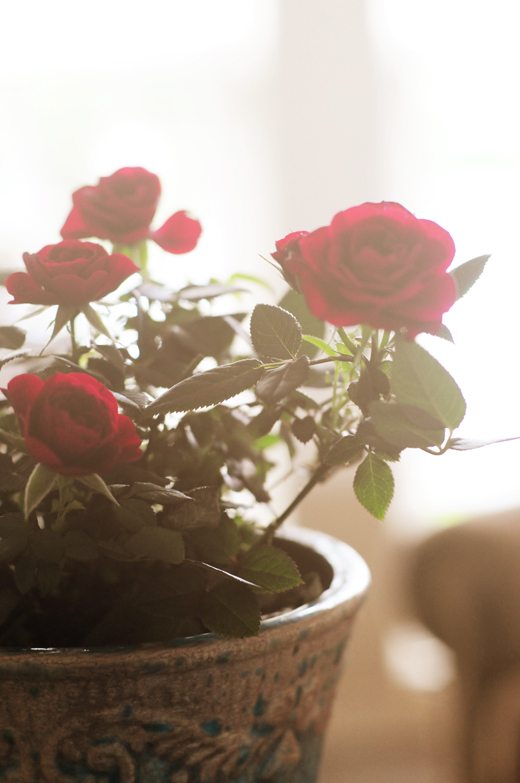 The fight is still not over, so please keep this great organization and the children they help in your thoughts. As for you, we feel very blessed to have you in our corner. Thanks so much for all you do!