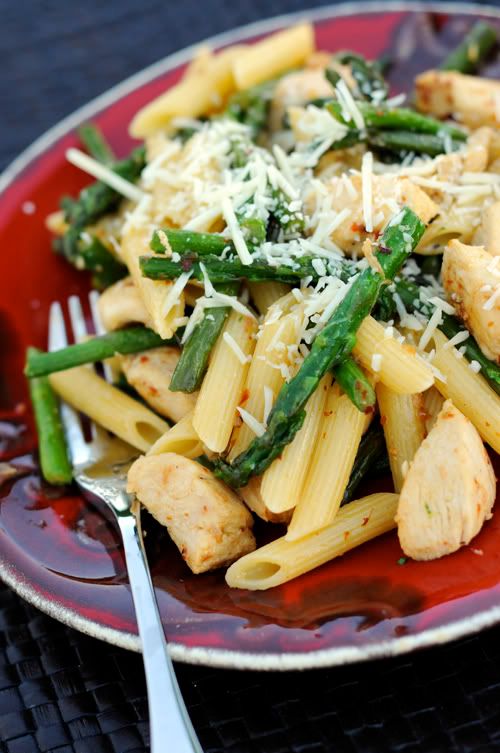 6 years ago, a friend of mine sent me a link in an email to something that she said "changed her life". The link was to a housekeeping/organizing/cleaning system by someone known as FlyLady. Intrigued, I clicked on it and read…and read… and read. As a fairly new stay at home mom, and one who worked from home as well, I was finding it difficult to get into a routine of any kind.
FlyLady is all about routines. Routines for decluttering. Routines for laundry. Routines for cleaning out your car. Routines for planning your meals. The FlyLady system was everything I was looking for and more! I quickly started with the first step…shine your sink. My routines evolved and I eventually had a control journal, a rock solid system, and was "FLYing" high. I even was the owner of a local FlyLady Yahoo group that met in person once a month. My FlyLady friends and I would talk Fling Boogies, Purple Puddles and about our "PODA's". My house was spotless, my days were well executed and I was on the top of my game as a stay at home mom. It was wonderful!
Then, my son suffered horrible third degree burns on his face in an accident involving our smoker grill. Life was turned upside down and between caring for him, a new baby (Kelly), and the year of every other day doctors appointments I found myself falling off the FlyLady wagon. Years have now passed and I've tried many times to regain the momentum that I once had with FlyLady, but never was able to grasp the concept as I originally had. I longed to be that organized again, and I still do and know I will be that way again, or close to it. I just need to buckle down and get motivated to do so.
One thing I was really, really good at when I was practicing FlyLady was menu planning. I would do our menu plan and grocery shopping for an entire month at a time. I LOVED being that prepared and that organized. The one bad thing about being that organized is that we never had spur of the moment meals, like the one we had tonight. I had everything planned down to such detail that there wasn't room to play around at all. What was on the menu was what we were having (and yes… I was quite anal about it).
As much as I miss being a FlyLady star student, I am glad that we had a night where a meal wasn't planned because I had the opportunity to play some and discovered this delicious meal. Because of that and other delicious impromptu meals preceding it, being a FlyLady flunkie hasn't been all that bad!
Love Aleppo Pepper? Here are some other recipes you might enjoy!
Aleppo Pepper Chicken, Asparagus and Pasta
Aleppo Pepper Chicken, Asparagus and Penne Pasta
Ingredients
1

16 ounce package dry penne pasta

2

tablespoons

olive oil

divided

3

boneless chicken pieces

cut into bite-size pieces

4

garlic cloves

minced

12

ounces

asparagus

trimmed and cut into 1 inch pieces

1 1/2

teaspoons

Aleppo Pepper

lovely gift I received from Kalyn and Lydia!

salt and pepper

1/2

cup

grated Parmesan cheese
Instructions
Follow package directions for pasta and cook until al dente. Drain and transfer to a large bowl.

Heat 1 tablespoon olive oil in a large skillet over medium heat.

Add chicken and saute until lightly browned on both sides. Remove from pan and cover to keep warm.

Add the remaining tablespoon of olive oil to the skillet. Add garlic, asparagus and Aleppo pepper.

Saute until asparagus is tender.

Stir in chicken, and cook for 2 additional minutes.

Season with kosher salt and fresh cracked pepper.

Toss pasta with chicken and asparagus mixture. Plate and sprinkle each serving with Parmesan cheese