Over the years I've mentored so many talented bloggers. One common theme I hear, week after week, is they wish they could figure out a way to improve their writing.
I don't claim to have it all figured out, by any means, but I do know that after reading Bird by Bird by Anne Lammot a few years ago I realized the importance of doing some kind of writing exercise each day. Just like any muscle, our "writing muscle" needs daily workouts to produce creatively and stay strong. I'm now sharing some of my daily writing prompts with you!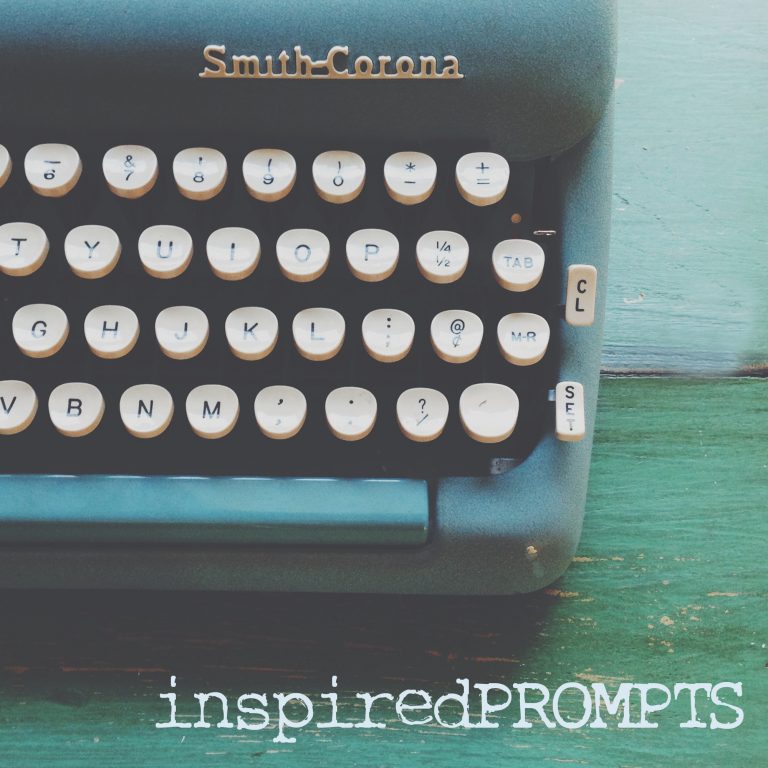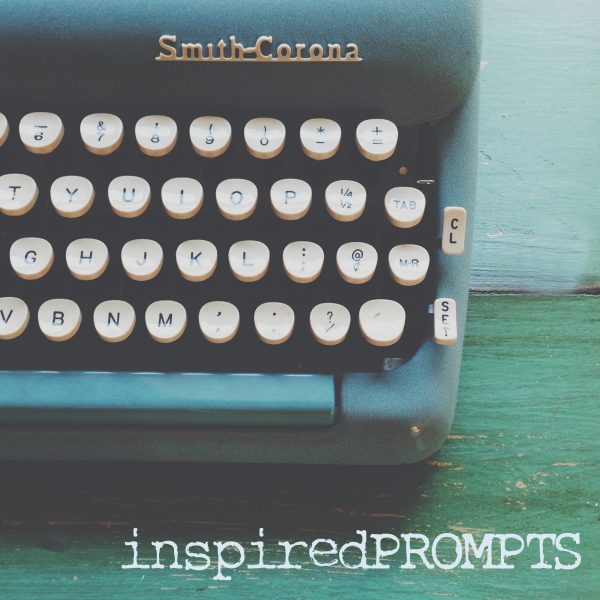 If you are interested in receiving photo prompts in your inbox twice a week, sign up below. You'll receive a photo writing prompt on Monday and Thursday morning to help inspire you to get writing! I'd love to have you join in to fall in love with creative writing again.
Complete the form below to receive twice a week writing prompts and inspiration, straight to your inbox!