There are lots of great giveaways going on this week at Dine & Dish. If you haven't already, make sure to check out the Bush's Beans giveaway on the previous post and stay tuned the rest of the week for more great giveaways!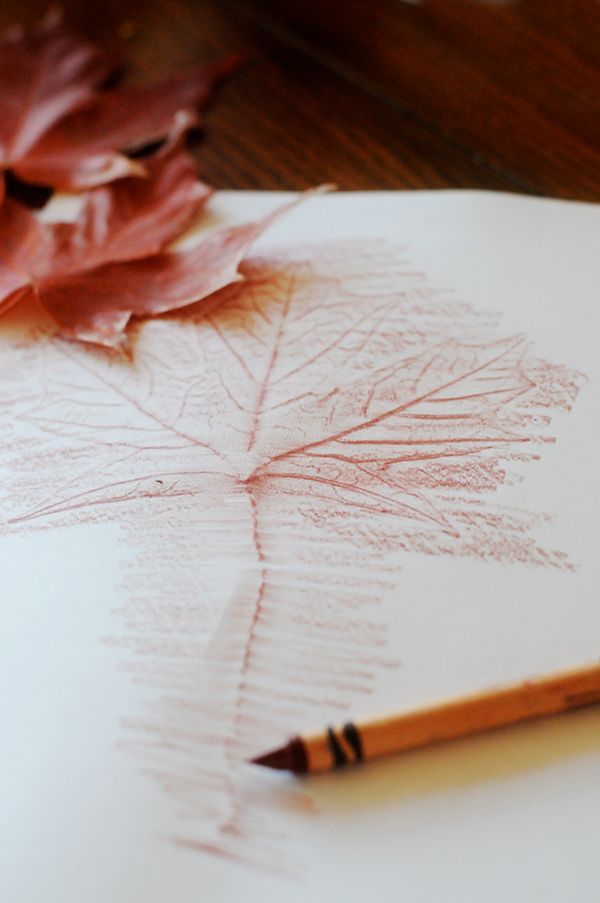 For the most part of this school year, my kids have come home to me on a conference call, me on the computer working on a project or me telling them "just one more minute" while I finished up my last little bit of work for the day. To them, after school meant coming in the door, grabbing a snack and finding something to occupy themselves until I could wrap up. I am not proud of this at all, which is why I recently decided to leave my recruiting job to focus on my family while they are young enough to want me to focus on them.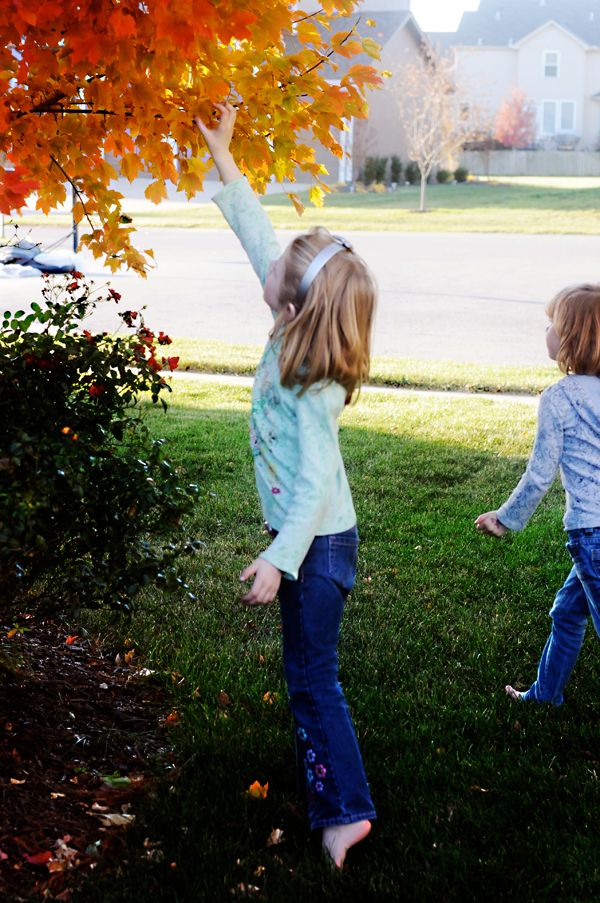 This is why when a representative from Quaker Chewy contacted me the other day about partnering with them to get the word out about the After School Alliance and the Quaker Chewy After School Rocks program I was thrilled. Reconnecting with my kids, especially during the precious after school hours, is something I wanted to focus on.
Quaker Chewy has partnered with the Afterschool Alliance to study and improve how kids spend their time after school in an effort to help each child have a positive after school experience. Whether children are sent to an organized after school program or they come home to a parent or guardian, the partnership between Quaker Chewy and the Afterschool Alliance is providing necessary resources and activities to make that time quality. As a part of their partnership, Quaker Chewy and the Afterschool Alliance have created a free downloadable Afterschool Toolkit for parents and teachers. Check it out by clicking on this link and scrolling to the very bottom.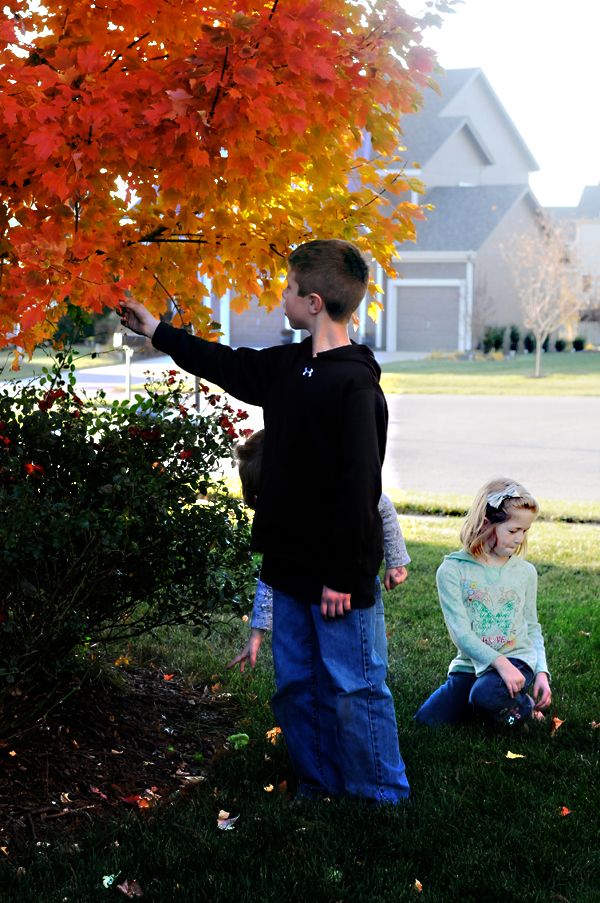 After reviewing the Afterschool Toolkit I decided to plan some after school activities with my kids that would help us to reconnect after a long day as well as be fun for them so they could unwind after being "on" all day at school. Considering it is fall, and the ground is covered with leaves that have fallen from the trees, we decided our first after school activity would be to do some leaf rubbing. Simple, fun, and each one of my kids (ages 8, 6, 4 and 1) could participate in their own way.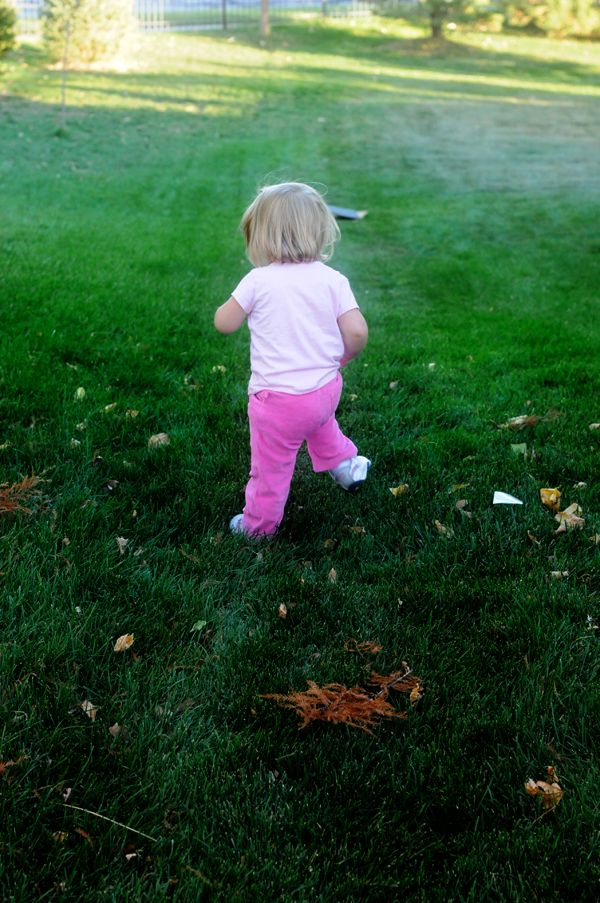 Step one was to get outside and go on a leaf hunt. I told the kids to pick up some of the biggest leaves they could find. As the three older ones hunted for leaves, one little person, who shall remain nameless, decided all she wanted to do was attempt an escape from this crazy family.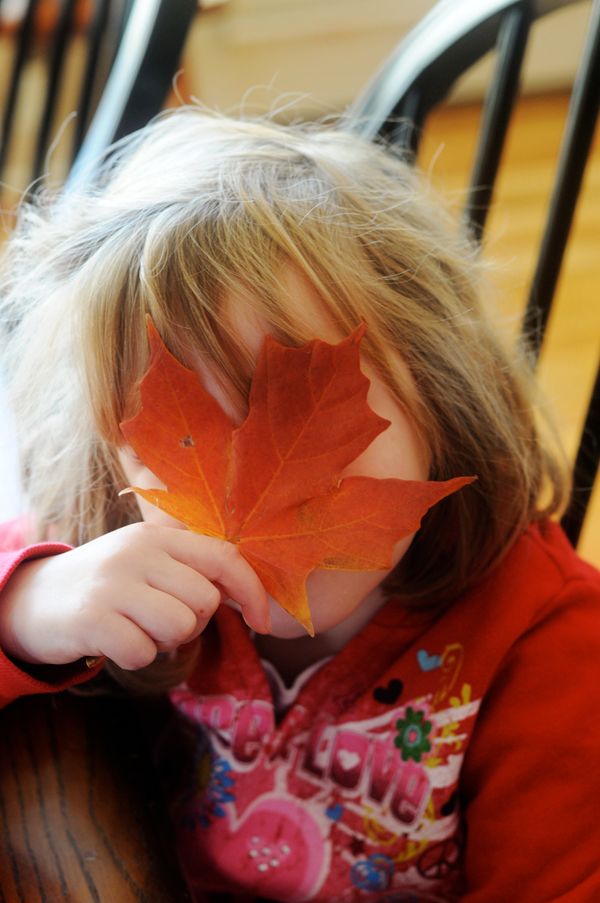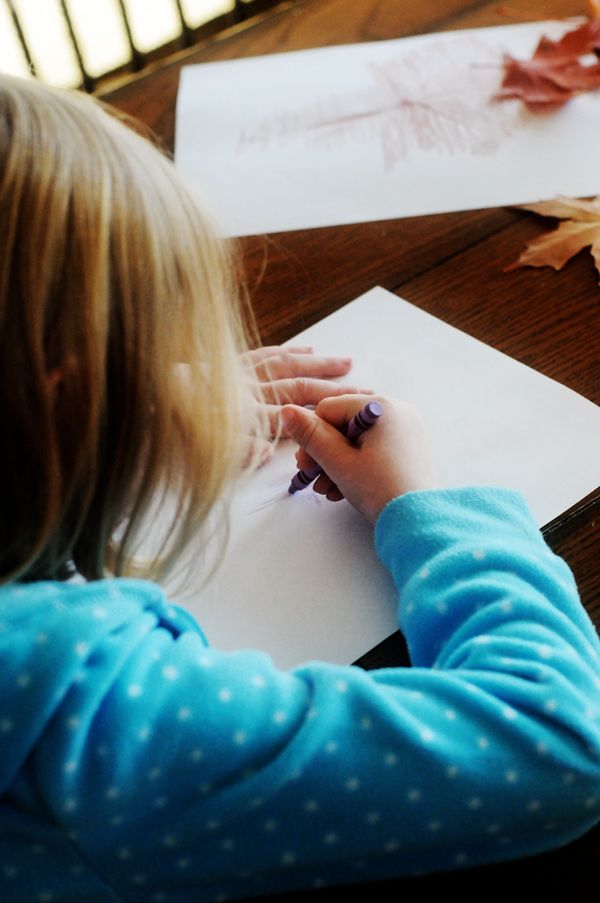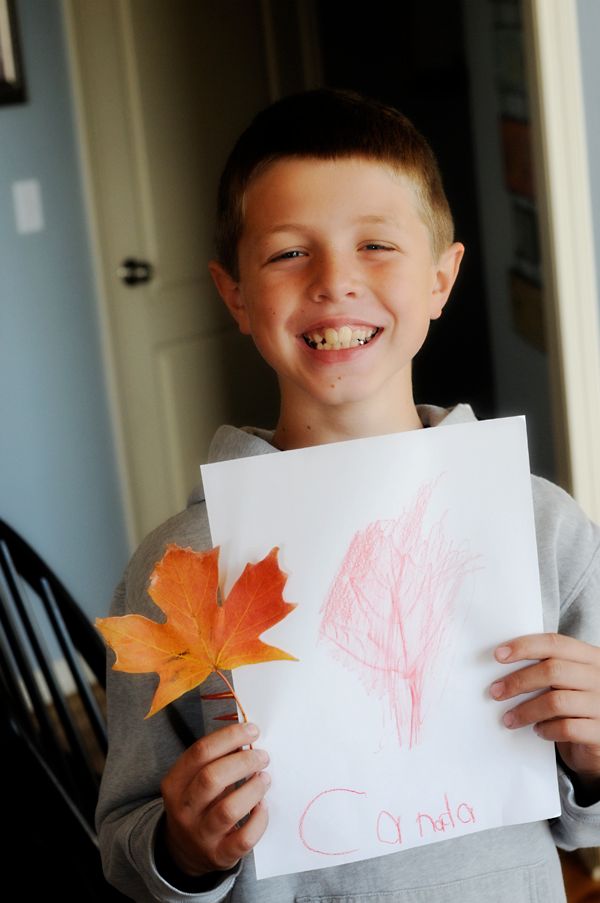 Once the leaves were gathered, we brought them inside, grabbed some plain white copy paper and some crayons and began our project. Leaf rubbing is really simple… place the leaf underneath your paper then with the side of a crayon, rub / color over on the paper over the leaf. You'll soon start to see the outline of the leaf, including the veins, show up on the paper. It makes for a really beautiful piece of artwork for your kids!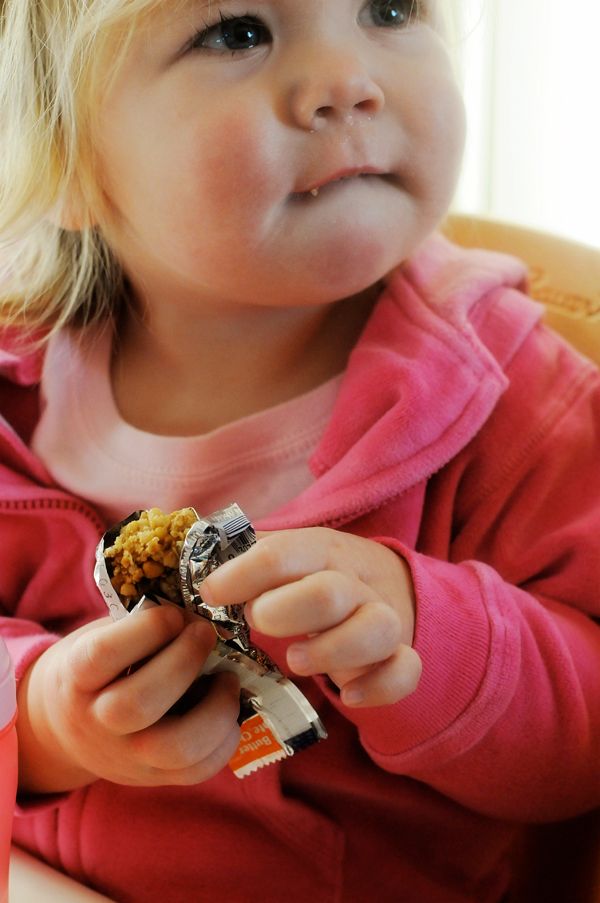 Of course, if you have as many kids as I do, you are bound to find one who is only there for the food. What can you do?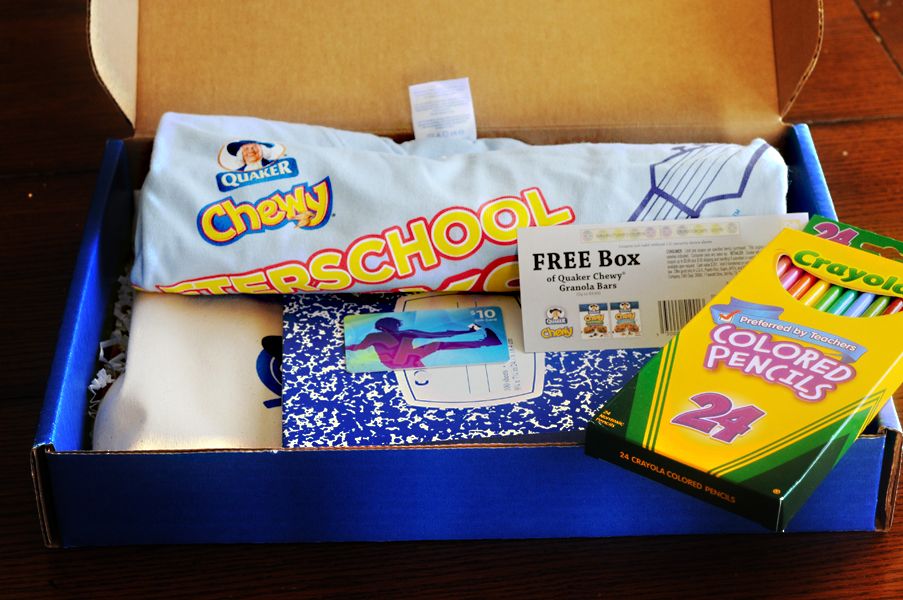 I'm excited to announce that Quaker has given me several After School Kits to do what I'd like to with. I've decided to share some of them with you to get inspired to make after school time, quality time! 7 Dine & Dish readers will win 1 kit each. Each kit includes:
1 Quaker Afterschool Rocks T-Shirt
1 $10 iTunes gift card
1 pack of Crayola Colored pencils
1 Composition Notebook
1 coupon for a FREE box of Quaker Chewy Granola Bars
1 Canvas tote bag
To win, in the comment section of this post, share what your favorite after school activity was when you were growing up. Entries must be in by midnight CST on Sunday, November 14th. I will use Random.org to choose the 7 winners. You can enter as many times as you'd like… no limits!

Disclaimer:
This promotion is solely sponsored by Dine & Dish and has not been endorsed or approved by PepsiCo, Inc. or its subsidiaries or affiliates.  By entering, you agree to look solely to Dine & Dish for any claims in connection therewith, and not to PepsiCo, Inc. or its subsidiaries or affiliates.
I have been compensated by Quaker Chewy to be a partner with this great program, however, any opinions stated within this post are my own.