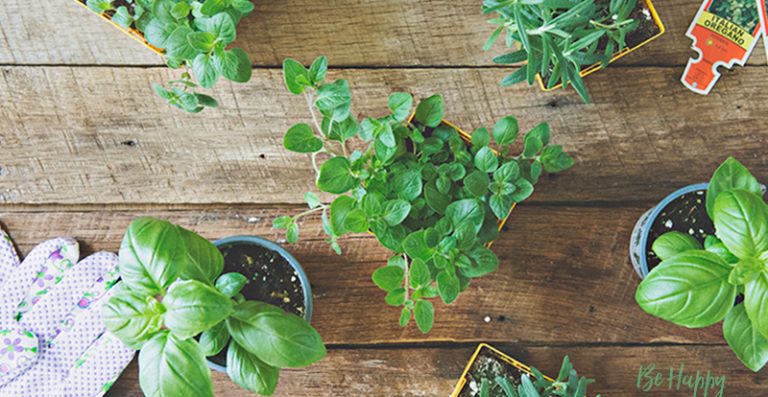 Hi friends!
When I was in middle school, my mom once grounded me because she caught me listening to Prince's Purple Rain.  I loved Prince…let's face it, as my friend Kelly has said, he was the soundtrack to my generations teenage years. He pushed the envelope like no other but wow, he was one heck of a talented artist!
Darling Nikki… those lyrics are why my mom didn't allow me to listen to Prince. As a mom of middle schoolers, I now agree with her reasoning. Little did she know when she told me I could no longer listen to Prince because of the lyrics to that song, I, for the first time in my life, went and listened to the lyrics to that song… and my eyes were open. Oh my!
I spent many a day, laying out under the hot summer sun, slathered in baby oil and on top of tin foil, listening to my Prince mix tape. Sun In in my hair, surrounded by girlfriends, Prince serenaded our gossip and giggles. As I got older, Prince was often blaring from my car speakers as my friends and I cruised main. In college, Prince sang our "get ready to go out" and get pumped up tunes. Even in my late 20's, when Nick and I were dating, his CD's were the soundtrack to many of our road trips…windows rolled down and Little Red Corvette blared high.
I'd have to say, Prince was well worth being grounded for. He was definitely the artist that permeated my formative years and through his music helped me explore who and how I wanted to be, more than any other. Prince was the rebel inside of me… he will be missed, but I'm thankful his music will live on forever.
Any other Prince fans out there? I'd love to hear what some of your favorite memories are in which his music was your soundtrack. Write me back and let me know!
Now, let's move on to things that made me happy this week!
I hit the 20 pounds lost mark today, thanks for one to a nutritionist I've been working closely with, but also since joining My Fitness Pal in January. Things are finally clicking for me…if you want to join our supper supportive group of MFP friends, find me over there as DineandDish. (I keep saying we've put the Pal back into My Fitness Pal! I love my MFP friends!)
I just returned from the gardening shop, with an armful of succulents to make this and herbs to make this. Happy Earth Day!
This week I bought the equipment to start my own podcast! I can't wait to tell you all about it, but until then, if you've been thinking about doing the same, these tutorialshave been so helpful!
Does this make me sound like a stalker? I printed out this picture, and have it taped on my computer. It makes me smile each time I see it.
This is so old, and such a favorite, and exactly how I am feeling right now! Anyone else?
This site makes my snail mail loving heart happy. If you love snail mail, I think you need to see this.
It's too gorgeous to be sitting inside at my computer, so I'm going to head back outside to hang with the kids! I hope you all have a wonderful weekend.  Hit replyand let me know how you are doing and what's making you happy!