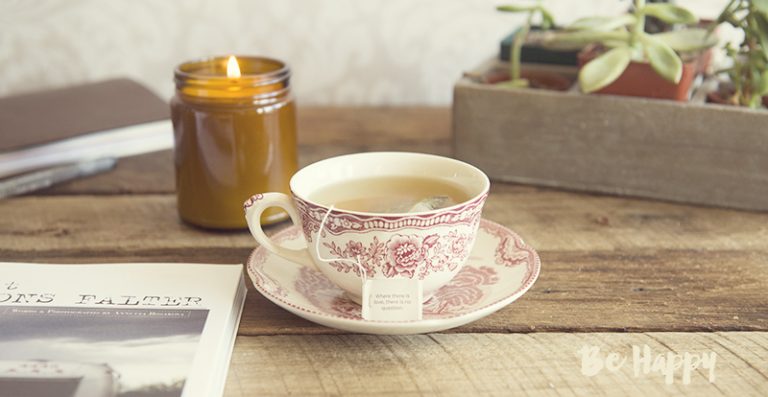 Hi, friends! Happy Friday!
Do you have time for a little/long story?
This past weekend, after my comfy pants were feeling so uncomfortable and after seeing a very unflattering yet truth telling picture of myself, I stepped on the scale for the first time in a very long time. The number that flashed back at me was a number I had never seen before. I weighed the most I have ever have, BY FAR.
Naturally I was really down on myself, but what happened after my scale experience was truly one of those twilight zone moments.
I had checked my email early on in the morning, and noticed my friend Yvonne had sent out her most awesome weekly newsletter. I didn't click on it at that time. Instead, I went and ran on our treadmill. After running, I sat down to recoup a bit and clicked on my "The Secret Weekly Teachings" email (which I rarely read). I am a HUGE believer in "The Secret"…that book and the law of attraction philosophy has changed my life, but I honestly hadn't been practicing it in years.
Anyway, as I was reading the email about a lady who wasn't happy with how things were going in her life, this sentence grabbed me… "That very moment I realized I have attracted almost all the things happening in my life. Doubts, fear, feelings of insecurity, complaining, feeling desperate have been my life and all that I attracted." 
Wow…how I could relate.
Right after reading that, I tossed out a desperate and tearful thought to the universe saying "I can't fight the addiction I have to food and the lack of self motivation I have by myself. Please help me to attract someone in my life who can walk this walk with me." What happened within the very next 15 minutes was where Twilight Zone comes in…
I sat down at my computer to begin my work day and read Yvonne's newsletter. In her newsletter she was coming clean about her weight loss journey (like me, she had lost a significant amount of weight and like me she had gained it all back). In her newsletter she was looking for accountability, and something about her bare honesty made me write back…spilling my complete guts to her, including the ugly, stupid defining number on my scale that morning. No less than 5 minutes later, I received a text from Yvonne with a picture of her scale…showing the EXACT same number mine had that morning. I have never….ever… had a friend in the EXACT same shoes I was in.  We have the same job in which we are surrounded by amazing food 24/7. We both have active, healthy, self motivated husbands (who maybe have a harder time understanding our plight), we're happy girls, but struggling BIG TIME. As we chatted back and forth, we discovered where our areas of weakness were and committed right then and there to really, REALLY hold each other accountable (which we have!).
Thanks to Yvonne I re-joined My Fitness Pal and have been tracking every mother frickin' bite that goes into my mouth (and have my daily food diary out in the open for all the world to see), I have put exercising as a priority over EVERYTHING else…yes, everything and for the first time in longer than I can remember, I feel like I am on a path I can actually sustain and maintain, thanks to the support I'll have along the way.
Isn't that crazy? Seriously… The Secret has worked this way for me in the past, and incredible things have come my way because of it. I definitely recommend reading the book and put the power of the Law of Attraction into place. You never know where it might take you!
Also, if this is your struggle…if this sounds all to familiar and you need a little extra support, write me back and tell me. I'd be happy to expand my circle of support to include you. That would make me really thrilled, actually. Also, feel free to friend me on My Fitness Pal as well! I'm dineanddish over there.  Thanks for reading!
Now, let's move on to things that made me happy this week!
This has been my lunch, almost everyday this week. So easy and good (and good for you!)
Yvonne… naturally. Her weekly newsletter makes me really happy. I hope you'll go subscribe!
This magazine is my quarterly therapy. It's a little spendy, but so beautiful and motivating. Issue 7 just arrived and I recommend reading it, especially the story of this beautiful person.
When Ellen laughs this hard, you know you've hit comedy gold.
He's the "Happiest Man in the World" …his habits give a good indication as to why.
My girls would be the happiest girls in the world if I'd make one of these amazing creations!
I hope when faced with tragedy, I can use my pain to inspire others like this man has.
No link, but in the past month and a half, one of my nieces got married, 2 nephews got engaged and another niece got engaged! Happy, happy, happy times to come!
Finally, fans of Full House and Jimmy Fallon will love this hilarious video!
My book review post this week will include this sweet romance, this really great autobiography and this book set in Kansas! All three great!
Well, that's it for this week, friends! Make sure you click through the links and show some love to the people/sites I shared. Also, let's chat! Hit reply and let me know how you are doing and what's making you happy this week!
Have a great weekend!