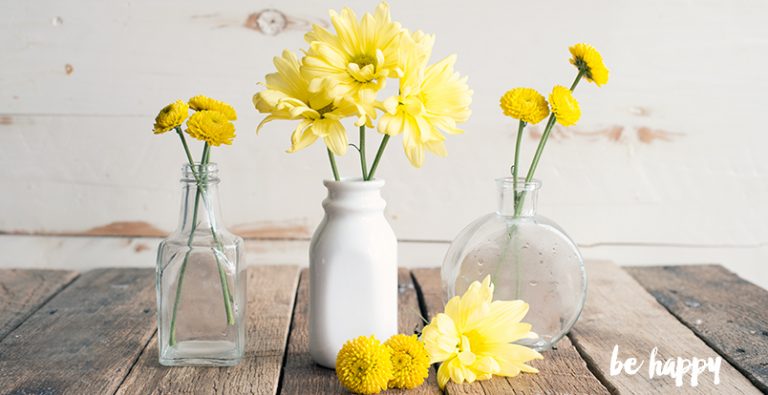 Hi friends! How was your week? I absolutely loved all your responses back from my newsletter last week and really enjoyed hearing about what you think your sloth might be! You all really inspired me, so thanks for that! (Click here to read last weeks newsletter)
I'll be honest this morning… I'm having a hard time writing from a happy place because I am really angry at my husband. It's a really long story, but we had a definite misstep in communication and I'm having a hard time getting over it. The good news is, I'm heading out for a conference here shortly..a Christian conference at that…so hopefully I'll come back with a heart filled with love instead of annoyance and anger 🙂
Sometimes forgiving and forgetting is hard, isn't it? But honestly, I know it's the right thing to do. I married a really good guy and I guess when crap happens, I'm less tolerant than I should be because I'm not used to him being this way. But, I'm human. And so is he, so there's that. We probably both could stand to adjust our expectations of each other a bit.
With all this being said, and speaking of expectations, I want to remind you all that Valentine's Day is right around the corner, which is often a time for expectations not being met among couples. I learned a long time ago after reading the book "The Proper Care and Feeding of Husbands" that when our loved ones don't meet our expectations on a certain day, like Valentine's Day or a Birthday, we need to remember that many times our loves are so great every other day of the year. My husband does caring and thoughtful things all year long, and yes… he sometimes fails at holidays and special occassions. It's at that point that we need to take in the ENTIRE picture of our relationships and not just focus on what they did or didn't do that ONE day. Also, I'm a firm believer in either stating your expectations out loud (for example "For Valentine's Day I would really love a nice, romantic dinner at home") versus leaving it up to them to guess what we want. Better yet, be your own Valentine! Go out and buy what you want and let them off the hook. Everyone will be happier if the communication and expectations are out in the open!
So, there's a little bit of wisdom from someone who could learn a lesson or two about this herself! I hope it helps. If you have any wisdom on re-setting expectations, I could really use it! Just hit reply to share it with me.
Now, let's move on to things that made me happy this week!
I'm really proud of these two recipes I shared on Dine & Dish this week. I hope you'll click over and check them out! Here's a great dinner recipe and one for your sweet tooth.
It's true… I'm a closet Belieber. I know, I know. But this is why. He's just so funny!
I have never seen anything like this and I absolutely love them! How fun for Valentine's Day!
Oh good grief… I think she's rockin' it! I hope I look this good at 69!
I wish I lived close to this. What a fun and happy inducing girls night out!
Knowing how much I love pen, paper and journaling, it's no wonder I'm obsessed with this site. I feel like a bit of a peeping Tom.
I finally found the perfect travel mug (or the perfect have coffee by your computer mug).
I love how my friend and fellow closet Belieber, Aggie, is spreading happiness!
She is the keynote speaker at the conference I am going to this weekend, AND I got a meet and greet pass. I am SO excited and ready to be inspired!
I finished this book (so good) and this book (horrifying but good) this week, and I am starting this one today (LOVE her!)
Well, that's it for this week, friends! Make sure you click through the links and show some love to the people/sites I shared. Also, hit reply and let me know how you are doing and what's making you happy this week!
Have a great weekend!
Disclosure: This blog post contains affiliate links. As an Amazon Associate, I earn from qualifying purchases.