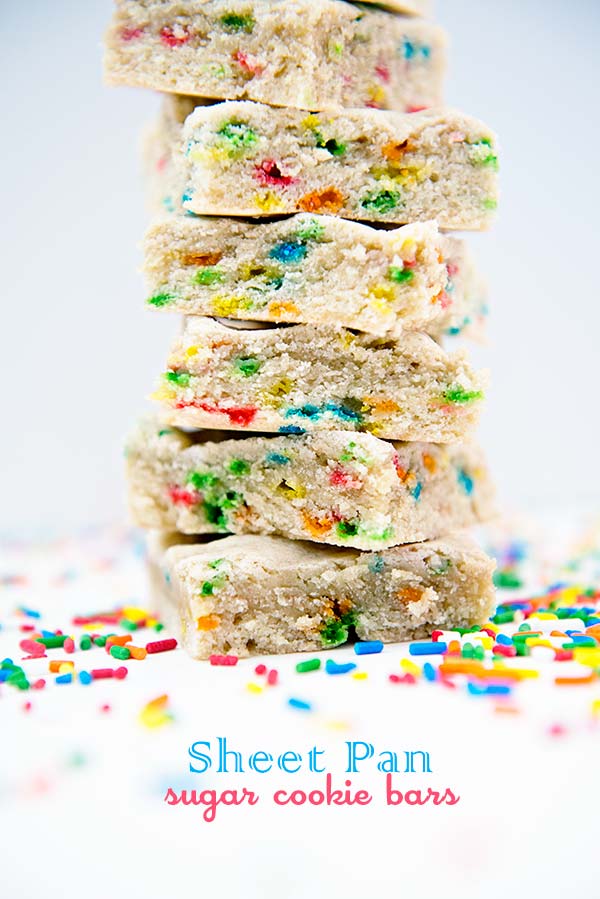 Dear friend,
Hello and happy Memorial Day! We just returned home from spending the weekend in Iowa celebrating our niece Allison's high school graduation. In Iowa, they do HUGE parties for high school graduation. It wasn't that way in Southeast Kansas where I grew up and I don't think it's this way here in Kansas City, but in Iowa it's a grand event.
My sister-in-law planned a wonderful party and it was the best way to kick off summer. There was lots of great food, fun outdoor lawn games, kitten cuddling, and catching up with friends and family. It was hotter than normal but it was a great event. 
This is our niece, Allison. Isn't she the prettiest? She'll be heading to the University of Northern Iowa in the fall, so not too far from home (but far enough to have that "real" college experience). What makes my breath catch in my throat is now that Allison has graduated, that means Jacob is next. It's so hard for me to believe we are almost at this point in life. He'll be a Junior in the fall and now that I know how fast high school passes by, I'm holding on for dear life. I hate to start mourning for something that hasn't even happened yet, but man…it's hard! I'm absolutely not ready to face the reality that my kids are getting older and will be leaving "the nest" soon. If you have tips for surviving the next couple of years without being a puddle of emotions ALL.THE.TIME. please let me know. I need all the help I can get!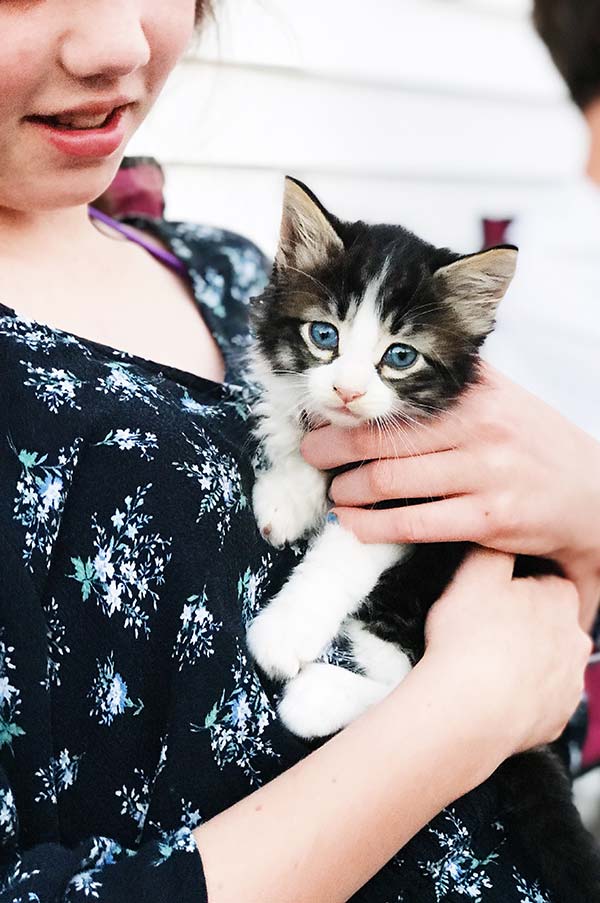 Here's a picture of a kitten we snuggled at the party. It has nothing to do with the rest of my letter other than it's such a cutie, I had to share!
For each graduation party, I get asked to bring sheet pan sugar cookie bars. I made them several years ago and they were such a hit I guess they are my signature dessert now. For all of the graduation parties, Nick's family rents a soft serve ice cream machine. Having these sheet pan sugar cookie bars there to top with soft serve ice cream is popular and so delicious! They usually have a wide assortment of bars, which makes for a great sundae idea.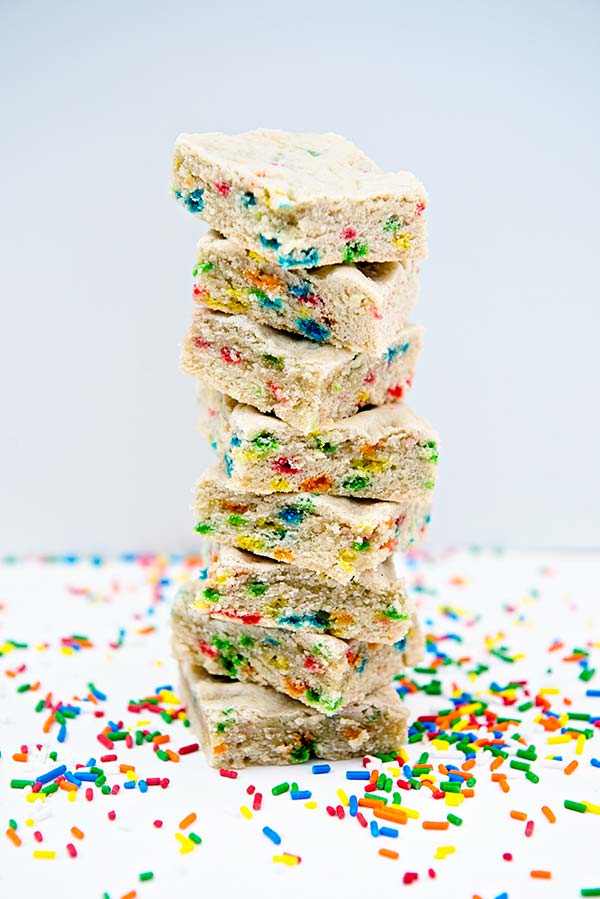 I'll leave the sheet pan sugar cookie recipe I use for you below. They are soft and chewy…sprinkles aren't required but they sure make things more fun.
In addition to the graduation party, we kicked off summer by picking sugar snap peas, strawberries, going to the pool, and having nerf gun wars outside. We also celebrated Ella's 12th birthday (I'll write to you about that in a future letter). How was your weekend? Write back when you can and let me know what fun things you did this weekend. I look forward to hearing from you. All the best, Kristen.
PS – these sugar cookie bars would make a great base for my fruit pizza recipe if you'd rather not use store bought dough!
Sheet Pan Sugar Cookie Bars
These sheet pan sugar cookie bars are soft, chewy and tender and a simple dessert to feed a crowd!
Ingredients
1

cup

butter

softened

2

cups

sugar

4

eggs

1

Tablespoon

vanilla extract

5

cups

flour

1/2

teaspoon

salt

1/2

teaspoon

baking soda

1/2

cup

sprinkles
Instructions
Prepare a 13"x18" sheet pan by spraying with non-stick cooking spray (we prefer PAM baking spray).

In the bowl of an electric stand mixer, combine the butter and sugar until light and fluffy. Next, add the eggs and vanilla and continue to mix until well combined.

Slowly add the flour, salt, baking soda and sprinkles to the mixer. Mix until just combined - do not over mix.

Spread the sugar cookie dough into the prepared sheet pan, pressing evenly until pan is filled.

Bake for 12 - 15 minutes until slightly brown. The cookie bars will look like they are still a bit doughy, but will firm up and cook as they set for a few minutes. Cool completely and serve within 2 days for best results.