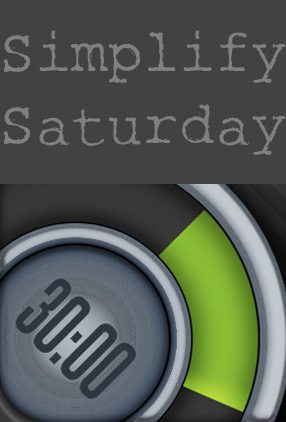 Today on Simplify Saturday, I'm sharing a time management tool that has helped me to simplify my work schedule.
With my job and work schedule, I have the fortunate / unfortunate pleasure of getting to spend parts of my day on some serious time sucking websites. Blog reading, Twitter, Facebook, Google+ and even Instagram can be considered part of the work I do for Dine & Dish and my other freelance jobs. As much as I enjoy browsing sites and interacting with others through social media, it is a challenge for me to not get sucked in. Sometimes, before I know it, an hour has passed by when I initially intended to just "check Twitter real quick".
Can you relate? If so, I have a great time management tool to share with you today!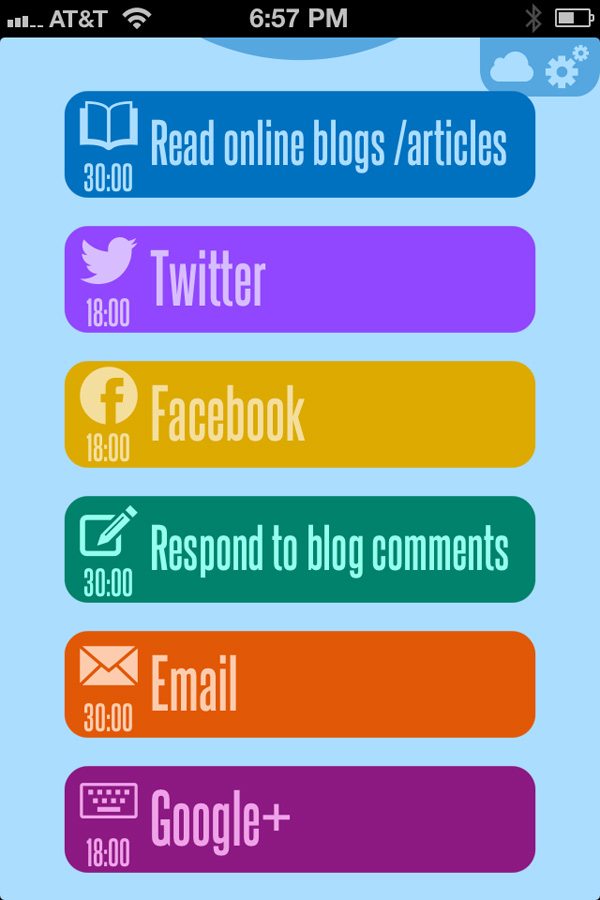 Introducing the 30/30 App by Binary Hammer. I discovered this FREE app the other day when reading Amy Lynn Andrews helpful blog post,  "4 Steps to Better Blogging Time Management". Within her blog post, Amy linked to the 30/30 app and once I clicked over to check it out I was hooked.
The 30/30 Time Management App has a beautiful, easy to use interface and has some really intuitive features. Users can customize each tab with a title and an icon to go along with it and can set a specific length of time for each task. When you start the timer for the first task the app will alert you when your time is up for that task and will move on to the task next in queue.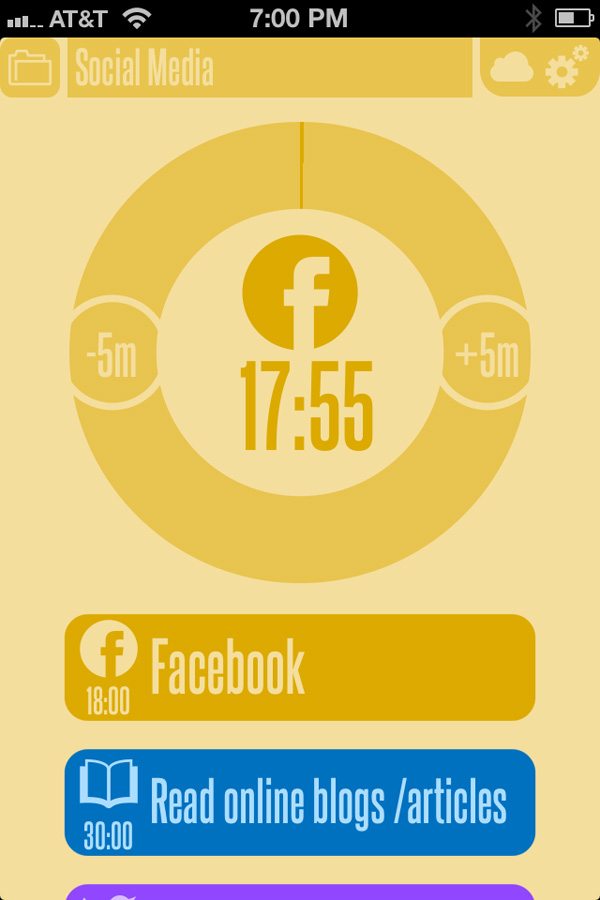 With some very simple swipe and tap movements, you can re-order tasks, change task info and customize the app to work for you.
If you aren't a blogger, don't fret. This app can be used by anyone with an iPhone/ iPad / iPod touch who wants to gain better control of their time. FlyLady fans, those with task oriented projects to do, or even those people who want to build break time into their work day, the 30/30 app is a truly useful tool.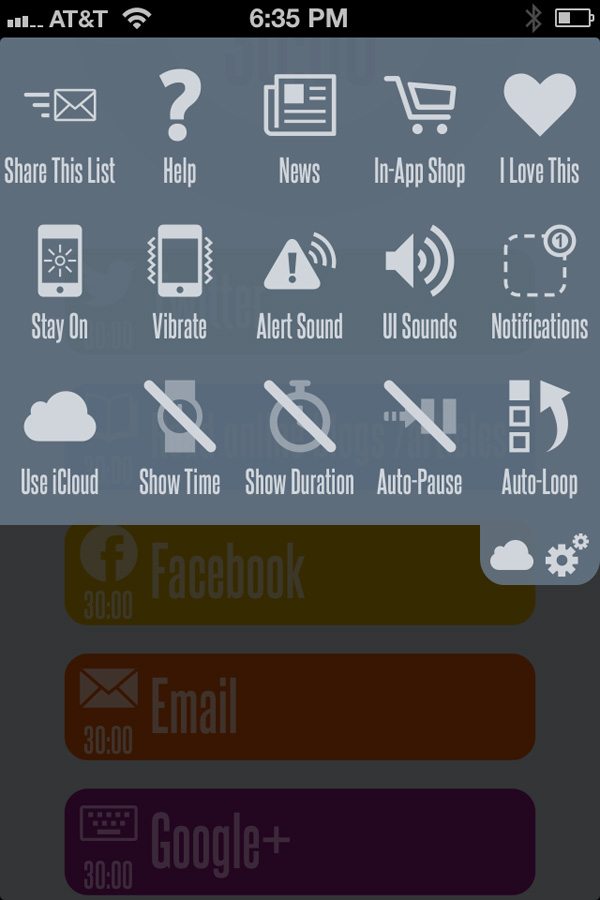 As part of my desire to simplify my life in 2013, I am attempting to limit myself to a 4 hour work day. This has worked some days better than others, but I can tell you that the 30/30 app has certainly helped me to work on reaching my goal.
If you are looking for a simple, beautiful, functional app to help you manage your tasks, I think  you would really love the 30/30 app. If you check it out, let me know how you like it!
30/30 App Simple Snippets: