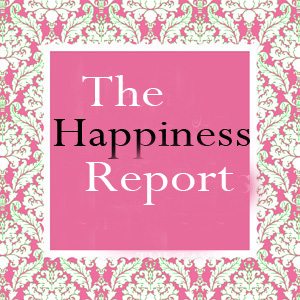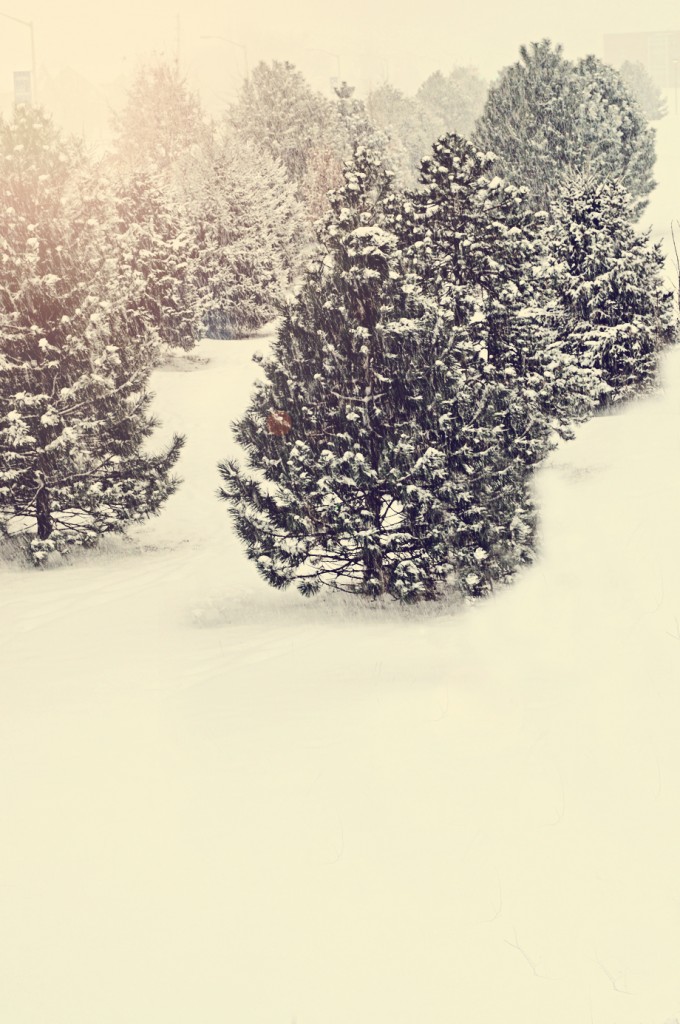 It is time again for another post about what has been making me happy lately! Sorry I skipped last week… this weather has made me feel not so happy lately, but I've pushed past that and am trying to appreciate it for what it is, which is cold and dreary but through the right eyes, really rather beautiful!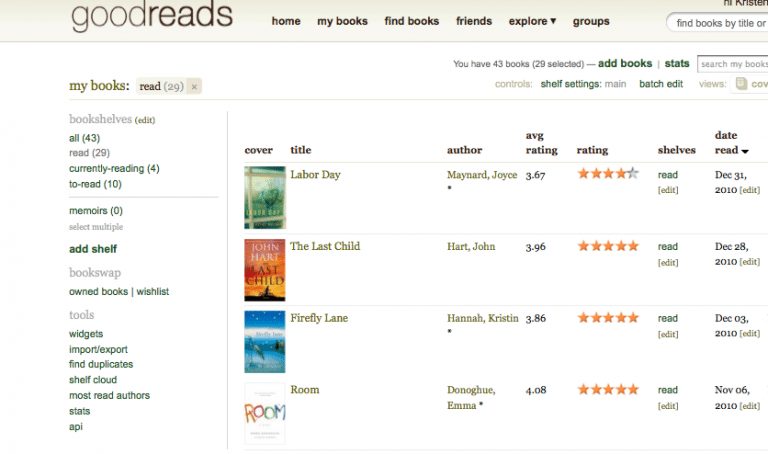 Winter always makes me want to hunker down and read more books and when I'm taking time out of my life to read, I am happier. I really love the website Goodreads as it is such a great way to get book recommendations from friends who also like to read! Join me on Goodreads if you enjoy reading and we can share book recommendations! A new to me favorite author is John Hart. Have you read any of his books? He writes murder / mystery novels, which is not typically my favorite genre, but the first two books I've read of his are excellent… The Last Child and Down River. Check them out if you like a book that keeps you on the edge of your seat!
FloraBella Photoshop actions make me happy. If you follow my Photo Journey blog at all, you'll notice that I use their actions for Photoshop in many of my pictures. With just a click of a button in Photoshop, these actions can transform your photos from something ordinary to something extraordinary.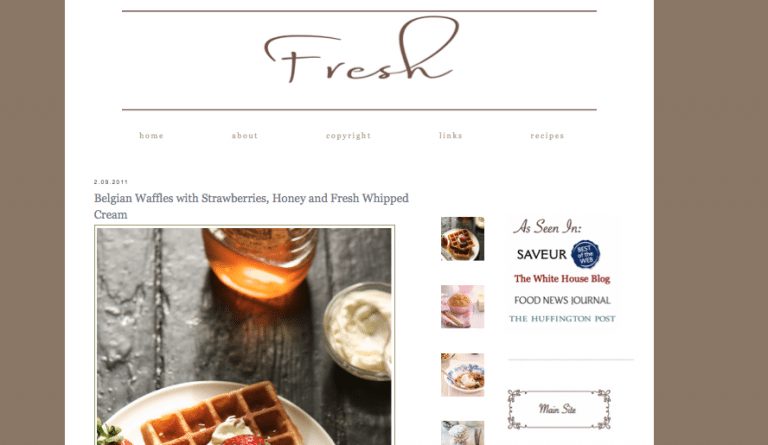 Really beautiful blogs, with gorgeous photography and writing, make me happy. There are so many of you out in blog world that are incredibly talented. One of my favorites is Fresh New England. It is difficult to find a food blog that is equal in both beautiful photographs and engaging content, but Fresh New England is just that.
Also on my happiness radar this week as well are these Giant M&M Cookies from What's Gaby Cooking, this oh so pretty DSLR camera strap cover from the Sewtamz Etsy shop, and this distressed EAT sign from Amanda's Cookin'.
Now it's your turn. What are some of the things that have made you happy this week? Make sure to share your happiness in the comment section of this post!
Disclosure: This blog post contains affiliate links. As an Amazon Associate, I earn from qualifying purchases.