My Happiness Report is a collection of things making me happy for the week ending September 9th.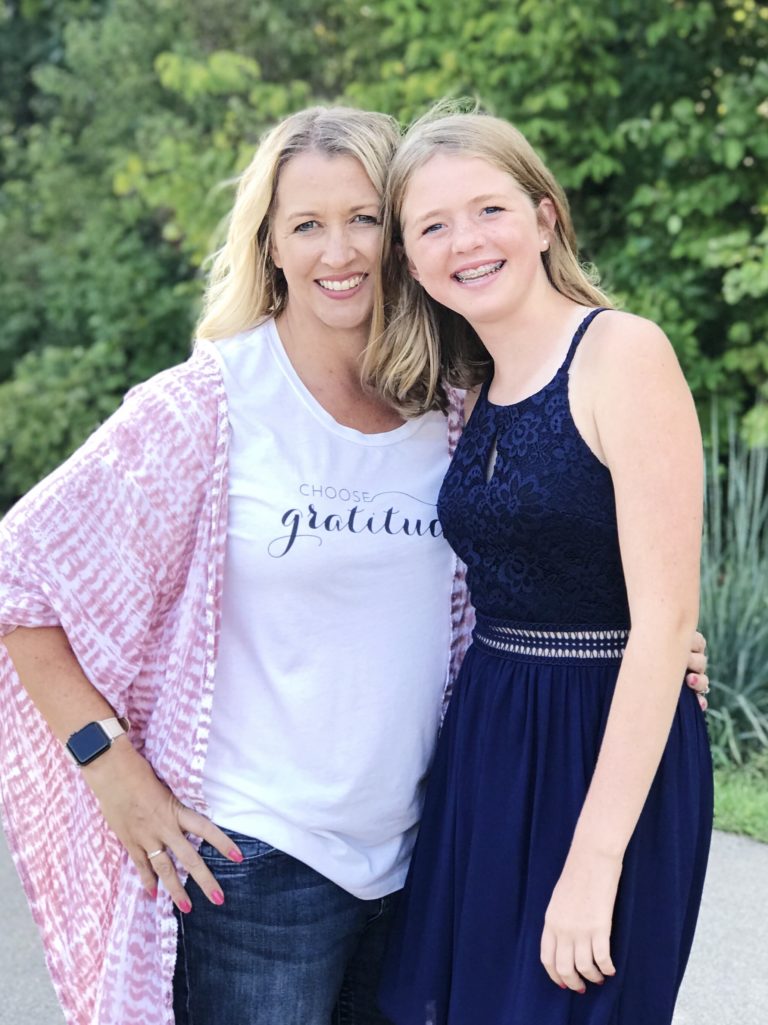 Dear friend,
Last night my oldest two kids went to their high school homecoming dance. Kelly went with a group of mostly new friends she has met since starting high school. Jacob took his girlfriend, Rylee. They both had such a great time at the dance and their respective "after parties". I, personally, am struggling with the whole "how can I be at this point in my life with these kids" already? Time is flying by and it doesn't seem to be slowing down! I actually love having high schoolers…and they both seem to love high school, which helps, but I feel like once they start high school the clock starts ticking, faster and faster.
I'm sure I'm not the only person who feels this way, and it's such a mix of happy/sad every day. I'm so happy to see them grow into their own, but at the same time, sad they are becoming more independent and needing us less (although more at the same time). Write me back when you can and let me know how you handled your own roller coaster of emotions that comes with parenting teens, will you? I'd love to have your perspective shared – make me feel better or give me some advice so I survive 🙂
Alright, are you ready to move on to things that have made me happy lately? See my Happiness Report below!
These blog posts make me happy to write,  but more than that, I love reading your comments and suggestions!
This Is Why You Aren't Happy (a MUST watch) (Thank you, Cheryl, for sharing this!)
I'm heading to the "Happiest Place on Earth" in a couple weeks and couldn't resist purchasing one of these for the trip. There were about ten other designs I wanted to buy too – such cute stuff!
I've quit almost every monthly subscription I belonged to, but this one is my favorite and makes my mornings so much happier – it's one subscription that stays.
This is probably the CUTEST baking video I have ever seen! Love her!
Could this be fate? All signs point to YES!
I'm having so much fun doing these free tutorials (although I kind of stink at them!)
That's it for this weeks Happiness Report, friends. Now I'd like to hear back from you…it's the favorite part of my week. What's making YOU happy lately? I look forward to your response.
I hope you all have a wonderful week. Take some time to do things that bring you JOY!
All the best,
Kristen