This time of year is always overwhelming. I haven't figured out a way for it not to be, yet. Don't get me wrong though…I LOVE the holiday season! It's the time of year where my mind starts racing and I think of tons of things I really want to do with the kids before it slips by.
I decided, much like my 2012 Summer Bucket List, I'd make a similar list for the Christmas / New Years season and then I thought I'd share it with you!
So, without further adieu, here are some of the things I'd like to do with my family this holiday season.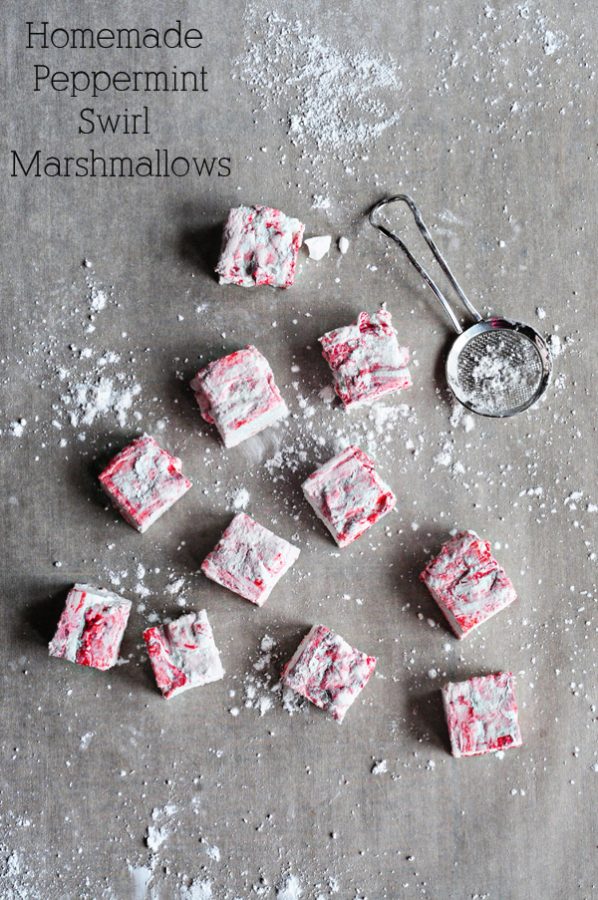 1. Make and gift homemade marshmallows to friends and neighbors. I love this homemade marshmallow recipe from Amy Clark at Mom Advice.
2. Make a batch of homemade hot chocolate to go along with it! Rachel from A Southern Fairytale has a great recipe to use!
3. Create homemade Christmas tree ornaments with the kids. I'd love to try these clay and stamp ornaments from the Pine Feather blog.
4. Make homemade fudge. I've never made homemade fudge before, but have been inspired by my friend Jenny to give it a try! I think this Cookie Dough fudge from Cleverly Inspired looks so good!
5. Go caroling! I'm definitley going to take these Christmas Carol Christmas Music printables from Two Crazy Crafters along with us!
6. Have friends over for a holiday brunch. There are some really great brunch recipe ideas at the blog Bright Bold and Beautiful.
7. Adopt some kids off the Angel Tree at church.
8. Bake and decorate cutout Christmas cookies. I think Bridget's new book, Decorating Cookies, will be a big help with this!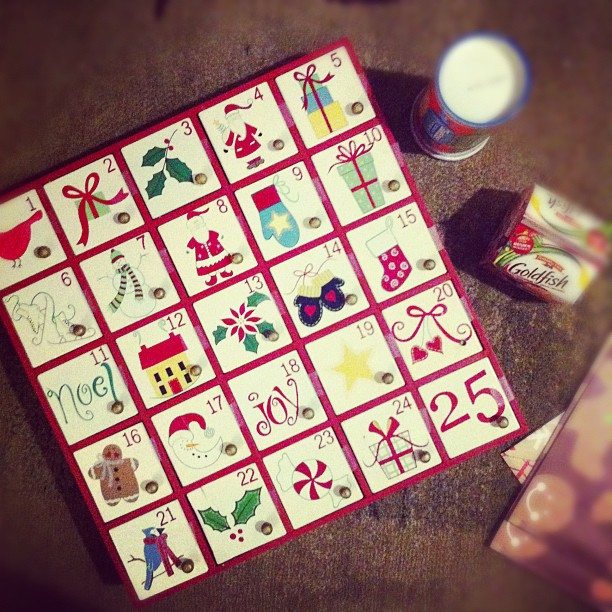 9. Have each kid make a homemade gift for each other. The Happy Housewife has a great roundup of homemade gift ideas.
10. Continue our Advent Calendar tradition.
11. Make Gingerbread Houses.
12. Make Gingerbread cookie men and go on a hunt (like we used to do!)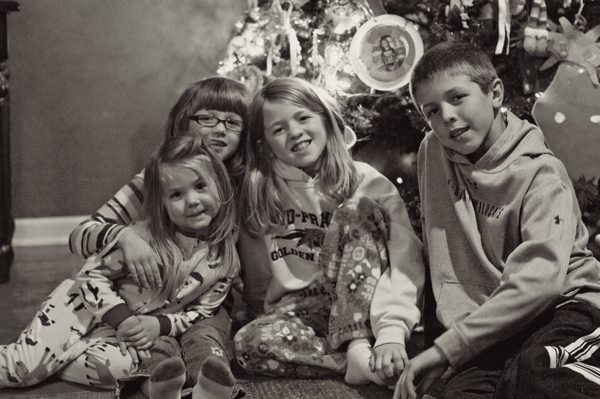 13. Read from our Jan Brett Christmas Treasury book each night
14. Bake a birthday cake and celebrate the birth of baby Jesus.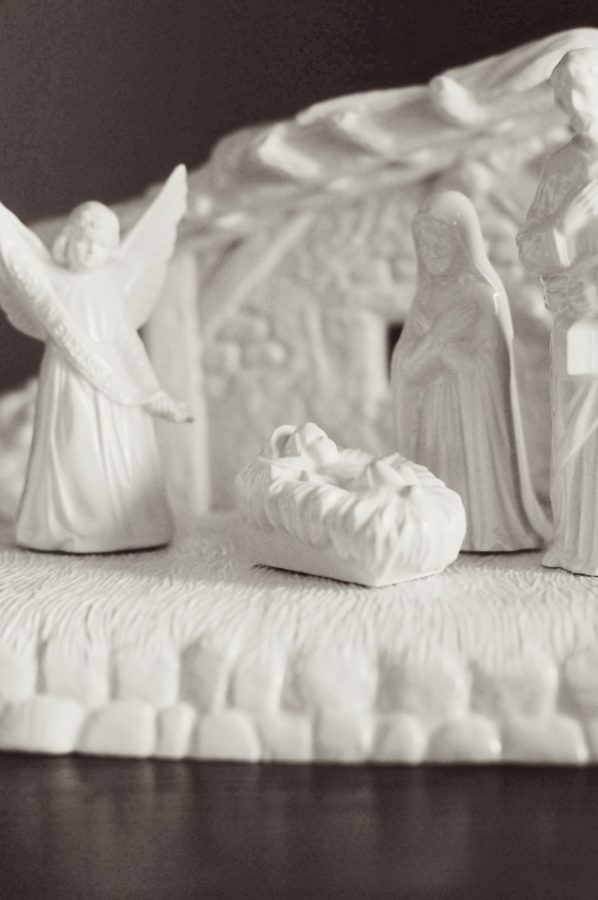 15. Go to the plaza and look at the lights.
16. Drink a skyscraper milkshake from Winstead's and do our night of lights tradition.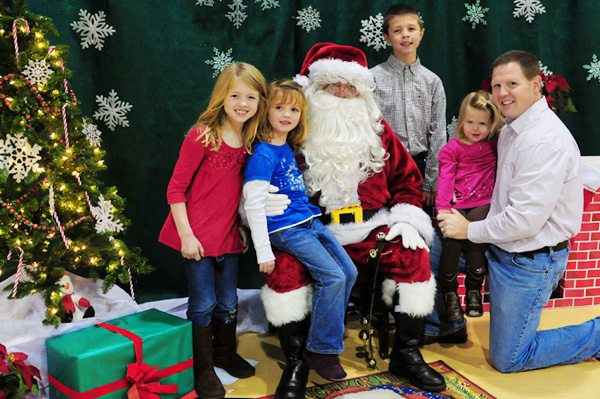 17. And finally, visit Santa and create Portable North Pole messages for each of the kids.
That's it (or at least all I can think of right now!) I'm sure we won't get everything done, but I like having my ideas in one place.
What would you add or what are your plans for fun this holiday season?
Disclosure: This blog post contains affiliate links. As an Amazon Associate, I earn from qualifying purchases.