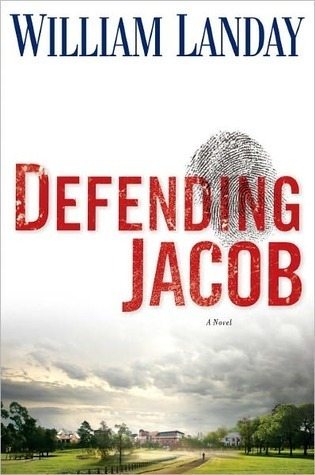 Reading hasn't happened as much as I had hoped this summer (in fact, my last Connect Through Reading post was in May! I've read three more since that post, and thought I'd take a moment to share my thoughts with you.
Up first is the legal thriller, Defending Jacob by William Landay. I'll start off by telling you I'm giving this book 5 stars, which is something I didn't think I'd do for a legal thriller. Defending Jacob is about a family struggling to hold things together when their teenage son is accused and charged with murder. The question at the core of this novel is… "How far would you go to protect your child?" It's a heart wrenching, edge of your seat, can't put down kind of book with twists and turns all along the way that keep you intrigued. I've never really been into the legal thriller genre, but Landay's incredible way with the written word has made me an instant fan. He's a really great storyteller. I can't wait to see what other books he has that I can delve into. If there anything close to Defending Jacob, I know I won't be disappointed!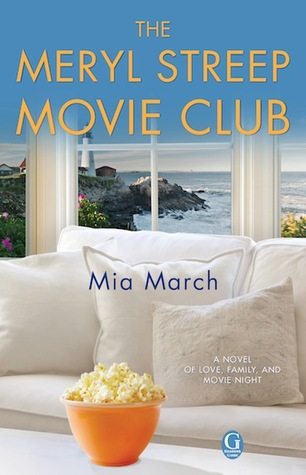 The Meryl Streep Movie Club by Mia March is one of those perfect, summer read kind of books. In the same tradition of books like The Friday Night Knitting Club, The Meryl Streep Movie Club is about friends and family bonding and delving into some of lives most difficult situations, all the while meeting weekly for Meryl Streep movie. This book started out slow for me but before I knew it I was pulled in, attached to the characters and anxious to find out how their lives ended up. If Goodreads had a half rating system, I'd give it 3 1/2 stars. I enjoyed the book and also have a desire to start a similar movie club of my own.
I own The Meryl Streep Movie Club and would be happy to pass it on via mail to anyone interested. First one to comment with interest gets it!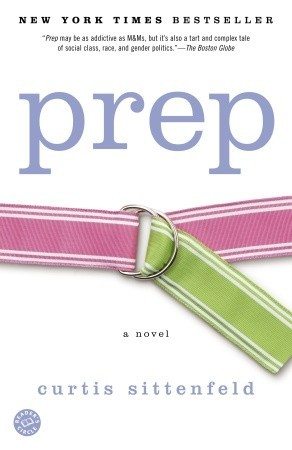 Prep by Curtis Sittenfeld received 3 generous stars from me (closer to 2 1/2). I had really high hopes for this book as I've heard from several friends that they enjoyed it, but it didn't do much for me. In general, Prep is about a high school student who goes to prep school on a financial aid scholarship. The story follows her through the years as she struggles to find her place and fit in. I had a very hard time liking the main character and never really felt pulled in enough to honestly care much about what happened with them. As I said before though, I know several people who have read this book and really enjoyed it… it just didn't do a whole lot for me.
Up next on my To Be Read list:
The Night Circus by Erin Morgenstern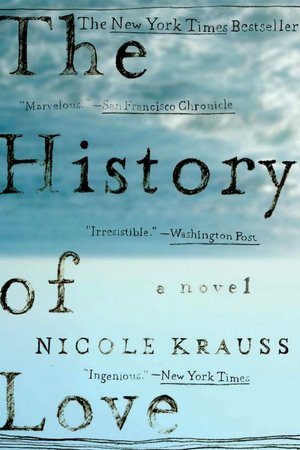 The History of Love by Nicole Krauss
If you love to read, remember to connect with me on Goodreads so we can share book recommendations and reviews with each other!
What great books have you read this summer?
Disclosure: This blog post contains affiliate links. As an Amazon Associate, I earn from qualifying purchases.