Hi friends! Sorry for the silence around here lately. My parents have been visiting and we have been busy wrapping up the last few weeks of school! Today is the first day of our summer vacation, which happens to be my most favorite time of the year! We've had an awesome first day…if today is anything like how the rest of the summer is going to be, it's going to be a great one!!
Like we do every year, my kids and I have come up with a list of activities we hope to get done before the summer is over. We always tend to overshoot just a bit, which is fine, but at least our list gives us some focus on those days where we may not have a clue as to what to do. I love the lazy days of summer, but I love also having our bucket list to go off of so we can make sure to have as much fun as possible in the next couple of months!
You can check out our 2013 Summer Bucket List here and our 2012 Summer Bucket List here. We always carry some favorite activities over from summer to summer. Make sure to follow our Summer of Fun Pinterest boards too to see things that might get added after today! Without further ado, here is our Dine & Dish 2014 Summer of Fun Bucket List!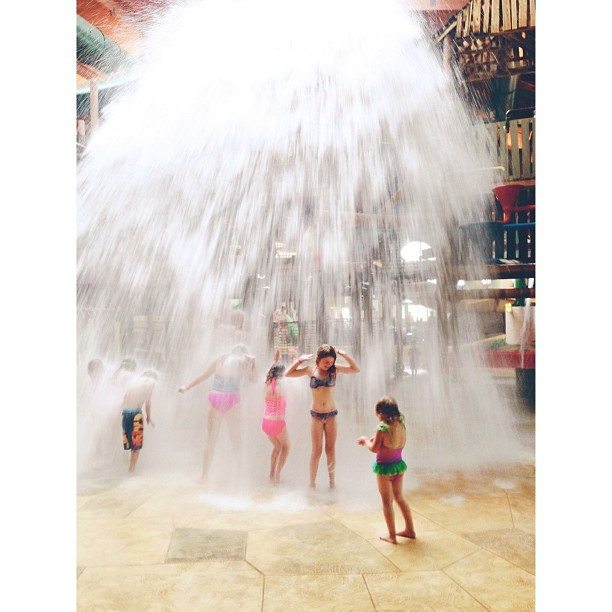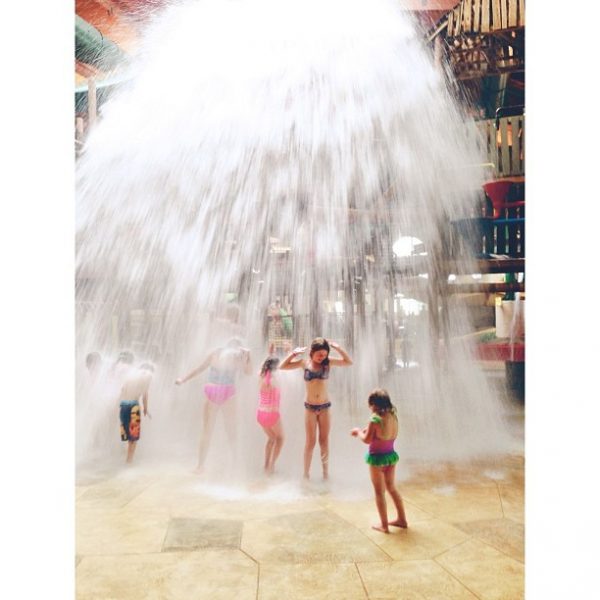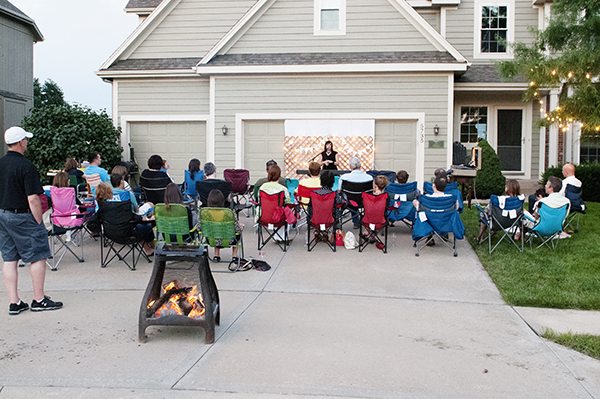 That's it for our 2014 Summer of Fun Bucket List! What are some of the fun things you want to do this summer?
For more summer fun inspiration, make sure to check out these other Summer Bucket List ideas!
Summer Bucket List by Uncommon Designs Online (love that this is created by a kid!)
I hope you all have a great, safe, happy and fabulous summer!!