10 of my friends and I have joined together to bring you the opportunity to win some of our favorite things!
There's nothing quite better than a day curled up on the couch with a warm pair of reading socks, a mug of coffee and a good book! I'm excited to bring you a giveaway today to win a few of my favorite things. Plus, several of my blogging friends are giving away some of THEIR favorite things! Check out all the great giveaways below!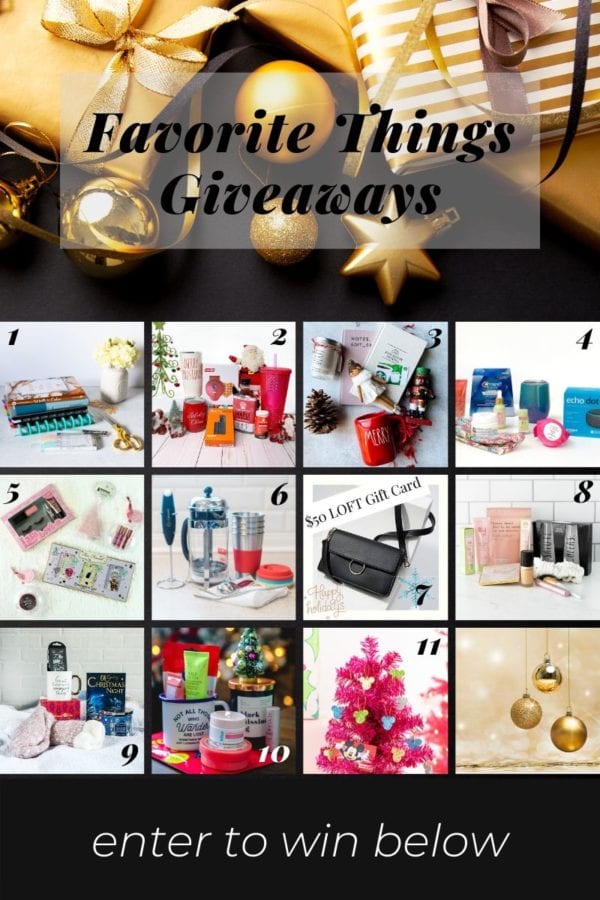 I'm so excited to bring this giveaway to you! But first, visit the ten other bloggers who are also giving away their favorite things! The giveaways are shown in the collage above. Take a few minutes and click on each giveaway below and enter in their giveaways today. There are so many great chances to win some really fun things! You can enter my Favorite Things Giveaway at the bottom of this post.
1. The Little Kitchen | 2. MoscatoMom | 3. Everyday Eyecandy | 4. Live Love Texas | 5. About a Mom | 6. Someday I'll Learn | 7. Mom Generations | 8. April Golightly | 9. Dine & Dish | 10. Sweet C's Designs | 11. Cutefetti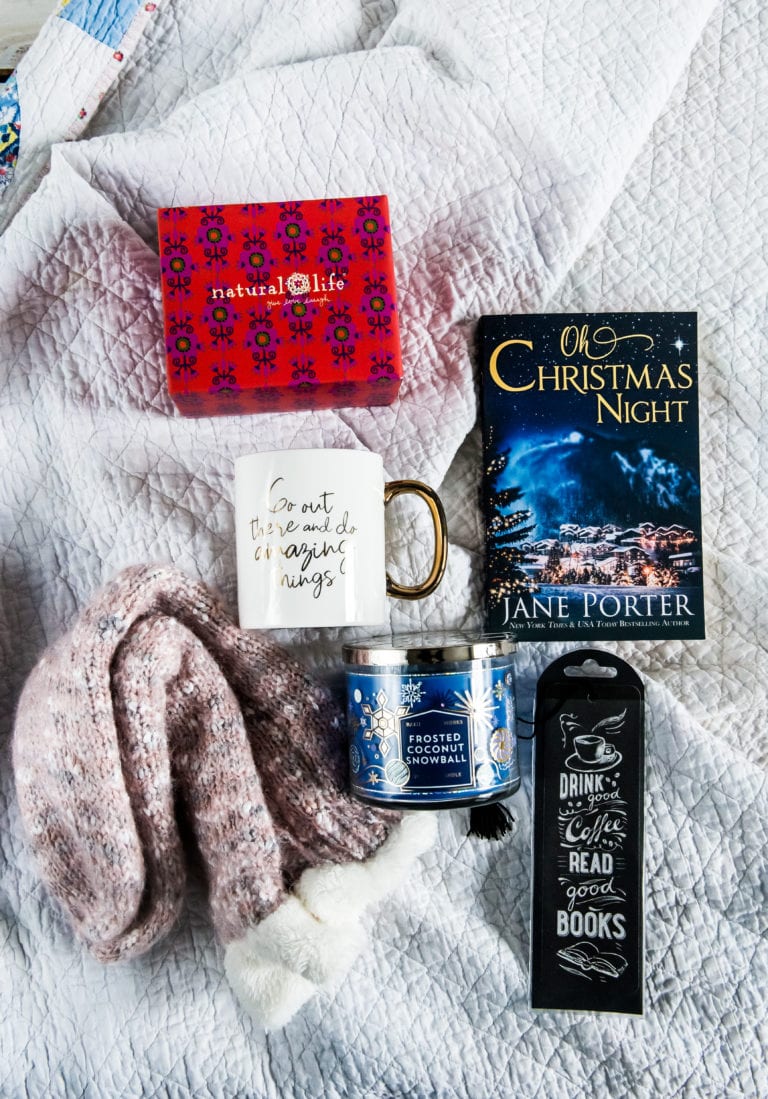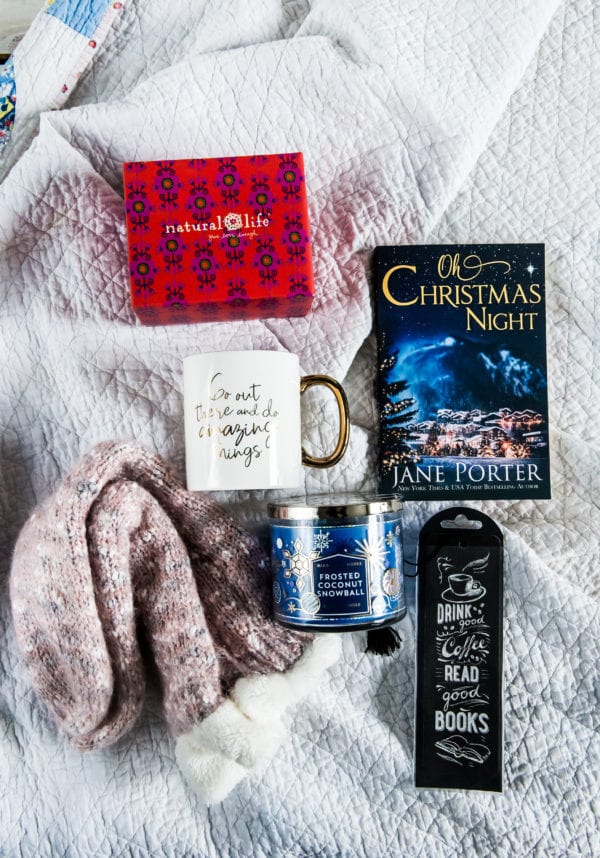 Are you ready to hear about some of my favorite things? Well, one of my favorite ways to spend a winter day is cozied up with a good book, warm socks and a mug of coffee. That's why I decided to give away some of my favorite things for a cozy day! With this giveaway today you have the opportunity to enter to win the following cozy day in items:
Barnes and Noble Faux Sherpa Reading Socks
Frosted Coconut Snowball Candle
Oh Christmas Night book
Natural Life Coffee Mug
Drink Good Coffee, Read Good Books Bookmark
Check out all the details about my favorite things below!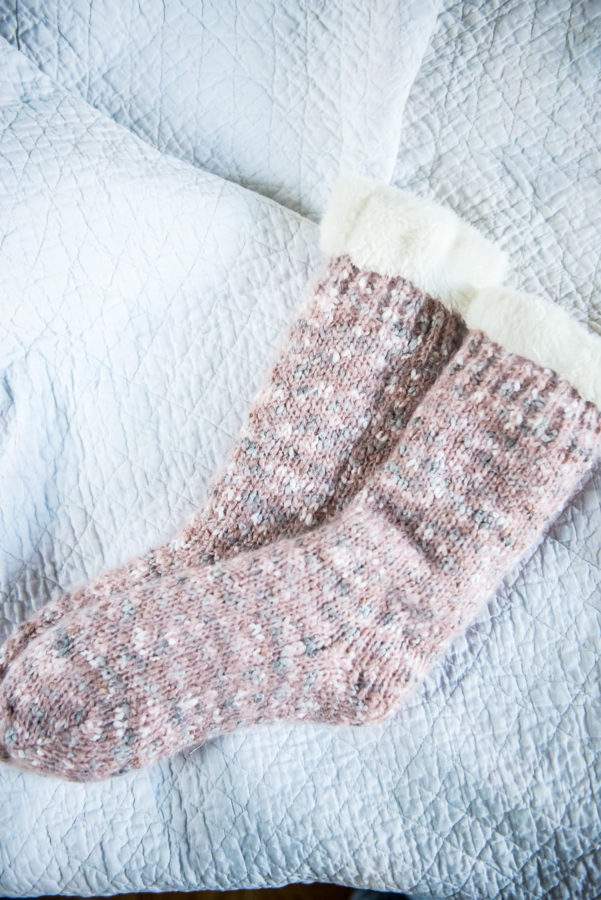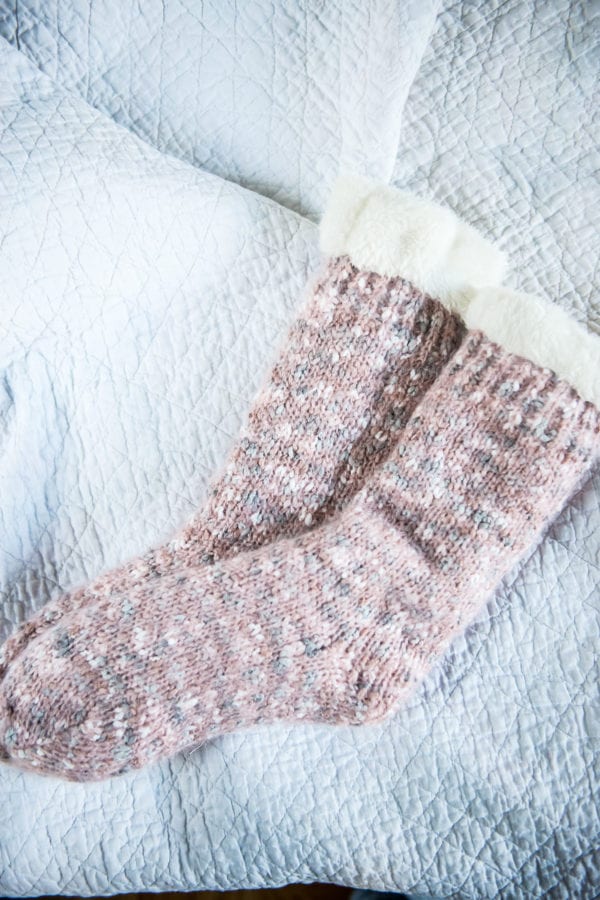 Faux Sherpa Reading Socks from Barnes and Noble
Barnes and Noble knows a thing or two about a cozy day in with books, which is why these Faux Sherpa Reading Socks from Barnes and Noble were one of the first things I picked up for this giveaway. These socks…THESE SOCKS. Oh my gosh, they are so incredibly cozy, lined with faux sherpa, they are the perfect way to keep your feet warm while reading a good book.
Natural Life Coffee Mug
I love a cute coffee mug and the folks at Natural Life have some of my absolute favorites! In fact if I had a Natural Life store near me, I probably would have filled my giveaway with ALL the things from there. I love everything in their store but I especially like their line of encouraging mugs, like the one I'm giving away today. "Go out there and do amazing things!". Well, yes I will but after I've had my cozy day in, thank you very much.
Frosted Coconut Snowball Candle from White Barn Candle Company
It's not a cozy day in without a candle burning, and White Barn Candle Company has some of my most favorite holiday scents. This candle has a hint of an island scent and a hint of fresh-baked cookies. It's a hard scent to describe but I can tell you one thing…it smells amazing!
Oh Christmas Night by Jane Porter
I could spend all year reading heartwarming, sometimes a bit cheesy, but always so good Christmas books. Oh Christmas Night by Jane Porter fits everything you want a Christmas book to be. There's a little bit of drama, a little bit of love, and a whole lot of happy, heartwarming goodness that captures the spirit of the season. If that's not enough to tempt you, book lovers will enjoy the fact that this book is centered around an old inherited bookstore! Books with bookstores are the best. If you don't want to wait for the giveaway to end, you can check out Oh Christmas Night here!
Drink Good Coffee Read Good Books Bookmark
And finally, if you are so super cozy that you doze off for a winter's nap while reading, you'll want a cute bookmark to save your spot. The sentiment of this "Drink Good Coffee Read Good Books" bookmark pretty much sums up my favorite kind of cozy day! There's really nothing better!
How to Enter My Favorite Things 2019 Giveaway
Entering is simple…just leave a comment on this blog post telling me what you would add as a favorite thing for a cozy day. That's it! Easy peasy!
Did you know I send out a weekly email of things that are making me happy lately? For an extra entry, subscribe to my Happiness Report Newsletter by clicking here, then return to this blog post and leave a separate comment letting me know you subscribed. If you already are subscribed, let me know in a comment and you'll have an extra entry as well!
This giveaway is open from November 20th at 10am EST through December 6th at 11:59pm EST. 1 winner will be chosen by random drawing and notified via a valid email address.
Thanks so much for entering my giveaway and remember to visit all of the other great blogs to enter their favorite things giveaways as well!