I've partnered with HMK to share a selection of my favorite hostess gift ideas!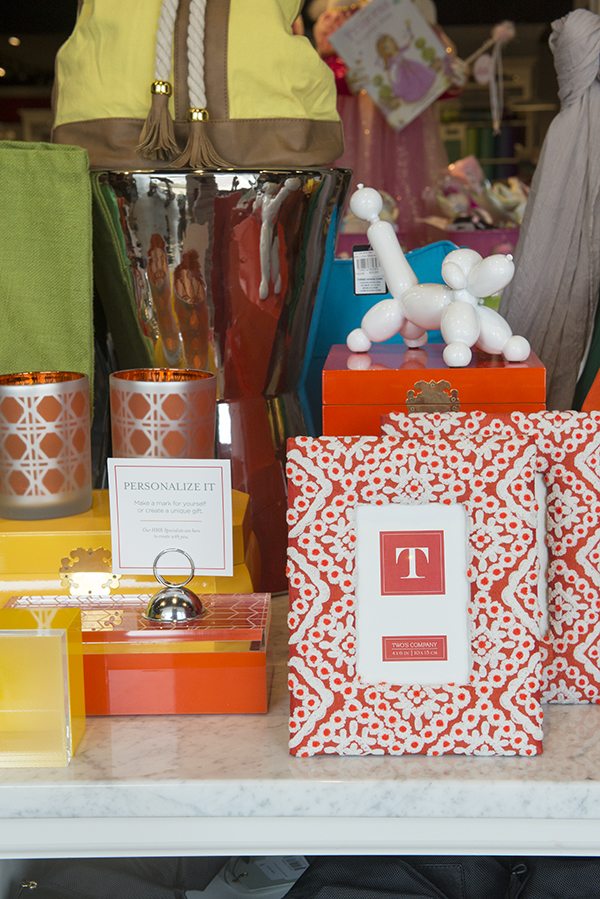 Finding the perfect, and let's face it… unique, hostess gift can be hard. I don't know about you, but I tend to always just go for a bottle of wine and a card. However, isn't that what everyone does? Wouldn't you like for your hostess gift to stand out and be memorable? Well, HMK, the newest boutique concept store by Hallmark, has pulled me through my hostess gift buying rut. They have a plethora of truly great, unique ideas to give to the next hostess with the mostest you encounter! Here are a few of my favorites!
1.  A Personalized Picture Frame 
At HMK you can personalize just about anything in the store. They have the cutest selection of picture frames available with the option of adding embroidered personalization to it. Imagine how much your hostess gift would be appreciated if it included one of your favorite photos and a sweet personalization? That would be one gift that would make a great impression, don't you think?
2.  Personalized iPhone or iPad Case
How cute are these iPhone cases? At HMK you can select an iPhone or iPad case design and then have it personalized with the hostess' name or initials. They have a fun selection of cases to choose from, and personalization is such a great idea to really make your hostess gift unique!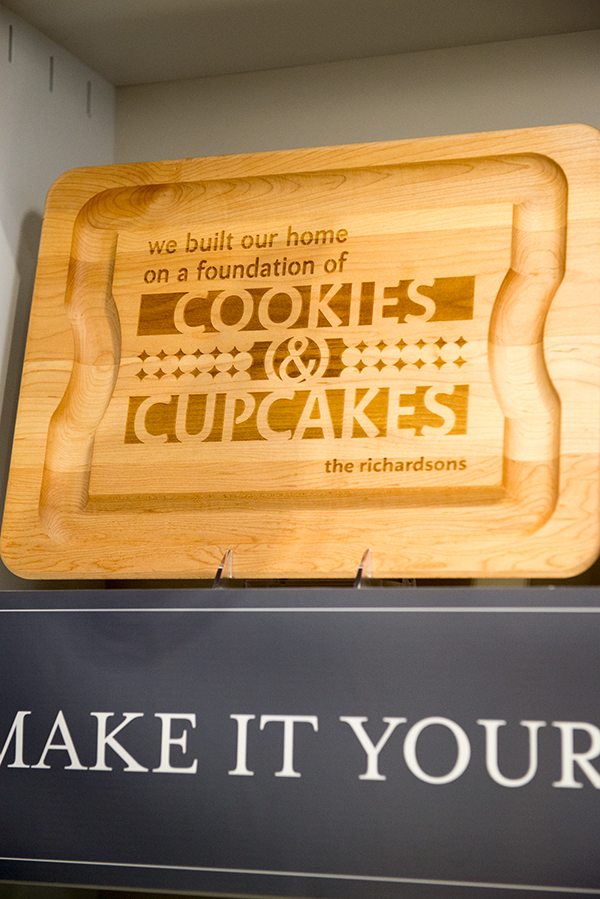 4.  Personalized Cutting Board or Marble Slab
OK so this idea is a little more expensive than a traditional hostess gift might be, but it is so cool. Did you know at HMK they will personalize their wooden cutting boards or marble cheese boards? If you have a hostess you really love, this gift idea would certainly make a statement!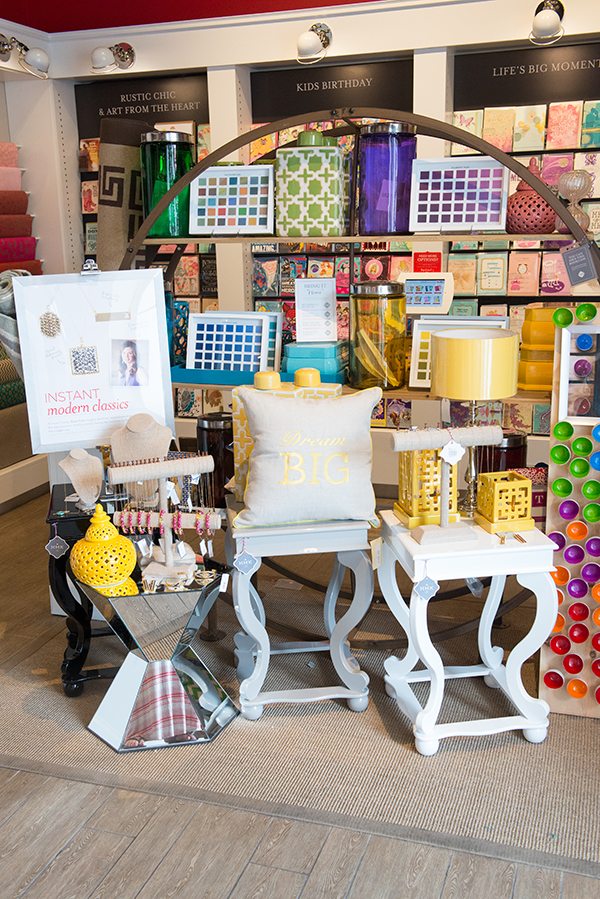 4. Embroidered Pillows
Pillows with encouraging statements on them are totally the in thing right now. HMK has a great selection of colors and patterns to choose from. The experts at HMK will help you to pick a thread color, font and saying that best describes what you want to convey to your hostess!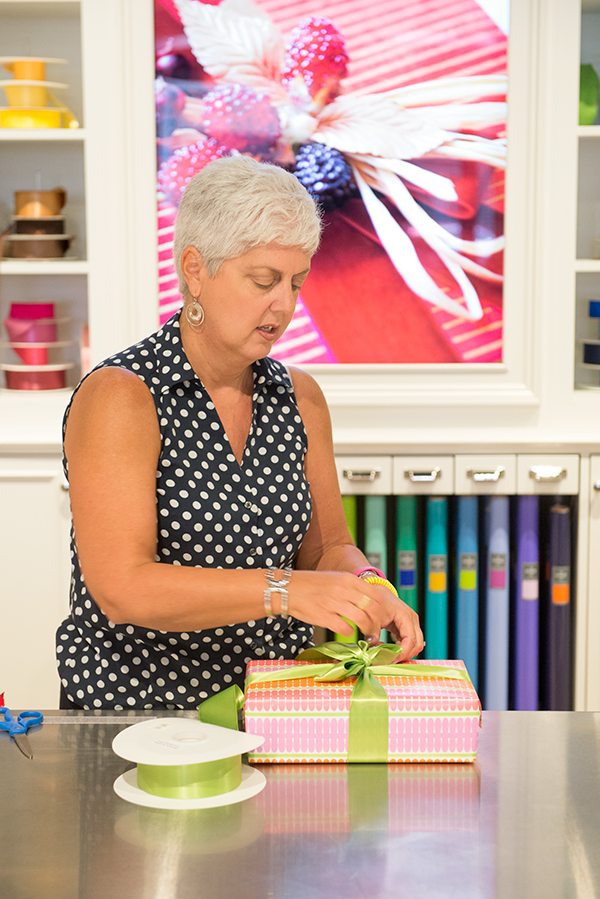 5.  Gift Wrapped Anything
Whatever you choose as a hostess gift, you can make it extra special by having it gift wrapped by one of the HMK experts. For just $5, they will do a standard gift wrap (like the one pictured above) on anything you purchase in the store. As a bonus, they'll even gift wrap gifts you purchase outside of the store… all for only $5! They do such a beautiful job, the gift wrapped present alone will make a huge statement to your favorite hostess!
Skip the bottle of wine and do something different as a gift for the next hostess you encounter! Let the HMK expert at any of the locations below help you to choose and customize the perfect gift. Visit the HMK website for a complete listing of services and current specials.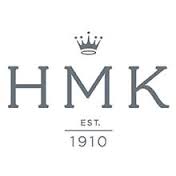 HMK is now open in Kansas City on the Country Club Plaza, Southlake Texas in Southlake Town Square, and Denver, CO at Cherry Creek North. Follow HMK 1910 on Facebook, Instagram and visit the HMK website for up to date news and info to keep you in the know! 
Disclosure: I am honored to continue my working relationship with Hallmark and HMK. This is a sponsored post but all opinions are my own.