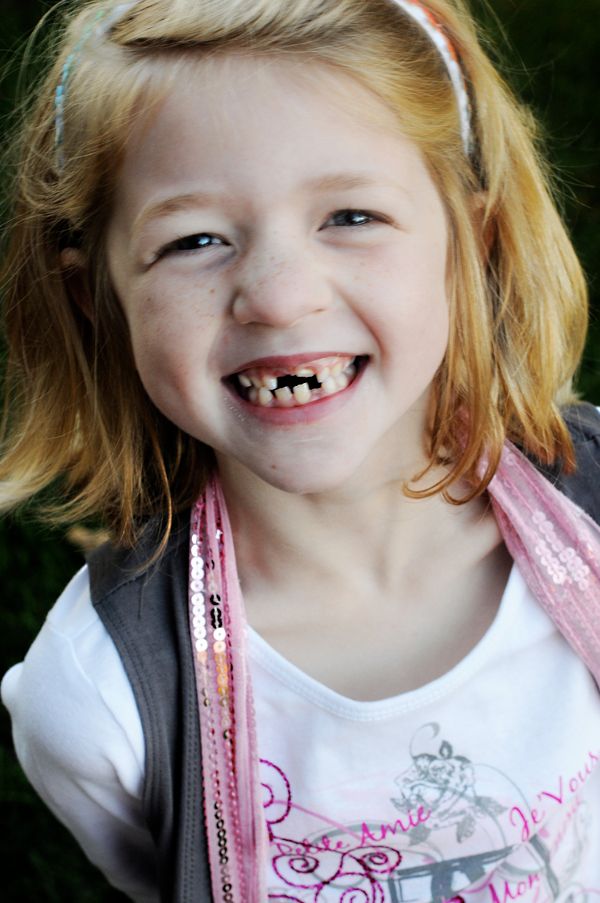 As a food blogger, I have…let's say, a "reputation" to uphold. When I host a dinner party, people expect the food to be good. When I bake something for a bake sale people anticipate that I'll bring something tasty to share. When my kid has a birthday, the assumption is that she will have a homemade cake or at least cookies, right?
So, when I asked my daughter, who turned 7 today, what she wanted to take to school as her birthday treat for her classmates (mind you, I'm rebelling and ignoring all of the suggestions from the school wellness committee that birthday treats for school be healthy, like apples or smoothies…) she stated "I want a cookie cake!". A cookie cake….great! I can make a cookie cake. When she got home from school yesterday and I asked if she wanted to help me make her special birthday cookie cake, she said, "No mom… I don't want one of your cookie cakes. I want a cookie cake from the grocery store! You know? With the really cool pink and blue frosting?"
So, food blogger reputation aside, I hung my head low hoping no blog readers would see me at the bakery of our local grocery store, and my sweet daughter and I picked out store bought cookie cakes for her to share with her classmates.
Now, if I do ever get the privilege of proving to my daughter that I can actually cook, and cookie cakes I make can be just as pretty and delicious as the ones from the grocery store bakery, I have this recipe from Food.com locked and loaded and ready to try. And happy 7th birthday to my sweet, sweet girl, Kelly. You are truly a ray of sunshine in my life and I love you very much, cookie cake defiance and all.
Recipe: Chocolate Chip Cookie Cake from Food.com
1 cup butter
1/2 cup sugar
2/3 cup brown sugar
2 eggs
1 teaspoon vanilla
2 cups flour, plus
4 tablespoons flour
1 teaspoon salt
1 teaspoon cream of tartar
1 teaspoon baking soda
2 cups semi-sweet chocolate chips
Beat butter and sugars together.
Add eggs and vanilla.
Mix flour, salt, baking soda, and cream of tartar.
Add dry ingredients to the batter and mix until well blended.
Stir in chocolate chips.
Spread dough into a 15 1/2 inch round pan.
Bake for 20 minutes at 350 degrees.