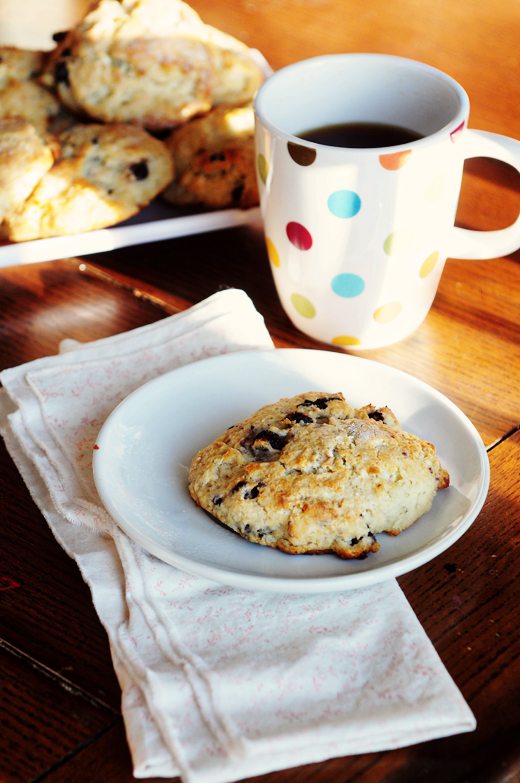 Did you read my post from yesterday about comfort? Well, combine a morning in that gorgeous robe and the fluffy slippers with a cup of Wild Mountain Blueberry Green Mountain coffee and you've described my favorite form of comfort. Wrapped in comfort and indulging in a rich, aromatic mug of coffee… it's moments like this I wish would last forever.
I have a new discount code for you from my friends at Green Mountain Coffee. From now through September 12, 2012 you can enjoy 15% all Green Mountain Coffee® flavored coffees available in K-Cup® packs – including Brew Over Ice. Simply use code YUMMY-8125 at www.greenmountaincoffee.com to apply your discount.
My favorite is the Wild Mountain Blueberry flavor but there are plenty of options to choose from like Caramel Vanilla Cream, Southern Pecan and Pumpkin Spice. Explore the flavors and find the perfect cup for you. Enjoy!
This discount code is provided as part of my partnership with the Green Mountain Coffee Ambassadorship. All opinions expressed are my own.