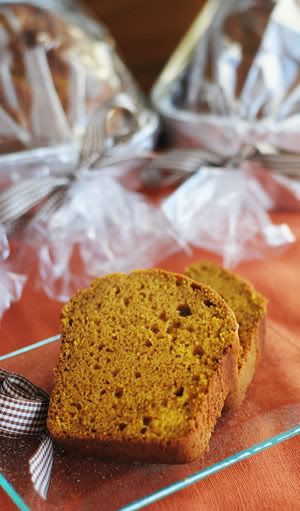 The most recent cover article I did for Her Life Magazine was about a young man named Jeffrey Owen Hanson. The article mostly focused on his mom, Julie… an amazing woman who has the desire to give to others more so than anyone I have ever personally known.
I don't want to give the story away here, but I'll give you a brief wrap up. Jeff was diagnosed at age 6 with a rare genetic disorder called Neurofibromatosis. Jeff is now legally blind, but during part of his chemo and radiation treatment for a tumor on his optic nerve, Jeff found a hidden talent in painting and a passion for helping others. Jeff's work has gotten noticed from people all around the world, including Sir Elton John.
Please click here to take a look at Jeff's website (and make sure to read about Jeff's Bistro)… his story is so inspirational. He has some gorgeous notecards for sale as well as a 2008 calendar benefiting charities close to his heart.
So, why am I blogging about Jeff today? Well, Jeff's mom, Julie is a stay at home mom, but her work as a stay at home mom goes beyond what most of us would say is in our typical "job description." Julie's day is spent managing Jeff's charity work and his commissioned canvas sales. She is trying to get the word out about his calendars, she is filling orders, she is on the phone from dawn to dusk managing this "foundation" all by herself. Her days are very happy and full doing her part to help raise money for the charities that are meaningful to their family… all this with a monetary paycheck of nothing.
When Julie has a rare free moment, would you like to know how she spends her time? She spends it baking… a hobby she loves to do. She bakes as often as she can and then…this is what I love so much about her… she gives her baked goods to others. She always wants to have something on hand. A loaf of bread to surprise someone just because. A batch of cookies to take to the community center. She surprises people randomly with her baked goods often.
I have always had an admiration for people who perform Random Acts of Kindness. I remember being at the drive through window with my mom and watching her give extra money to the cashier to buy the car behind us ice cream cones. Random or not, acts of kindness make us feel good and they definitely can turn another persons bad day around.
With the economy the way it is, and people suffering so, can you imagine how nice it would feel to be the giver and the recipient of something unexpected? Randomly pay for someones lunch. Buy something off of a strangers Amazon Wish List and have it sent to them. Bake up some baked goods and take them around to people you care about. Just do something… small or big, practice acts of kindness as often as you can.
For the next Taste of Home giveaway, I would like to hear what you have done or plan on doing to pass on kindness to others. Leave a comment after this post with the details of your act. Only comments sharing this information and with a valid email address will be a part of the random drawing. The deadline to comment is midnight CST on Wednesday, November 26th. There will be two winners… one for Light & Tasty Annual Cookbook from 2004 and one for the Taste of Home Low Fat Country Cooking. Thanks again to Kate from Kate in the Kitchen for her act of kindness in sharing these wonderful cookbooks with you.
Pumpkin Bread
1 (16 oz.) can pumpkin
1 2/3 cups sugar
2/3 cup vegetable oil
2 teaspoons vanilla
4 large eggs
3 cups all purpose flour
2 teaspoons baking soda
1 teaspoon salt
1 teaspoon ground cinnamon
½ teaspoon ground cloves
½ teaspoon baking powder
1. Move oven rack to low position so that tops of pans will be in center of oven. Heat oven to 350 degrees. Grease 2 loaf pans.
2. Mix pumpkin, sugar, oil, vanilla, eggs in large bowl. Stir in remaining ingredients. Pour into pans.
3. Bake loaves for 50-60 minutes or until toothpick inserted in center comes out clean. Cool 10 minutes in pans.
Disclosure: This blog post contains affiliate links. As an Amazon Associate, I earn from qualifying purchases.