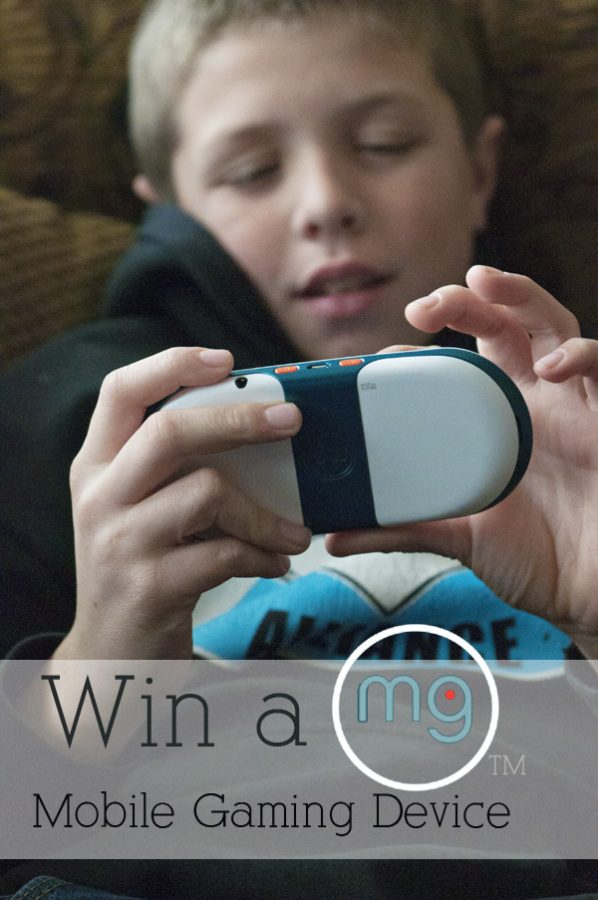 In a house with 4 kids, you can imagine that my phone is constantly being taken by people other than me, to do things other than make calls. It has become a form of entertainment for my kids, filled with apps and games that keep them entertained.
I've considered getting them their own devices, but all of the alternatives seemed too expensive, until now. Enter the MG Mobile Gaming Device, a handheld Android system made specifically with young people in mind. With more than 60,000 app games available; a 4-inch touch screen; cool and slim handheld design; and a super easy way to responsibly make app purchases, this is the gaming device that has given me my phone back.
My friends at MG have offered to give one lucky Dine & Dish reader the chance to win an MG Gaming System. But first, let me tell you about some of the features we like so far…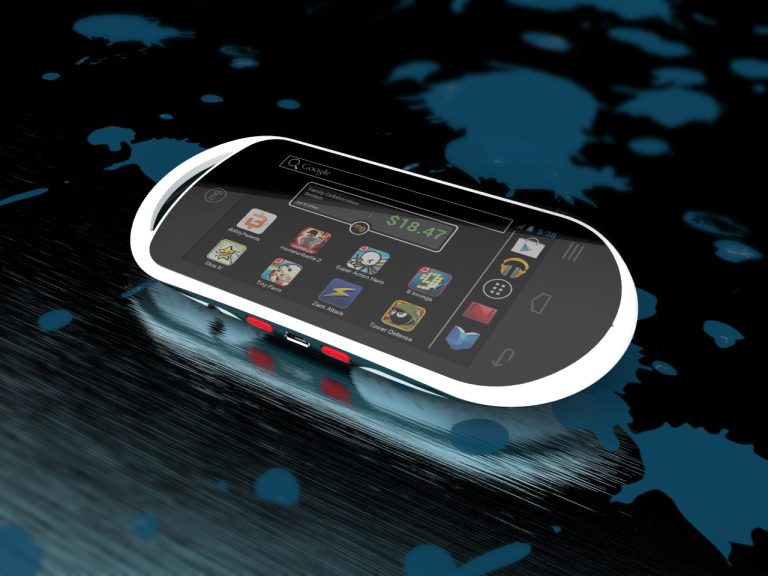 Cool Features of the MG Mobile Gaming Device
 It just looks cool… it's sleek and slim and is very portable
There are preloaded games, so your kid can start using their MG right away. Some of Jacob's favorites are NBA Jams and Homerun Battle 2. In addition, there are over 60,000 games / apps that can easily be downloaded for utmost entertainment
One of my favorite features, the MG "Digital Wallet" lets parents create "game allowances" through a reloadable SpendSmart™ prepaid MasterCard®. I can load Jacob's allowance right onto the reloadable card in his digital wallet. He then can be responsible for managing his game / app money himself. As a parent, I also receive instant text alerts whenever a purchase is made.
Another great feature I love… Family Collaboration and Trust & Verify. I can allow Jacob to discover, download and play the Android™ games he wants. At the same time I'm notified of his activity, app downloads, games he is playing and even how much time he's spending on the MG device.
The price… right now on their website, you can buy the MG for $149.00. That includes $10 of preloaded games, a $20 8GB micro SD card and $10 prepaid SpendSmart MasterCard (on signup). Jacob isn't ready for a phone (and I'm not ready for that monthly expense right now either). The MG is a great alternative for us.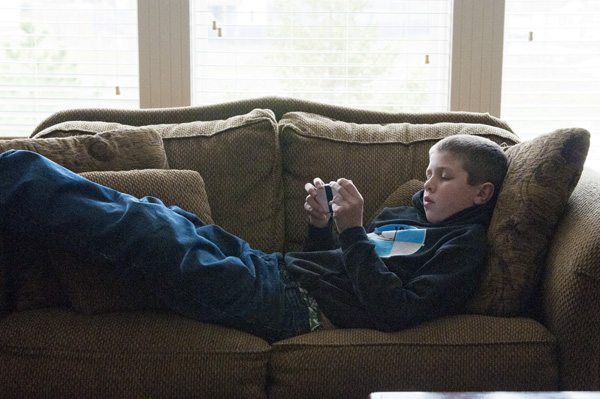 So, do you think there is someone in your family who would love the new Android MG Mobile Gaming Device? If so, let's get this giveaway started!
To enter the giveaway, simply follow the instructions in the Rafflecopter widget below. Winner will be chosen via Random.org and will be notified via valid email address. Thanks for entering and best of luck!
Disclosure: MG offered our family a gaming device to review as well as a device to giveaway. All opinions expressed are my own.