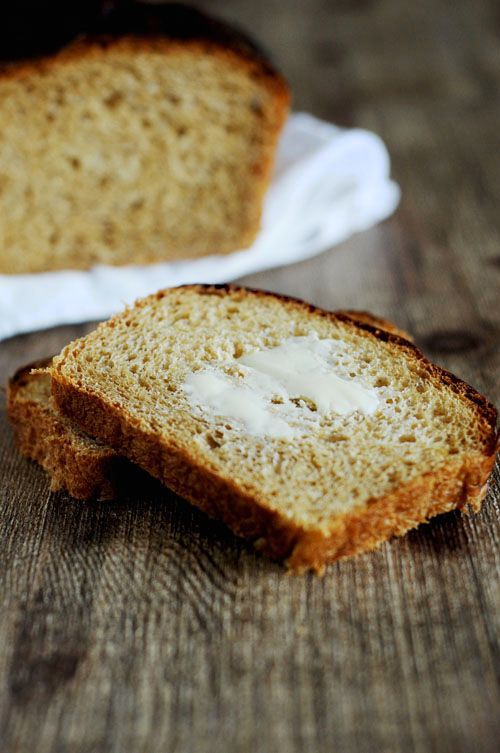 Today's "Ask a Blogger" question comes from Erica over at piExperiment. Erica has a question about submitting photos to some of the more popular food photography sites, like Foodgawker and Tastespotting.
"When I edit my photos on my personal computer they look one way, but not the same when I upload them onto foodie photo sites and look at them from other computers.
What is going wrong? My best guess is the display color setting I am using, but I am not sure which one I should use.
I have been working so hard to improve my photography, and this has become my major obstacle recently."
Erica, I can tell you one thing. Getting your photos approved or rejected at certain food photography sites is a hot topic among many bloggers. In fact, I spoke with 3 different (very talented food photography) bloggers on the phone today and the topic of conversation turned to this very subject on all three phone calls! Each and every day Twitter is full of tweets about one of these sites rejecting their photo. So, in saying this, you are not alone.
Great food photography is a very big part of what makes a food blog go beyond just good to great. Appetizing photos entice your readers to keep coming back and to try the recipes you post about. Plus, we all know that when a photo gets accepted to one of the more popular food photography sites, traffic to your blog tends to increase exponentially. Without knowing what kind of camera you use, what kind of computer you have, etc. it is going to be difficult for me to answer your question, but I'm sure one of the smart experienced bloggers will come to the rescue with some tips!
In the meantime, hopefully other food photographers / bloggers will stop by and share their best food photography tip. One that stuck in my head from when I attended BlogHer Food '09 and the session by Matt Armendariz was to imagine what size your photo is going to be as you are taking the picture. So, if your goal is to have your picture look good in a 2×2 square, then when you are setting up your photo, make sure you take your photo so that it will be well positioned in a 2×2 square. If there is a certain size photo you use for your blog posts, do the same thing. Make sure that your props and photo are well contained within that specific size you use on your blog. Keep the end result in mind.
Hopefully we'll have some answers for you, Erica. Readers – if any of you have Ask a Blogger questions you want answered by some experienced bloggers, send me an email to kristen <at> dineanddish.net.
Now, for your recipe loving pleasure, here is a unique and oh so good bread recipe.
Shredded Wheat Bread (from my Mother-in-Law)
2 cups boiling water
1 cup crushed Shredded Wheat cereal
1/2 cup molasses
2 tablespoons shortening
1-1/2 teaspoons salt
1 package (1/4 ounce) active dry yeast
1/4 cup warm water (110° to 115°)
5-1/2 to 6-1/2 cups all-purpose flour
Melted butter, optional
In a large bowl, pour boiling water over cereal. Add the molasses, shortening and salt. Let stand until mixture cools to 110°-115°, stirring occasionally.
In a bowl, dissolve yeast in warm water. Add cereal mixture and 3 cups flour. Beat until smooth. Stir in enough remaining flour to form a soft dough (dough will be sticky).
Turn onto a floured surface; knead until smooth and elastic, about 6-8 minutes. Place in a greased bowl, turning once to grease top. Cover and let rise in a warm place until doubled, about 1 hour.
Punch dough down. Turn onto a lightly floured surface; divide in half. Shape into loaves. Place in two greased 9-in. x 5-in. loaf pans. Cover and let rise until doubled, about 1 hour.
Bake at 375° for 30-35 minutes or until golden brown. Remove from pans to wire racks. Brush with melted butter if desired. Cool. Yield: 2 loaves (16 slices each).