Are you looking for some new MUST READ books? Check out the reviews of my 6 must read books from August 2018.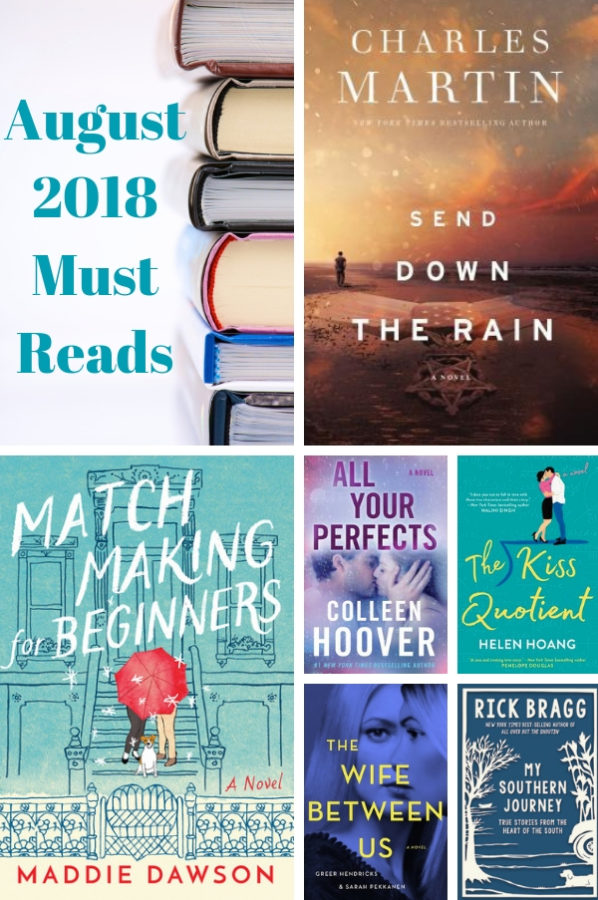 Hi friends! August was a good reading month for me. I feel like I had a good mix of the types of books I read (some steamy, some suspenseful, some just downright charming). If you are looking for some must read books, check out my August 2018 Must Read Books recommendations and reviews below!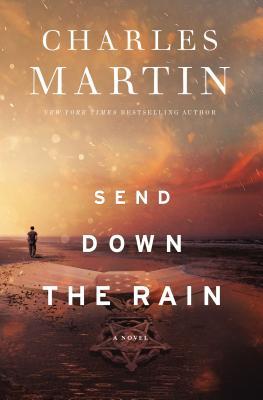 Author Charles Martin has quickly become one of my all time favorite authors. I can always count on him to tell a solid and compelling story. Send Down the Rain was no exception. Joseph, a Vietnam War veteran, has kept a huge secret for 45 years. In order to protect a loved one, he's deceived many who have loved and trusted him, one such person being Allie…another important character in the story.
Charles Martin is the king of highlighting characters with significant, but real flaws and taking us on a journey of sympathy that quickly turns to empathy as you fall in love with the characters. This book touches on post traumatic stress, politics (but not in a yucky way), illegal immigration, and much more. This was a 5 Star read for me. You can buy Send Down the Rain on Amazon by clicking here or add it to your Goodreads by clicking here.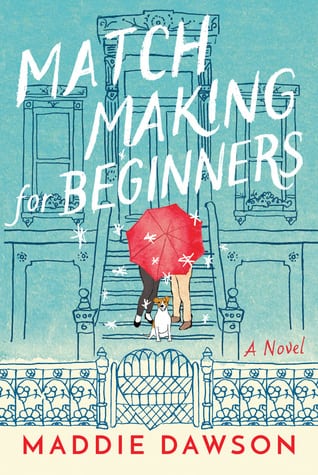 Ahhhhh how I love Maddie Dawson. I fell in love with her style of writing when I read The Survivor's Guide to Happiness and had been anxiously awaiting her newest book Matchmaking for Beginners ever since. Marnie thinks she has the perfect life…until one day everything comes unraveled when her marriage of 2 weeks ends. However a completely unexpected inheritance and the chance for a new start at life slowly turns things around for her. This book is so charming and you'll fall in love with the characters (especially Blix, a magical lovely spirit of a woman who will make you laugh out loud at times).
If you love Hallmark movies and endearing "chick lit" novels, you'll want to get your hands on Matchmaking for Beginners ASAP. It's the perfect escape. I gave this book a a solid 4 stars. You can purchase Matchmaking for Beginners on Amazon by clicking here or add it to your shelf on Goodreads by clicking here.
(PS – if you love to interact with your favorite authors, Maddie Dawson is on Twitter and is so fun to chat with over there!)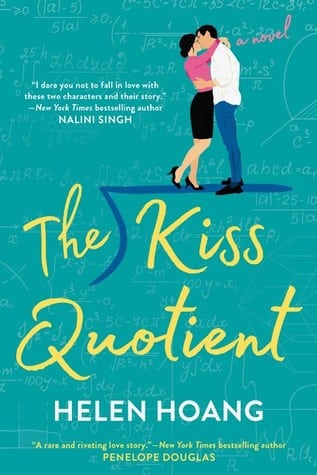 You guys…I can't tell you much about The Kiss Quotient by Helen Hoang without blushing, but I'll just say my husband was probably very glad I read this book. The cover looks as innocent as can be, but oh my…it is STEAMY. I was not expecting that at all (and clearly didn't read the synopsis before I read it or I would have probably figured it out). This isn't 50 Shades steamy, but it is quite risqué, so if that's not your thing then I would skip this one. However, if you're looking to add a little steam to your life, definitely pick this one up. I gave The Kiss Quotient by Helen Hoang 4 Stars. You can purchase it on Amazon by clicking here or add it to your shelf on Goodreads by clicking here.
My Southern Journey by Rick Bragg was recommended to me by a friend who knows how much I love the south. I chose the audio book version (which is free on Hoopla) because I heard that Rick's southern drawl while narrating his essays totally makes this book extra special. If you love the stories and traditions of the south, grab an ice cold glass of sweet tea and enjoy this special collection of essays. I gave this book 3 stars (which means I really enjoyed it and definitely think it's worth reading). You can purchase My Southern Journey on Amazon by clicking here or add it to your shelf on Goodreads by clicking here.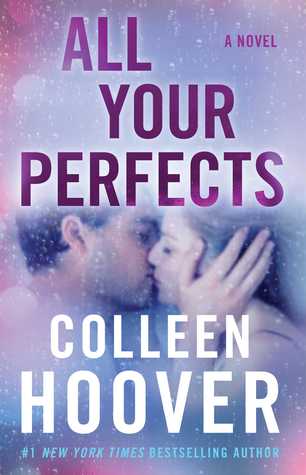 I love Colleen Hoover as an author so have really high expectations of her work (which may be unfair but that's just how it is). All Your Perfects is a heartbreaking story about infertility and how difficult and damaging the inability to conceive can be on a marriage. Quinn and Graham's marriage starts out idyllic until Quinn is unable to get pregnant, month after month after month. The stress of infertility and the grudges harbored between the two of them threatens to tear their marriage apart.
Colleen Hoover takes readers on a realistic and highly emotional ride inside the marriage of two people who are completely in love with each other, but are harboring such guilt and resentment towards each other because of their struggles. I gave this book 3 1/2 half stars. You can purchase All Your Perfects on Amazon by clicking here or add it to your shelf on Goodreads by clicking here.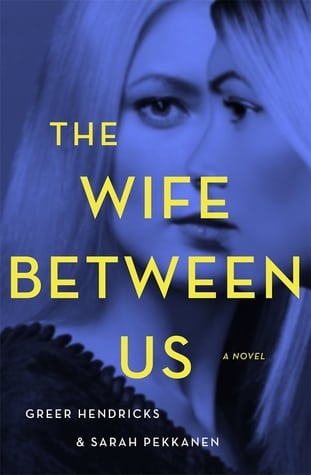 The Wife Between Us, a co-authored novel by Greer Hendricks and Sarah Pekkanen, is an unexpected story of who you might think is a jealous former wife, a soon to be new wife and the "perfect husband" that links them both. What you might not see coming is everything you think is true is not. Through twists and turns, readers are taken on a story of plot twist after plot twist. Some are easy to anticipate, others flat out knock you off the trail and surprise you.
If you like domestic thrillers about marriage and family, this would be a great book for you to pick up. (Do it soon…it's slated to be a major motion picture, so you'll want to read the book before you see the movie!). I gave this book a 3 Star Review. You can purchase The Wife Between Us on Amazon by clicking here or add it to your shelf on Goodreads by clicking here.
OK friends, I hope these must read books give you some fun reads to start off your fall reading season. When you get a moment leave a comment letting me know what must-read books you've been reading lately! In addition, if you've read any of the books I recommended today, let me know your thoughts about it. As always, check out all of my reading activity on Goodreads and follow my 2 Minute Book Chats on Instagram Stories for more of a live look at what books I'm reading.
Disclosure: This blog post contains affiliate links. As an Amazon Associate, I earn from qualifying purchases.