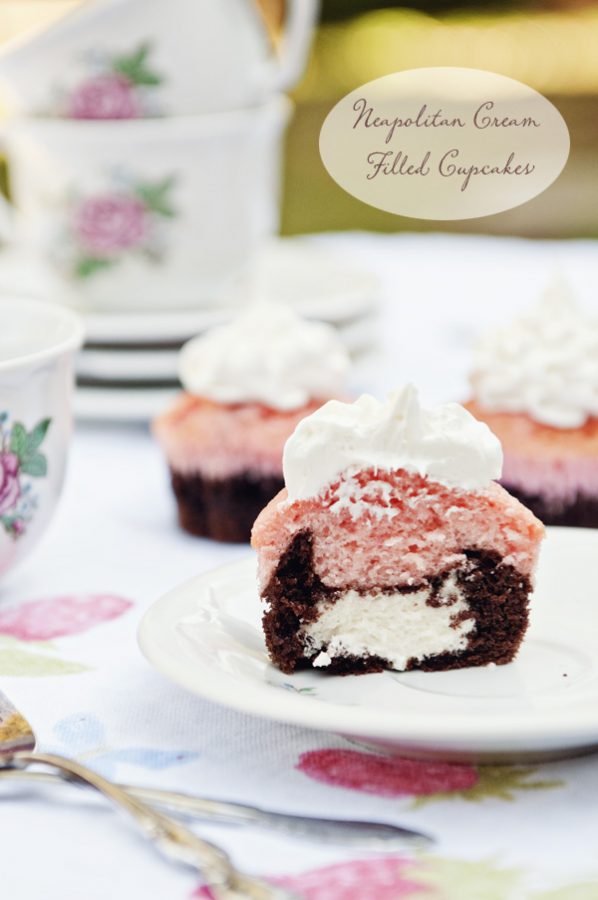 I remember the day we found out our first baby was going to be a boy. I, of course, was happy to find out he was healthy but I was beside myself with worry about what I'd do with a boy. I am a girly girl, all the way around, and for some reason just had it in my head that if I was blessed enough to have kids, they'd be girls. The idea that I'd ever be a mom to a boy never crossed my mind.
Jacob was born, and little by little I was given the opportunity to discover how special little boys are. They are different than girls, that's for sure, but just as sweet, lovable and fun as girls. Having my first born be a boy has been a really great experience and now I wouldn't have it any other way.
Much to Jacob's dismay, babies 2, 3, and 4 were girls. Oh, I got my girls alright, but also had the chance to give them the opportunity to have something incredibly special… an older brother to always look out for them (which, we're still waiting on to happen, but I'm sure it will, someday, right?)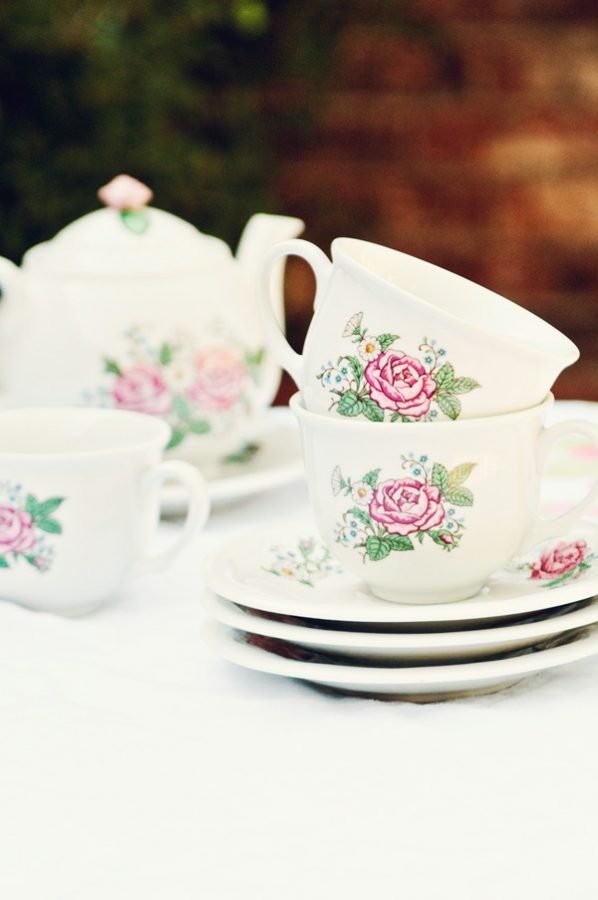 My friend Kristan is having a baby girl… if there is a more girly girl out there than me, I'd imagine it would be Kristan. I can picture the pink bows, the tea parties, the mommy / daughter pedicures and princess parties so clearly. Kristan is all about girly things. Kristan is also the mom of a boy, though, and has done an amazing job of merging her love of girly with his love of ninja's, Nerf guns and bugs. Her Jon David is going to be a great big brother… a protector to his sister, Lucy.
A Surprise Baby Shower for Kristan!
I'm excited to share that a group of Kristan's friends have joined together to throw a surprise baby shower for Kristan — and we're all celebrating with cupcakes! For a list of bloggers participating, make sure to scroll down below the recipe and see what special cupcake creations we've all come up with.
Congratulations, Kristan, Jess and Jon David on the little bundle of joy that will soon grace your world. Happiest of days to you all!
Neapolitan Cream Filled Cupcakes
Use your favorite chocolate and strawberry cake recipe, or go for a box mix, to create these special tri-colored and flavored Neapolitan Cream Filled Cupcakes.
Ingredients
Batter for one chocolate cake

use homemade or a cake mix

Batter for one strawberry cake

use homemade or a cake mix
Filling:
1/4

cup

butter

softened

1/4

cup

shortening

2

cups

powdered sugar

2

tablespoons

2% milk

1

tablespoon

vanilla extract

Pinch

salt

Frosting

if desired
Instructions
Preheat oven to 350° F

Fill paper lined muffin cups 1/3 full of chocolate batter. Par-bake for 5 minutes, then remove from oven.

Continue by topping par-baked chocolate batter with strawberry batter, filling cups an additional 1/3 full.

Place in the oven and cook for 15 minutes, or until a toothpick inserted into the center comes out clean. Remove from pans to wire cooling rack and cool completely.

Meanwhile, to create the filling, beat together softened butter, shortening, powdered sugar, milk, vanilla and salt until fluffy.

Insert a very small tip into a pastry or plastic bag; fill with cream filling. Push the tip through the bottom of the paper liners to fill each cupcake. Serve and enjoy!
Kristan's Baby Shower Attendees:
Cookies and Cups | Zebra Cake Cupcakes
The Hungry Housewife  | White Cupcakes  
She Wears Many Hats |  Pretty in Pink Party Marshmallows
Two Peas and Their Pod | Dark Chocolate Raspberry Cupcakes
Bluebonnets and Brownies |  Apple Cider Cupcakes with Salted Caramel Frosting
My Baking Addiction | Sugar and Spice Cupcakes
Picky Palate | Pumpkin Brownie Cupcakes with Vanilla Bean Buttercream
Blooming on Bainbridge | Twinkie Cupcakes with Pink Cherry Frosting
Food For My Family | Pomegranate and Lime Olive Oil Yogurt Cupcakes
Bakingdom |  Homemade Twinkie Cupcakes
Sprinkle Bakes | Princess Torte Cupcakes
Glorious Treats | Sweet Baby Cupcakes with Easy Fondant Toppers
Sweet Sugarbelle | Damask Cookies
Buns In My Oven | Maple Cupcakes with Maple Frosting
Dine and Dish | Neapolitan Cream Filled Cupcakes
Chocolate and Carrots | Whole Wheat Chocolate Cupcakes
Bake at 350 | Little Pumpkin Cupcakes
Living Locurto | Baby Shower Printables (coming soon)