Do you love supporting local, independent bookstores? Then you need to know about buying audiobooks and print books while supporting your local community through Libro.fm.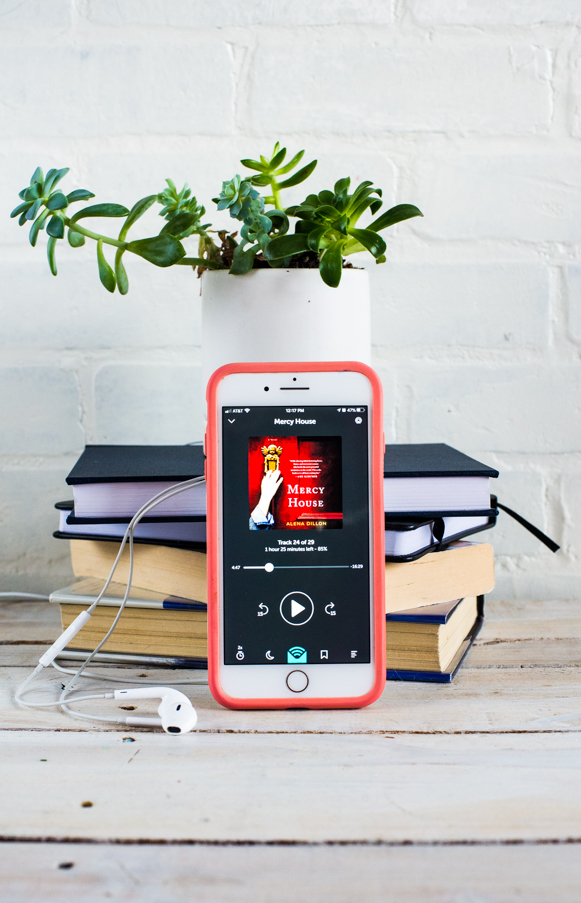 I get asked all the time about how I am able to read so many books. Usually, my first answer is I don't watch TV. I couldn't tell you the last Netflix show I binge-watched or even the last show I watched on TV. Books are my TV.
My second answer is, I usually have three different books going on at the same time. I always have a physical book I'm reading, either one I own or from the library. In addition, I take my e-reader with me everywhere. That way I have a book to read when I'm waiting for appointments or I am in line somewhere. Finally, I listen to a lot of audiobooks. I would say about 50% of the books I "read" are in audiobook format. I listen when I'm getting ready in the morning, anytime I'm in the car alone and when I'm doing things like cooking dinner or cleaning the house.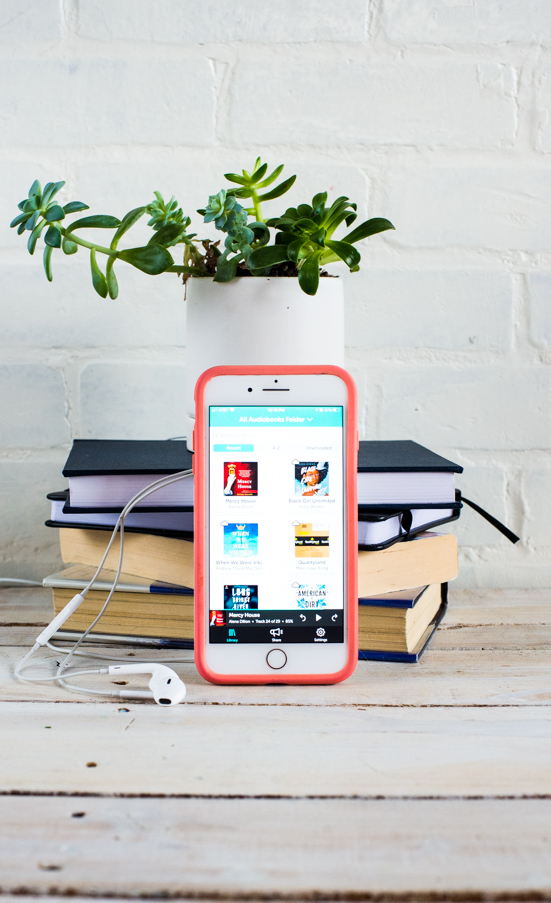 ---
---
I recently was introduced to Libro.fm for audiobooks and I am absolutely in love with this concept. As you know, I'm a big library fan and am constantly picking up a new haul of library books to read. What I love as much as the library is supporting my local, independent bookstores (I know you've heard me talk about Rainy Day Books before).
In the past there hasn't been a very good way to buy audiobooks outside of the larger, corporate sites. Libro.fm has come onto the scene and has made it possible to buy audiobooks AND proceeds from all the audiobooks purchased through Libro.fm are shared with your designated local bookstore.
In addition to audiobooks, you can also support your local, independent bookstores buy purchasing print versions of books through the Libro.fm new Bookstore link platform. This is a unique offering from Libro.fm that connects readers with local bookstores to purchase the books they want instead of Amazon. The local bookstore keeps 100% of the sale. Yes 100%. Using Libro.fm is such a great way to shop local and support your independent booksellers.
Let me tell you a little more about Libro.fm.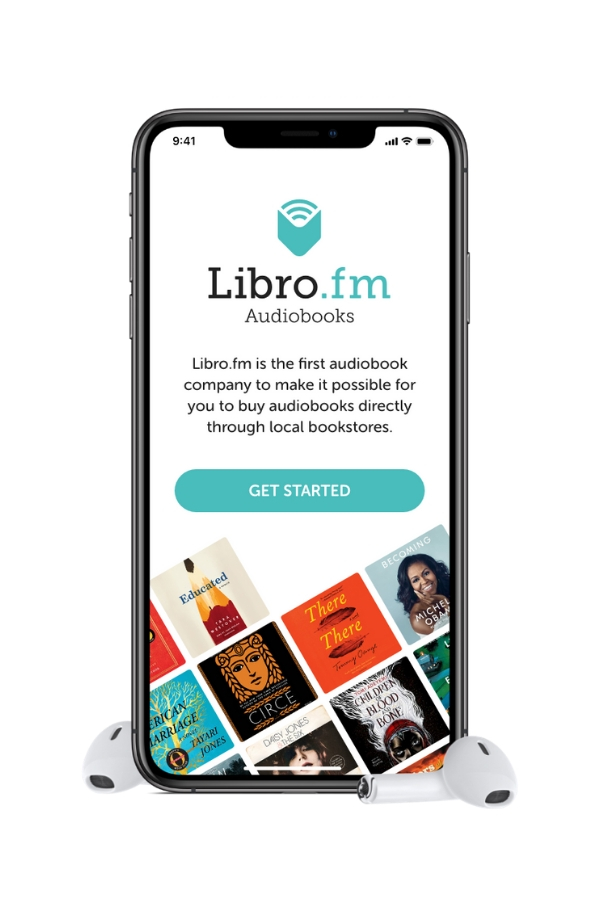 What exactly is Libro.fm and how do they support independent bookstores?
Libro.fm is the first audiobook company to make it possible for customers to purchase audiobooks through their local bookstore of choice. A small, independent company themselves, Libro.fm partners with 900+ bookstore partners across 1,000+ locations. (You can select your own bookstore location here.)
Libro.fm offers over 125,000 audiobooks including NY Times Best Sellers. Even better, the recommendations come from the booksellers! I love going into my favorite local bookstore and asking them what I should read next. This is the next best thing!
Libro.fm offers the exact same listening options as Audible at the same price, but the difference is instead of taking away from independent bookstores, they share the proceeds from the sale with the bookstores. How awesome is that?
And don't forget about the Bookstore Link platform where you can search and purchase print books linked to independent book stores, and 100% of those proceeds go directly to the bookstore!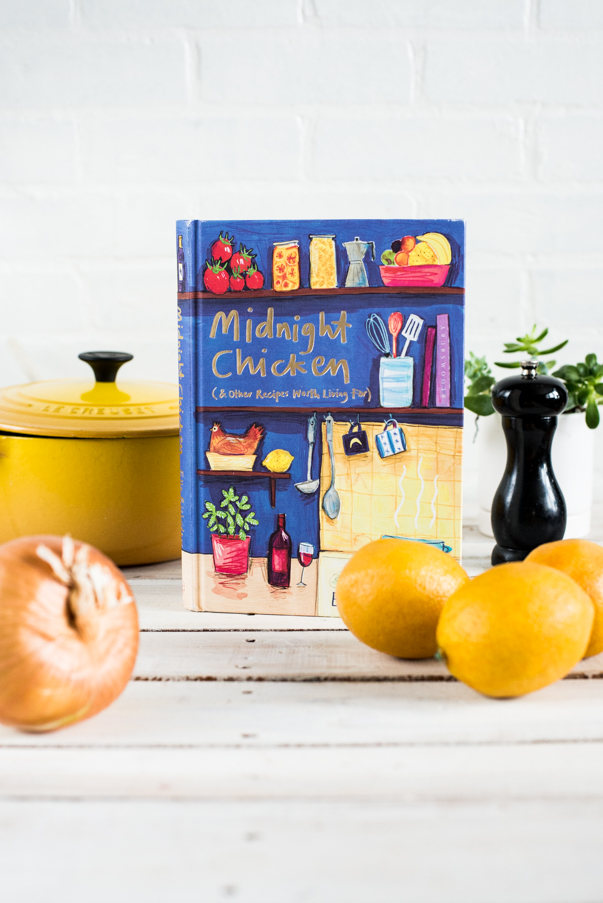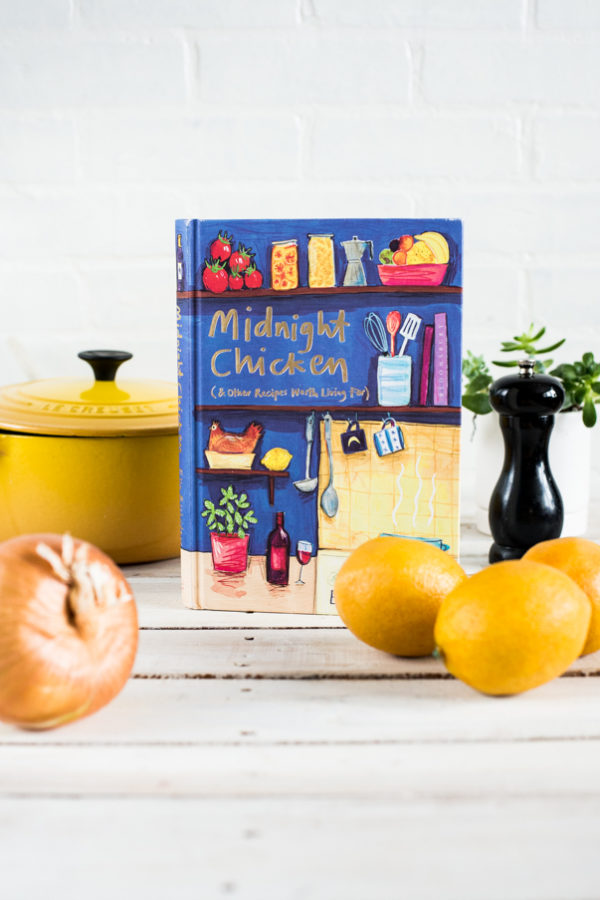 How does Libro.fm work exactly?
Using Libro.fm is really easy. Create a free account on their website and select your bookstore of choice. Each time you make a purchase (or you are charged for your monthly membership) your local bookstore receives a percentage of the profits.
The Libro.fm IOS and Android app is perfect for listening. Also, unlike Audible, with Libro.fm you own your digital file! That's a huge plus, especially if you have a significant library of audiobooks built up.
I recently was selected to be one of Libro.fm's Listening Squad (yay!) which means I get to share an awesome discount with Dine & Dish readers! Simply click here to start a Libro.fm monthly membership for only $14.99 and you'll get 3 audiobook credits with no expiration. You can also use the code dineanddish at checkout for the same deal.
I hope you give Libro.fm a try. It's such a great way to keep money in your community and to support local bookstores. Happy reading and listening!!
Disclosure: As part of Libro.fm's listening squad, I receive audiobook credits and special discounts for Dine & Dish readers.