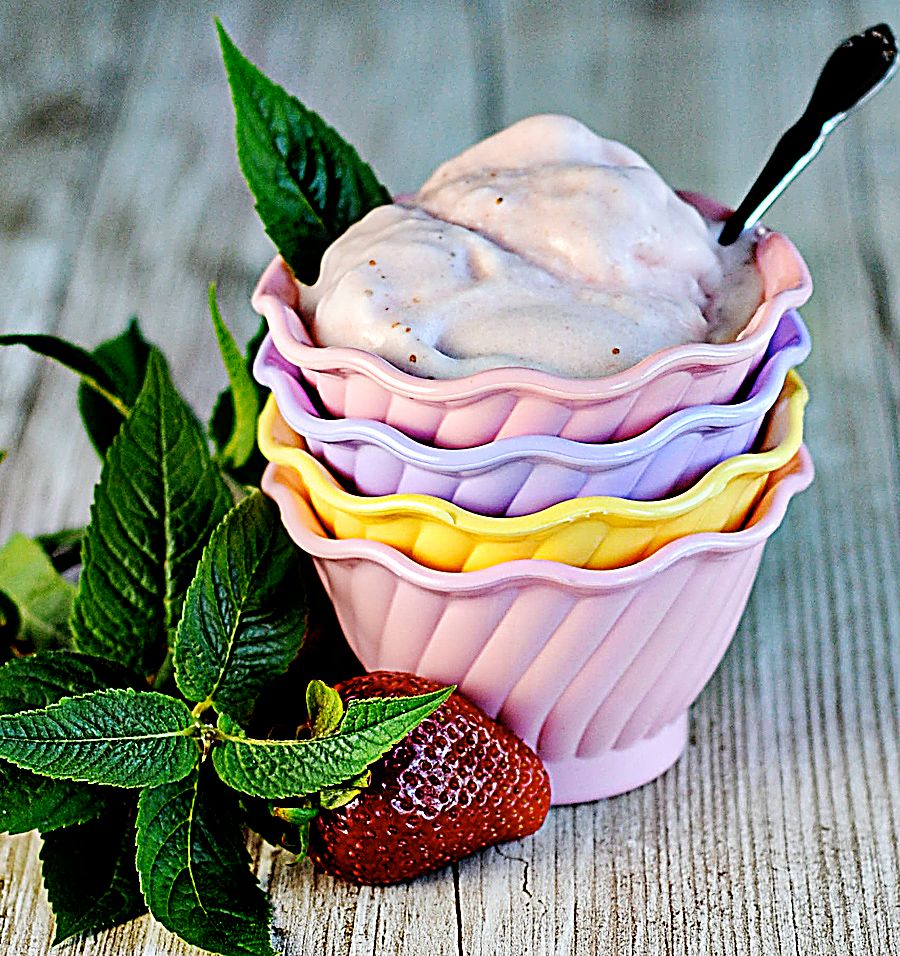 Every summer, I say I'm going to throw a Summer Solstice party, and every summer Summer Solstice sneaks up on me and I totally miss it.
Summer flies faster than any other season of the year. Winter tends to crawl along, Spring flows along at a normal pace, Fall kicks in and always seems to short because Winter comes along right after, but summer? Summer goes by at lightening speed and before I know it, all the things I wanted to do with my kids while they are home gets pushed off until next year.
We actually made lists, the kids and I, of all the things we want to do this summer. Guess what one of my list items was? Host a Summer Solstice party and yet, Summer Solstice was yesterday. Oh well… there is always next year, at least I hope!
One thing you don't want to miss participating in this summer is the Beringer Great Steak Challenge. You have until June 30th to submit your favorite steak recipe to Beringer and you could be chosen as one of the ten finalists to compete in the Finale Great Steak Challenge grill-off held at beautiful Beringer Vineyards in Napa Valley and broadcast on the Fine Living Network. Wouldn't that be fun? There is nothing quite like grilling up a great steak in the summertime!
Beringer has offered me TEN beautiful Laguiole meat carving sets to give away to Dine & Dish readers. I'm going to give away 4 in relation to a random drawing associated with this post (vist the Beringer Great Steak Challenge Website, leave a comment on this post telling me what your favorite thing to grill is by midnight CST on 6/30/2010  and you'll be entered). I'm going to have mini-Twitter and Facebook giveaways as well. Make sure to follow DineandDish on Twitter and Fan Dine & Dish on Facebook to be alerted of these giveaways popping up! Most of them will be one day or one hour only, so stay tuned for your chance to win.
About the carving sets: The wood grain case provides an elegant display for the stainless steel cutlery at the serving table. The 12″ long utility knife is perfect for cutting poultry and vegetables, and the 5.5″ carving fork holds food steady while carving. Triple-riveted handles provide strength and stability. The legendary Laguiole bee, a symbol of superior craftsmanship, is etched intricately into each knife. Includes wooden case.
Disclaimer: The generous folks at Beringer are supplying the carving sets as well as providing the shipping to all the winners.
I'm not having a summer solstice party this year, but if I were, this is one recipe I'd be serving up. Strawberry Mint Gelato…just like summer in a bowl!
Strawberry Mint Gelato (Adapted from a Strawberry Gelato recipe at The Food Network)

12 ounces fresh strawberries (hull removed)
3 Tbs finely chopped fresh mint
3/4 cup sugar
2 cups whole milk
1/2 cup heavy cream
1 teaspoon fresh lemon juice

In a blender combine the strawberries, sugar, mint and whole milk and puree until smooth.
Add in the heavy cream and mix just enough to combine (you do not want to whip the cream). Add in the lemon juice. Refrigerate for at least 4 hours. Refrigerating overnight is best because it will allow the flavor to intensify.
Transfer the mixture into an ice cream machine and freeze according to the manufacturer's instructions. Serve at once with fresh cut strawberries, if desired, or freeze for up to one month.