I've been on a bit of a lull with reading lately… still reading but not reading as often or getting through books as quickly as I like. The 4 book reviews I'm sharing today are for a selection of books that are as different as can be, but all good in their own way.
Sharp Objects by Gillian Flynn is a book I normally wouldn't probably pick up, except it was by the same author as Gone Girl, which I really liked. Sharp Objects was shocking and dark, like Gone Girl, but took on a subject that I still haven't quite figured out if I want to read about as the mom of 3 girls… young teenage girls spiraling down the path of drug use, hatefulness and sex. The relationships in this book are so twisted and beyond unhealthy, but Flynn crafts a story that despite all the reasons it made me uncomfortable, kept me wanting to turn the page and read more. I gave Sharp Objects 3 stars on Goodreads.
Once I finished Sharp Objects, I knew I needed something less dark, so I turned to a memoir by Theresa Weir titled The Orchard. I picked this book up on a whim at Target. Memoirs are one of my favorite genres, and I can happily say The Orchard did not disappoint.
Friends, this book will change the way you look at farming and the food you eat. Not in a shocking "Supersize Me" kind of way, but in a real, eye opening, kind of light. The Orchard is an honest and open look at how farms (particularly, orchards) were run in the 60's and 70's, and at what price there was to pay to get the "perfect" piece of fruit. You'll think about organic farming in a whole new light and shudder at the glimpse of coverups and lengths farmers have gone through over the years to give us the food we eat today. This is a touching, raw and sometimes sad memoir of family life on the farm and the growing dangers surrounding what we feed to our families. I gave The Orchard by Theresa Weir, 4 stars on Goodreads.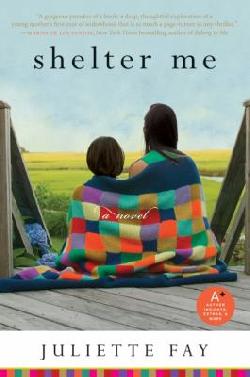 I really enjoyed this next book… Shelter Me by Juliette Fay. This was a debut by this author and I'm anxious to read more as she does a great job with storytelling.
Shelter Me is about a young woman (Janie) with two children who became suddenly widowed when her husband was killed in a bike accident. Fay takes readers along the journey of how Janie endures her first year without her husband. The cast of characters seem so real, with tormented family dynamics, complicated relationships and all. Shelter Me made me laugh, ache, long, and cry… there were times when my heart actually hurt for the main character. I gave Shelter Me, by Juliette Fay, 4 stars on Goodreads.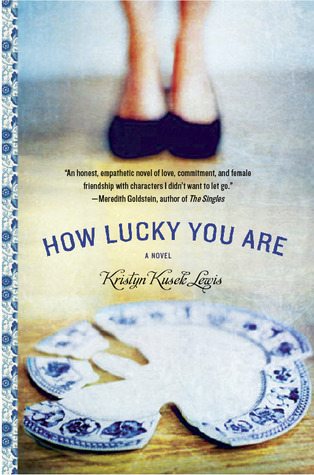 How Lucky You Are, by Kristyn Kusek Lewis, was a "fluff read" compared to the other books I read this go around. Don't get me wrong, it had depth and interesting characters, but the storyline was a fairly typical "chick lit" one surrounding three best friends and their various, completely diverse lives. You know how many times you've said to someone "You don't know how lucky you are!"? Well, How Lucky You Are is about just that… three best friends who perceive each others lives to be easier and less complicated when in reality, they each have their own drama going on behind the scenes. I would recommend How Lucky You Are by Kristyn Kusek Lewis to anyone looking for a quick, easy and entertaining read. I gave How Lucky You Are 3 stars on Goodreads.
Up next for me is…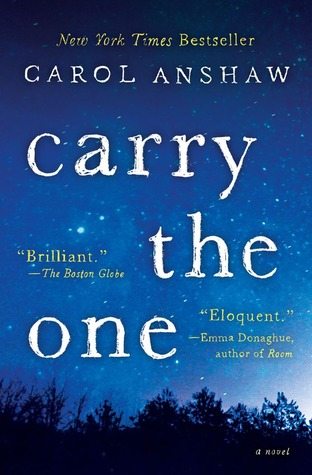 Carry the One by Carol Anshaw. I am actually almost half way through with this one and am finding it to be very interesting!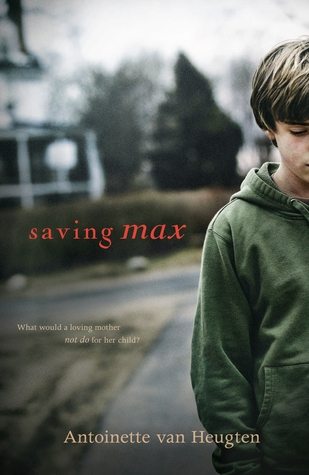 Saving Max by Antoinette van Heugten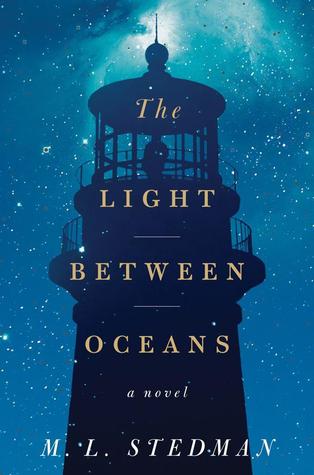 And, at the glowing recommendation of my trusted friend Kate, I've moved The Light Between Oceans by M.L. Stedman up in my To Be Read pile.
Now it's your turn! What are you reading these days? Make sure to tell me and remember, you can always keep up with what's on my bookshelf over on Goodreads as well as see what my latest read is in my sidebar. For past Connect Through Reading Posts, check out my Book Review category. Can't wait to hear your current recommendations!
Disclosure: This blog post contains affiliate links. As an Amazon Associate, I earn from qualifying purchases.