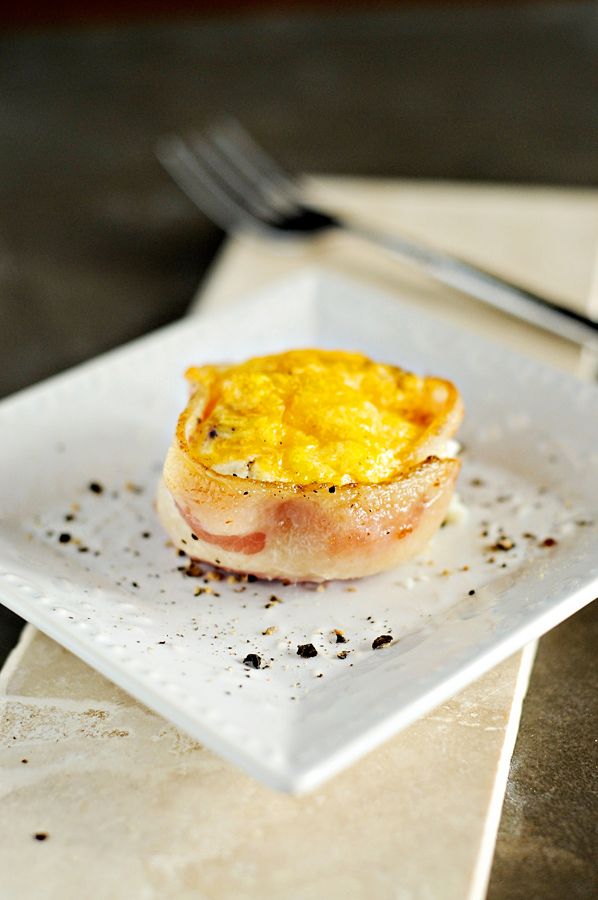 I grew up in a town with a population of a whoppin' 1,000 residents. As children, we would walk the streets freely after dark without our parents worrying about us being harmed. My friends and I would sit up on the curb of the local convenience store or on the bench outside of the post office, drinking our Coca-Cola's and hanging out. If you forgot your wallet at home and had a cart full of groceries at the store, you could put it on your tab and pay when you got around to it. Everyone knew everyone and you wouldn't dare do something against the rules or you could bet your mom would be getting a call from someone who spotted you. As a kid, you couldn't get away with causing too much trouble. Small town living was great, but I always dreamed of the day when I would be unleashed to the big city.
Fast forward several years later and the "big" city that I moved to was Kansas City. I now have 3 children and am often making comparisons to my childhood versus theirs. For example… most of the people I grew up with were with the same classmates from Kindergarten to 8th grade, then joined by other small towns kids in our county for our high school years.  My 1st grader is in a great school with 5 1st grade classes. He only had 2 people carry over to his current classroom from his old Kindergarten class.  He will most likely have to make new friends each year as he progresses through elementary school.  Another example – I lived in the country and we only had access to 3 TV channels. My kids now could watch a different channel on TV every day of the year and still not get through them all.
What made me reflect the most on this topic happened just last week. Growing up in my little small town, my parents paid like $15 for us to play little league softball/baseball. We went to the community center a few weeks before the season started, paid our dues and were on the team. Last week, I found out that our dues for Jacob's summer baseball team were due. Then, I got a major shock. To play baseball, as a 7 year old boy, the fee is $180. $180 for a kid to play summer ball! Can you believe that? That includes the team T-Shirt and that would be it.  Coaches are volunteers, so it isn't like that fee goes towards supporting the coaches.
This realization honestly made me wish we were raising our kids in a small town setting. Jacob is a good baseball player, but at 7 he has a lot of learning to do. I feel like if I am paying $180 for him to play ball, he needs to be at a strong competitive level and he needs to be dedicated to baseball as a long term sport. At the age of 7, I would hope most kids would still be at the exploratory level… trying to figure out what sport they are good at and enjoy doing! Apparently that isn't how it is in the "big city". Parents are, once again, going to extremes to turn sports into something that is more work for kids than fun.
To keep with my goal to make 2009 the year to simplify, I found a small town outside of the city that charges $50 for baseball. I think I am going to drive a little further in order to give Jacob the opportunity to play ball the way I used to… where it was a fun, summer activity. Not something that stressed the kid and the pocketbook!
Speaking of simple, once again, I have a very simple, fun, impressive recipe to share with you! I know that bacon and eggs aren't difficult to make for breakfast, but this recipe puts a little twist on an old standby and clean up is an absolute breeze. Simple from start to finish!
Big city or small town, simplify your morning by giving these Bacon and Egg cups a try.
Bacon and Egg Cups (adapted from Recipezaar)
25 min | 5 min prep
SERVES 3 , 2 each
6 eggs
6 slices bacon (for a healthier alternative, substitute turkey bacon)
1 ounce shredded cheese
salt
Cracked black pepper
Preheat oven to 350 degrees.

Using a muffin/cupcake pan, line the holes with a slice of bacon, pressing the bacon around the sides of the hole, not on the bottom.

Crack one egg into each hole (I broke each yolk because my kids don't like runny eggs).

Sprinkle with salt, cracked black pepper and cheese.

Bake at 350 degrees for 20 minutes or longer for crispier bacon.

Pop out of the muffin tins and serve.
Do you love bacon? Check out these recipes from food bloggers around the globe: