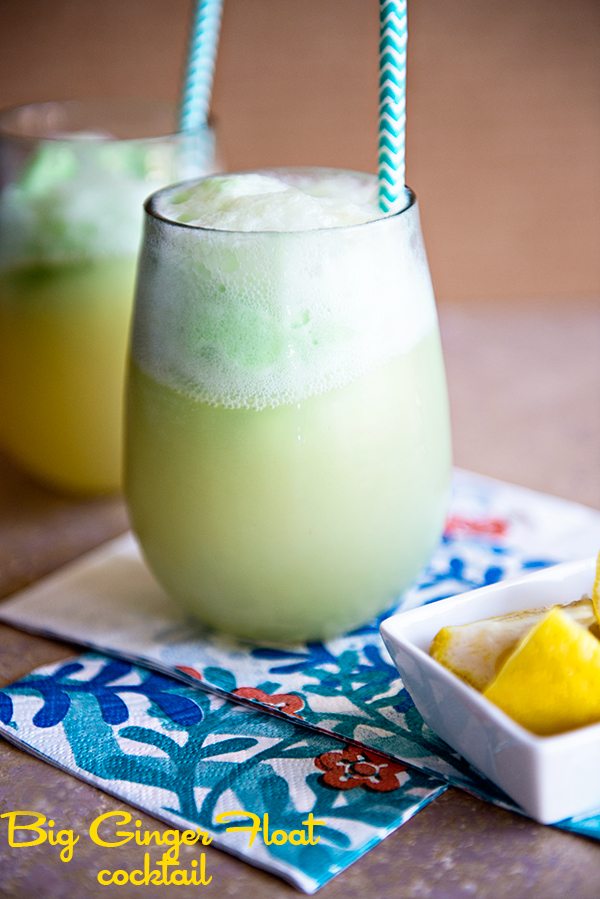 Every summer I set out to determine what my "signature summer sipper" is going to be. I don't drink cocktails a lot, but when I do and it's summer, I want something cool, light and refreshing.
One unfortunate summer my summer drink was Jeremiah Weed Sweet Tea and Lemonade. Have you ever had that? So good, right? Too good… and I think by early June I had learned just how good it was and how easy it went down and drank just a tad bit too much on a fun neighborhood night. Let's just say, that night my friend Sara and I ended up out on a trampoline at 2am getting and giving the scoop on life to our college bound neighbors. I think that was the end of the Jeremiah Weed Sweet Tea concoction for that summer. 
I waited a little later in the summer this year to figure out what my cocktail was going to be… I could say I was pacing myself, but honestly it was just I've gone the lazy route and have been perfectly happy simply opening up a bottle of wine and calling it good.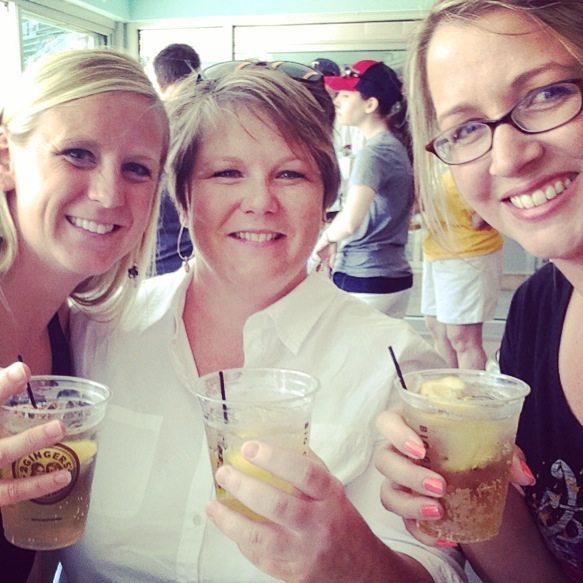 This past weekend we went with Nick's family to the Minnesota Twins / Yankees game in Minneapolis. It was there that I had my first taste of 2 Gingers Irish Whiskey in a drink called The Big Ginger. Under the hot sun of the ball field, the refreshing blend of 2 Gingers, ginger ale, lime and lemon was absolutely perfect. I decided right then that THIS was going to be my Summer of 2014 Cocktail.
My store had other plans…
I got to our local market and found the most pathetic looking limes on display. Like dinky little pale limes… not worthy of such a drink titled The Big Ginger. I got an idea at that moment, and it ended up being a great one if I do say so myself… lime sherbet. Instead of adding lime to my Big Ginger, I added lime sherbet and made what I am calling a Big Ginger Float Cocktail.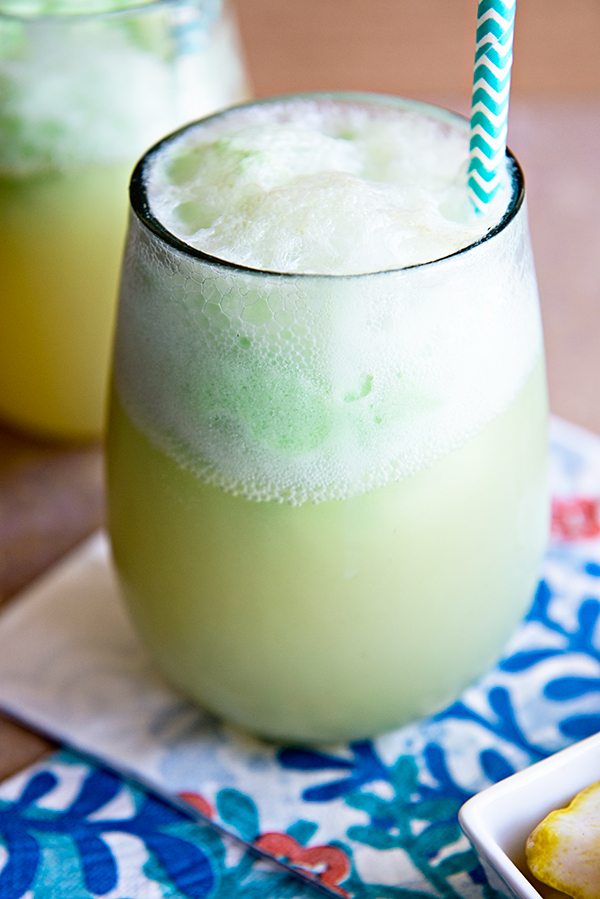 How's that for THE cocktail of the summer? It tastes as great as it looks, I can promise you that!
Enjoy!
The Big Ginger Float Cocktail
A refreshing summer cocktail made with 2 Gingers Irish Whiskey and Lime Sherbet!
Ingredients
2

parts 2 Gingers Irish Whiskey

chilled

Ginger Ale

chilled

Squeeze of 1 lemon wedge

1

big scoop Lime Sherbet
Instructions
In a small cocktail glass, pour in 2 Gingers Irish Whiskey.

Top with ginger ale and one squeeze of a lemon wedge until glass is 3/4 full.

Add 1 scoop of lime sherbet.

Serve immediately