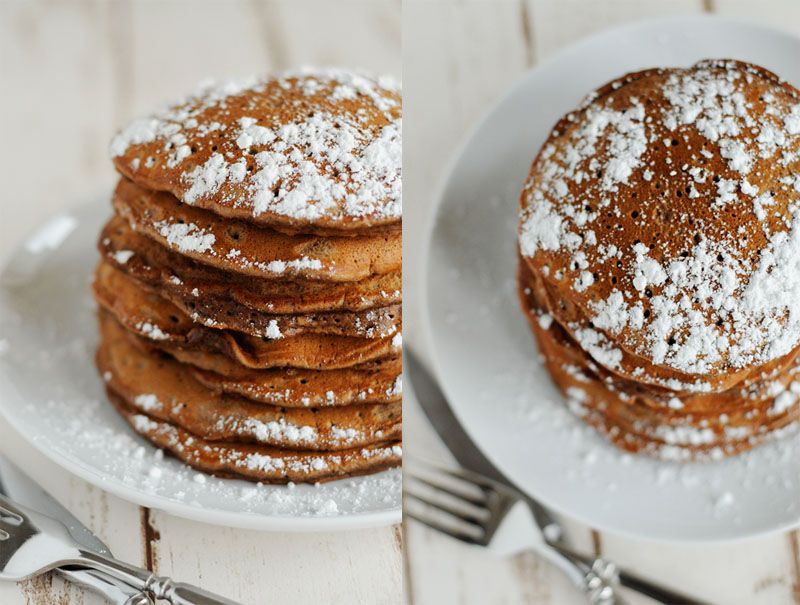 My Grandma Sumner was an extremely charitable woman. Even though she had a pretty tough life, her attitude was one of positiveness and looking forward instead of behind. Her house always had bowls of dog and cat food outside for any stray animals that came around. She had numerous people in her neighborhood who considered her a surrogate mom. Even in her late 80's, she would walk up to the senior citizen center to "take care of the old people." She was quite poor when it came to money, but extremely rich in love, kindness and friendship. She has always been an inspiration to me, and her example of helping others instead of competing with others has always stayed with me.
It is this attitude of mentoring and helping others to succeed that brought about Adopt-a-Blogger in the first place. I never have understood those people who would run over people to get to the top. I guess I am just not that competitive. I have found that building a firm foundation and helping others along the way is the best way to achieve what you want to achieve. If you have knowledge, share it. If you have strengths, share it. If you have a way to help others, do it.
I am so excited to announce that Adopt-a-Blogger #4 has been our biggest Adopt-a-Blogger yet with almost 140 participants! We still have a small handful of bloggers who would love to be adopted. If you are an experienced blogger and missed out on signing up, please let me know so I can find the rest of the bloggers adoptive homes!
If you had signed up, please check out the spreadsheet with the matches, and please contact your match ASAP. The adopt-a-blogger guidelines are very loose for a reason. Build your relationship, find out how you can help each other, and work together to have a successful partnership. If you have any questions, please don't hesitate to contact me! Please remember to let me know of any posts you make about your adopt a blogger relationships. I'll do my best to link back from Dine & Dish!
If you want to use a badge to promote Adopt-a-Blogger on your blog, please feel free to take this one. If you need the html code, just let me know.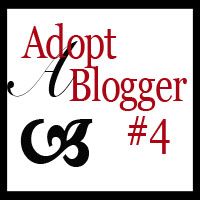 Thank you again for participating! For those of you here for a recipe, these Chocolate Cocoa Pancakes are sure to tempt your tastebuds. Using Scharffen Berger cocoa (a company that is well known for being extremely supportive of food bloggers and the food blogger community), these pancakes were rich, delicious and almost too dessert like for breakfast!
Chocolate Cocoa Pancakes (adapted from Recipezaar)

14 min | 10 min prep
10 pancakes
In a small bowl, combine milk, egg, vanilla and butter; whisk until blended.
In another bowl, combine flour, cocoa powder, sugar, baking soda and salt; mix well.
Add milk mixture; whisk just until dry ingredients are moistened.
(Batter will be slightly lumpy.) Heat griddle over medium heat until hot.
For each pancake, pour scant 1/4 cup batter into griddle.
Cook 1-2 minutes or until batter is set around edges.
Carefully turn over pancake; cook 1-2 minutes or until pancakes are cooked through.
Repeat with remaining batter.
Sprinkle pancakes with powdered sugar; serve warm with desired toppings.