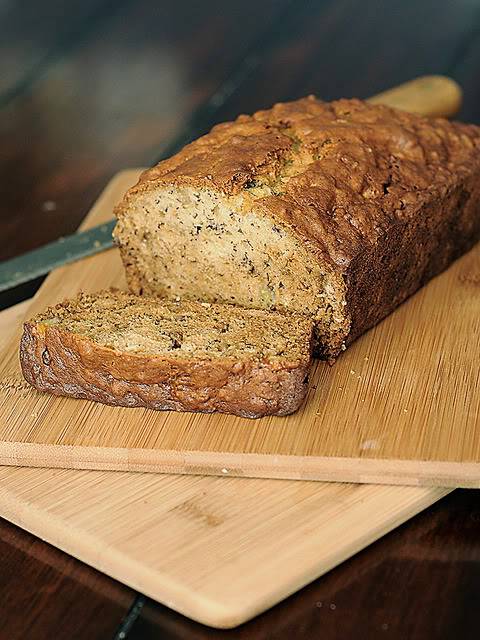 I have been blogging for almost four years now, and while I am no expert at all to food blogging, I have seen a lot of things as the food blogging niche has completely exploded into something beyond belief. When I first started blogging, there was a small, intimate handful of us. Now, there are more food blogs than any one person can keep track of… it has gotten quite insane!
What I have noticed over the years, however, is there seems to be two different groups of bloggers. Neither "type" of blogger is good or bad… there are just two totally different philosophies on how they will build their blog.
One type of blogger is the blogger who is all about growth and development of their blog. It is all business and getting to the top of the mountain with ultimate success and financial reward as their main motivation. They are not in it to build friendships. They are not in it to assist others. They are in it for themselves and to become a brand name in food blogging. They believe the information they have is proprietary and they don't really want to share their blogging tips, photography tips, etc. because it might help to make someone more successful than them. Twitter and other social media outlets are used as a marketing tool versus a chance to engage with others. This isn't saying that they aren't nice and kind… there are many bloggers who fall into this category who are some of the nicest people in the world. Their motivation when it comes to blogging is just purely business.
The other type of blogger is the one who thrives on building a community of people to help and support each other with their blogging efforts. They rally around each other, celebrate successes, promote each others blog posts, and do not see the other bloggers as competition. They look at working mostly with PR companies and brands that want long term, mutual relationship.  Their first thought isn't "what's in it for me" but instead "what's in it for us"? Sure, it may take them longer to make it to the top of the mountain, but more than likely they won't be standing there alone…they'll have a support network of people they've built relationships with standing around them cheering them on.
One of my personal goals with blogging is to help as many people as possible find their way along their own, authentic blogging path. This is one of the reasons why I started Adopt a Blogger a little over three years ago. I wanted people to have a person they could trust and count on to provide that sense of community in this big blogging world. Adopt a Blogger will be launching again this month with a new website and a new format! I hope, if you are new or experienced, you'll join me in building up our blogging community.
I am also excited to announce that I will be speaking about the value of building a blogging community at the BlogHer Food 2010 Conference in San Francisco. I'll be on a panel with some bloggers that I truly admire: Elise from Simply Recipes, Ree from The Pioneer Woman and Alaina Browne of Serious Eats (I know… pinch me now. I am so lucky to be paired with such a great group of talented ladies!)
So with that, I leave you with this thought (and a link to a killer banana bread recipe from Simply Recipes). What kind of blogger are you? Do the actions you do everyday in regards to your blog speak volumes to the world about how you want to be perceived as a blogger?