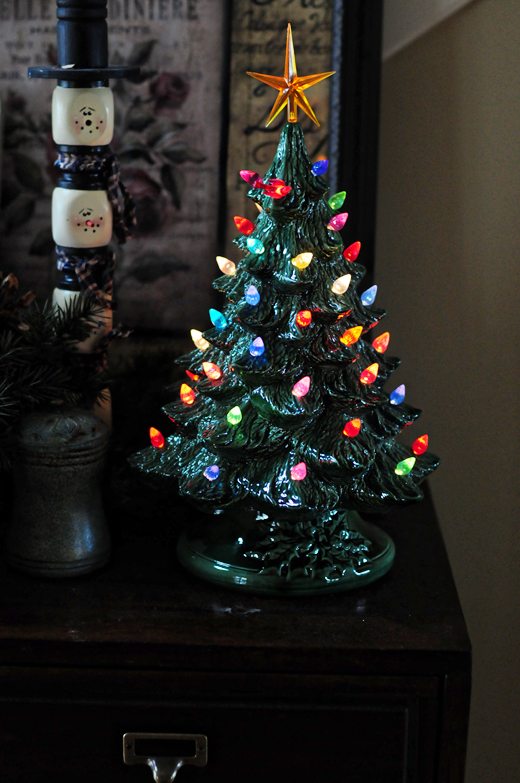 This time last year I was having a conversation with my husband about my family. "You know? Sometimes I think I would be fine if I just cut contact with some of them." Of course I didn't mean it, but I was frustrated. Each year I host our family Christmas and each year, it felt like it was becoming less and less important for people to be here. My brother, Larry, in particular was notorious for never letting me know ahead of time if his family would come, making it difficult for me to plan the amount of food we would need.
I mostly got over my fit in time for our family gathering. We had a great time… Just Dance Competitions, rousing games of Apples to Apples and just hanging out. My brother and his family did show up. I was still feeling annoyed with him though, so I don't really remember hanging out with him much. I hung out with his kids, but I honestly can't remember having much interaction with him at all that day.
No one in our family was ill last Christmas. Everyone was healthy and there was no reason for me to believe that things would be any different the next time we all got together. Little did I know that in June 2011 my brother would be diagnosed with cancer and two months later, he would die. I had no idea our next family gathering would be his funeral.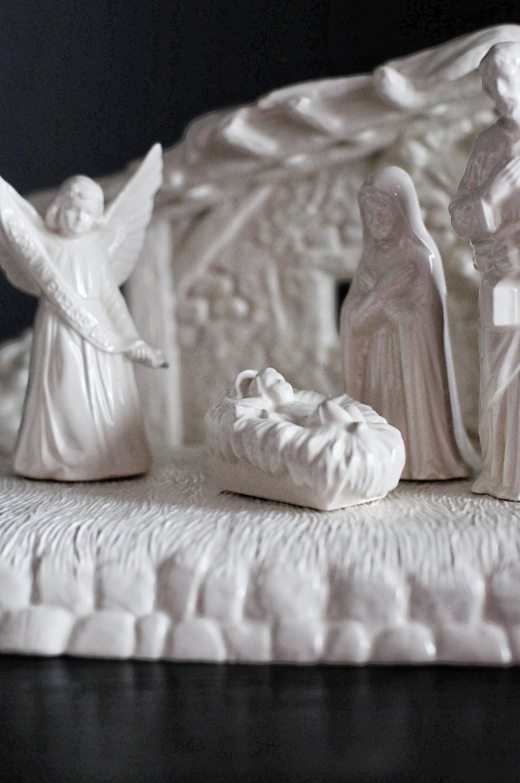 What I wouldn't give to replay last Christmas… to appreciate the family I have for everything they are. To love them unconditionally and to get over my bratty self and to savor their presence, announced or not, at our family gathering.
Think about your family this Christmas. What would you do differently if you knew someone you loved wasn't going to be there next year? Is there someone you need to forgive and embrace for who they are? The best gift you can give yourself this Christmas is the gift of family, love and forgiveness. Appreciate the people God has placed in your life, for everything they are, because you never know when it may be your last chance to show them your love.