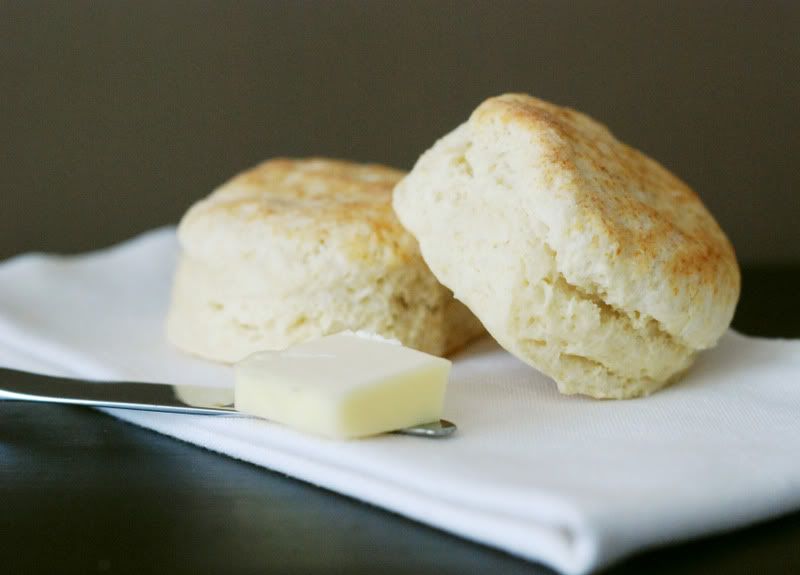 I am a person bounded to my life by circumstances. I was born and raised in a small Kansas town. Altamont, KS was a town of 1,000 people and it really was a great place to grow up. It is the kind of place where, as a kid, we could walk the streets past dark, ride our bikes out of the view of our parents eyesight and they would not worry, sit outside the post office and chat with the strangers who walked by, and more. I did not appreciate it growing up nearly as much as I do now.
Now, I am married to a wonderful man whom I met in Kansas City, have a great family, and live in… Kansas… still. I have moved from the small town to the big city (Kansas City) but I am still in Kansas. I really do have a great life… we live in a neighborhood surrounded by some of the best neighbors you can find. I have some great friends. Our school district is one of the best in the state. The crime rate here is very, very low. My husband has a very good and stable job, that he just happens to come home griping about every single day, but all in all he is committed and is treated well.
So, why is it that I am feeling so restless? Why do I want to leave Kansas so bad? I have always longed to live in the south. Charlotte, North Carolina to be exact. I long for the adventure of picking up everything and starting new…an adventure with my family that we can do together and grow from.
I look at the weather reports for my favorite locations every single day. I read the newspapers from my favorite locations every single day. I go to www.findyourspot.com and dream of moving to the places that it recommends. Interestingly enough, the town that I live in now shows up as an option each and every time.
I have friends picking up and moving… not looking forward to it and I long to trade places with them. To carry on on the journey they are about to embark on.  I often wonder if once I got there, if it would be all that I dreamed of, or if I would finally realize that Kansas is not the wrong place for me after all. I think it is a situation where you don't know what you have until it is gone, but I have a feeling I won't realize that until I can experience it for myself. Someday…. someday.
In the meantime, I fill my time making those recipes that I consider to be truly Southern. Southern Buttermilk Biscuits is one of those recipes that, when it is snowing outside and the sky is gray, takes me to a place down south where the weather is more mild and the beach is near.  Where sitting out on the screened in porch and drinking sweet tea is a normal, every afternoon occurrence…. and Sunday's after church, Grandmother's everywhere are baking up a batch of buttermilk biscuits to feed to their family for brunch.
I am a person bounded to my life by circumstances… and when I really sit down and think about it, those circumstances aren't so bad. Nothing like a delicious breakfast, in a warm home, surrounded by your own family, to change your perspective some.
Southern Buttermilk Biscuits (from Recipezaar.com)
Perfect biscuits for on the go or breakfast at home.
Ingredients
2

cups

unbleached all-purpose flour

plus more for dusting the board (if you can get White Lily flour, your biscuits will be even better)

1/4

teaspoon

baking soda

1

tablespoon

baking powder

use one without aluminum

1

teaspoon

kosher salt or salt

6

tablespoons

unsalted butter

very cold

3/4

cup

buttermilk

I always use my buttermilk substitute... one Tbs lemon in one cup of milk... let sit for 10 minutes then stir together
Instructions
Preheat your oven to 450 degrees F.

Combine the dry ingredients in a bowl, or in the bowl of a food processor.

Cut the butter into chunks and cut into the flour until it resembles course meal.

If using a food processor, just pulse a few times until this consistency is achieved.

Add the buttermilk and mix JUST until combined.

If it appears on the dry side, add a bit more buttermilk.

Turn the dough out onto a floured board.

Gently, gently PAT (do NOT roll with a rolling pin) the dough out until it's about 1/2" thick.

Use a round cutter to cut into rounds.

You can gently knead the scraps together and make a few more, but they will not be anywhere near as good as the first ones.

Place the biscuits on a cookie sheet- if you like soft sides, put them touching each other.

If you like"crusty" sides, put them about 1 inch apart- these will not rise as high as the biscuits put close together.

Bake for about 10-12 minutes- the biscuits will be a beautiful light golden brown on top and bottom.

Do not overbake.