I am sitting here, at 4pm, stuck in bed with the flu. Not quite the start to 2012 I was hoping for! Flu aside, I am really excited for the start of a new year.
Every new year I select one word to help guide my year. 2011 my word was "happiness". I read and was inspired by The Happiness Project and it seemed only natural to focus my 2011 on intentional happiness. My "Happiness Reports" will continue into 2012, but my word is going to change.
For 2012 my word is CONNECT.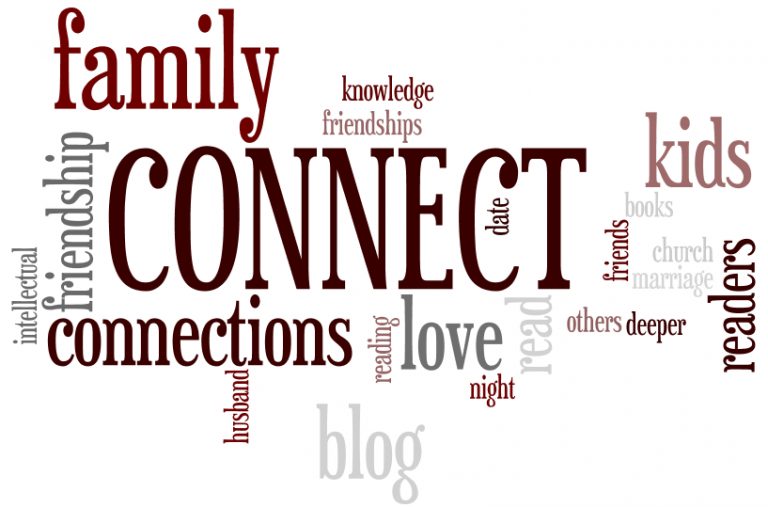 I want to spend time developing relationships and connecting with others on a deeper level. I want to connect with my husband through (at least) monthly date nights. I want to connect with my kids by spending more one on one time with them. I want to connect with my friends, making getting together with them regularly a priority. I want to spend time with my family…visit them more. I want to find blogs that move me and spend more time reading them. I want to engage my mind… read more, take more photos, live life vibrantly.
As a visual reminder of my 2012 word, I ordered a stamped metal bracelet from The Rusted Chain. On my bracelet will be the word "Connect". Beki has generously offered to give one lucky Dine & Dish reader a 2012 word bracelet as well! To enter the giveaway for a stamped metal cuff bracelet from The Rusted Chain, simply leave a comment on this post telling me what your focus word is for 2012.
For additional entries:
Become a fan of The Rusted Chain on Facebook
Tweet the following "I hope to set my 2012 intentions in metal by winning a bracelet from The Rusted Chain & @DineandDish http://bit.ly/wmEchi "
All entries must be received by midnight, CST on Tuesday, January 9th, 2012. Winner will be chosen by Random.org and notified via valid email address.