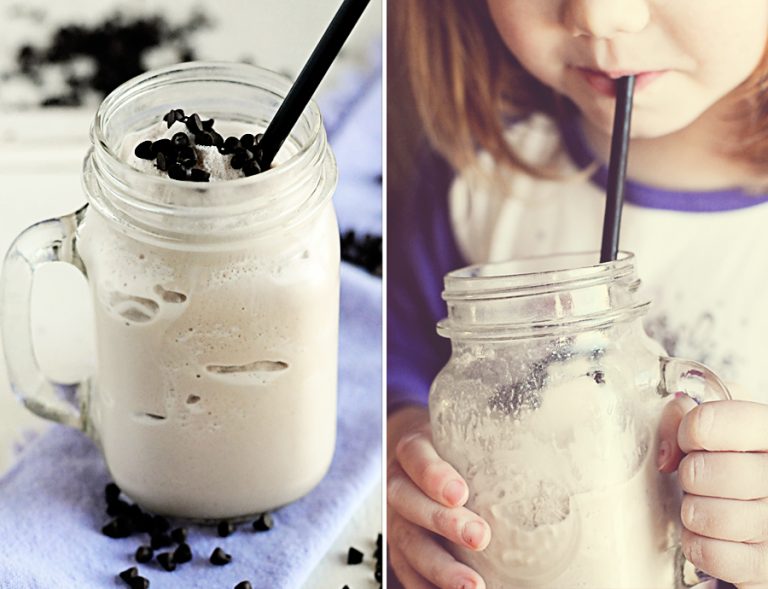 It is no secret that I love sweets. In fact, when Lent rolls around each year and I see people giving up sweets, I hide… I don't want those kind of crazy thoughts to invade my brain. I can tell you straight up, me without sweets, would not be a pretty sight.
When the folks over at The Motherhood asked me if I would like to be a co-host for a virtual Cooking Connections class surrounding all things sweet, I jumped at the chance. An hour devoted to nothing other than desserts? I'm in!
You can join in the virtual chat based class as well, this Wednesday 1pm EST on The Motherhood. Julie, from Mommie Cooks and I will be joined by a team of dessert experts who will share some great recipes, techniques and tips surrounding:
Kid Friendly Desserts & Desserts on the Go
Your Favorite Desserts, Lightened Up
Desserts Worth Indulging & Special Occasion Desserts
In the meantime, I am doing my best to diligently research sweet treats prior to the Cooking Connections class. I want to make sure I am armed with the best dessert recipes out there to share with you! Researching, taste testing, experimenting with dessert recipes is tough, I tell ya', but I am more than willing to do it for you and the Cooking Connections Sweet Treats class.
I know there is still a chill in the air, but I am anxiously awaiting spring and summer, which means sweet treats of the frozen variety. In this case, Frozen White Chocolate Hot Chocolate. Yes, you read correctly… frozen hot chocolate. OK – it isn't necessarily hot, but this recipe takes your favorite hot chocolate mix and turns it into a rich, frozen, decadent treat.
Frozen Hot Chocolate
Frozen White Chocolate Hot Chocolate (Adapted from Epicurious)
Ingredients
6

half-ounce pieces of high quality white chocolate

2

Tbs

half and half

1

envelope store bought hot chocolate mix

1

tablespoons

sugar

1 1/2

cups

milk

3

cups

ice

Whipped cream

optional

Chocolate shavings

optional
Instructions
Place the white chocolate pieces and the half and half into a microwave safe bowl. Heat for 1 minutes, stopping to stir half way through. Continue to heat until melted and smooth. Add the hot chocolate mix and sugar, stirring constantly until thoroughly blended. Remove from heat and slowly add 1/2 cup of the milk and stir until smooth. Cool to room temperature.

In a blender place the remaining cup of milk, the room temperature chocolate mixture, and the ice. Blend on high speed until smooth and the consistency of a frozen daiquiri. Pour into a cup and top with homemade whipped cream and chocolate shavings.