A very special Mother's Day breakfast…Double Chocolate French Toast made with King's Hawaiian Bread.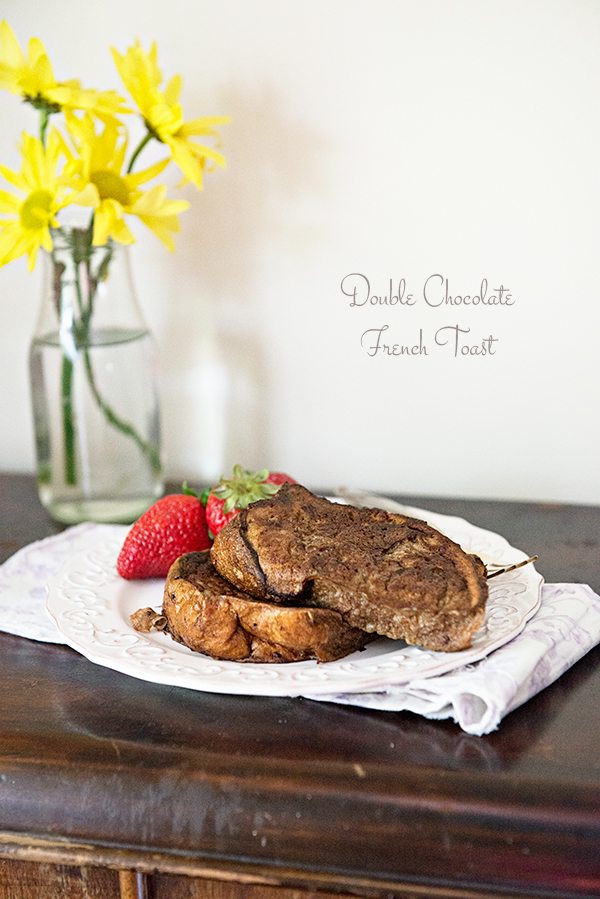 This year, Mother's Day is extra special for me because I get to share it with Leah! Yes, friends, Leah's birthday is on Sunday and my baby… whom I'm sure I just brought home from the hospital yesterday…is turning 5! How this has happened, I have no idea. I'm totally convinced that time is moving way faster than it should be at this point! She went from this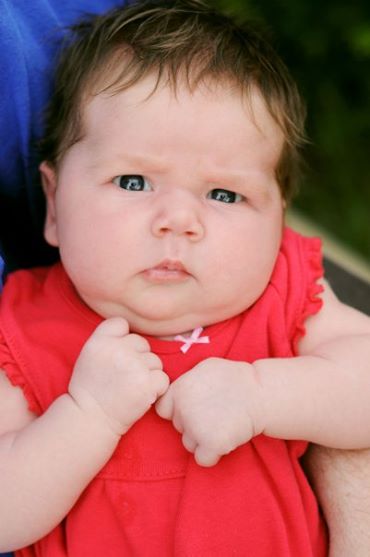 to this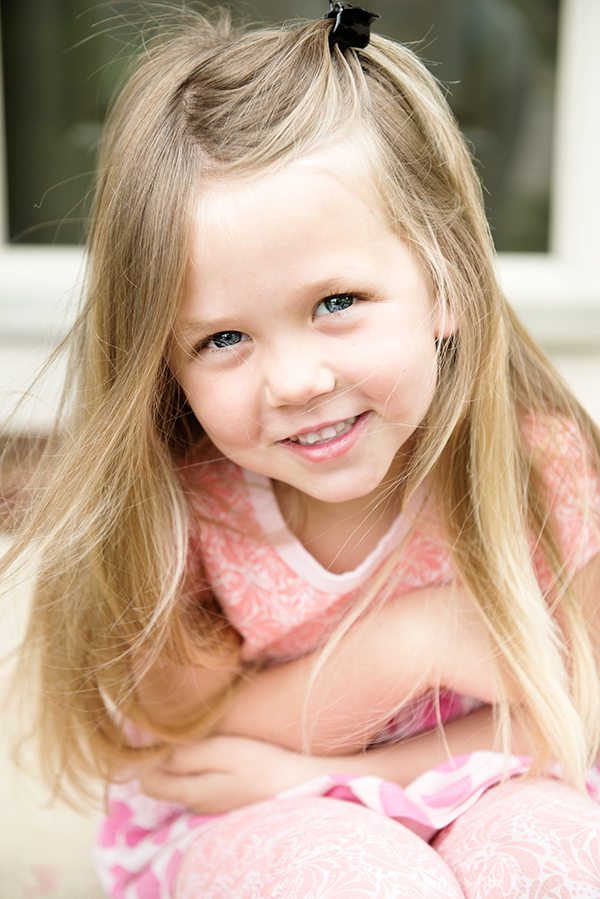 in a blink of an eye!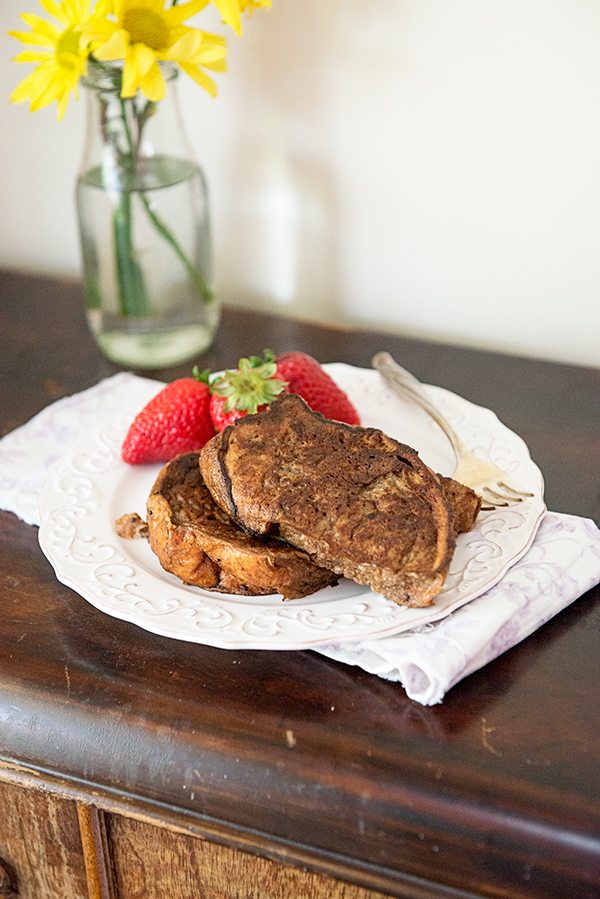 So, Leah and I will be celebrating our special day together. The only problem is, my youngest sweet babe does NOT like chocolate? What the what, right? How can someone not like chocolate? I am about to get her DNA checked as I'm positive any child that came from me surely would love chocolate! Anyway, we've decided that I get the morning meal (breakfast which will include chocolate) to celebrate Mother's Day and Leah gets the rest of the day.
I'm hopeful my family will make this Double Chocolate French Toast for me for breakfast. Made with a King's Hawaiian round loaf, this recipe for Double Chocolate French Toast takes your typical French Toast up a tasty notch! I love the sweet flavor of King's Hawaiian bread, so adding it to this recipe in place of a normal white bread was the perfect swap. Try subbing out the plain bread in your recipes with sweet and fluffy King's Hawaiian bread products. So, so good!
If they decide to do something different, I've told them I'd be happy with any of the breakfast/brunch recipes over on the King's Hawaiian site! I'm not picky!
I hope you all have a wonderful and delicious weekend. Enjoy!
Double Chocolate French Toast
A chocolatey take on King's Hawaiian Famous French Toast.
Ingredients
1

KING'S HAWAIIAN Original Hawaiian Sweet Round Bread loaf

4

eggs

1/2

cup

whole chocolate milk

1/2

teaspoon

vanilla

1

Tablespoon

cocoa powder

1

Tablespoon

sugar

1

Tablespoon

butter

1/3

cup

Powdered Sugar
Instructions
Slice bread crosswise so that each slice is about 1-inch thick. Cut larger slices into halves or thirds, if desired. Set aside.

In a mixing bowl, whisk together eggs, chocolate milk, vanilla, cocoa powder and sugar until well blended.

Quickly dip bread slices into the mixture (do not soak) and remove.

Melt butter over medium heat. Cook dipped bread slices in a skillet over medium heat until browned on each side.

Sprinkle with powdered sugar and serve.
Disclosure: I was compensated to create this recipe on behalf of King's Hawaiian. All opinions expressed are my own.