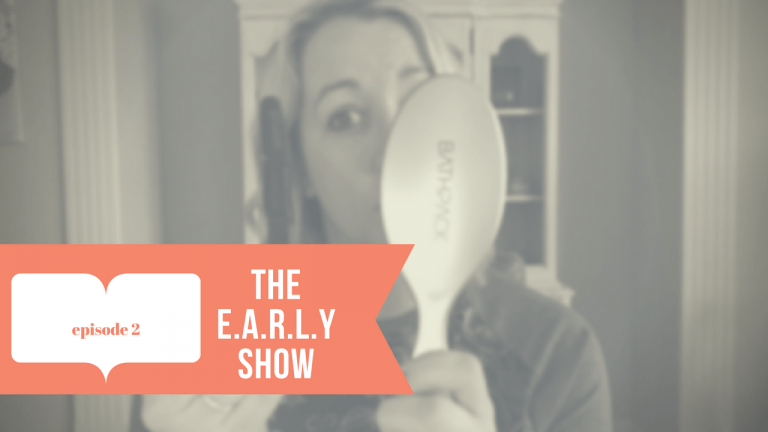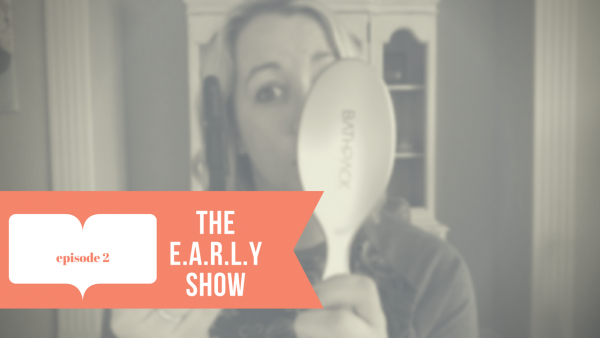 Hi friends and welcome to a slightly delayed episode 2 of The E.A.R.L.Y Show.
The E.A.R.L.Y Show is all about:
E – What I'm Eating (maybe a recipe I've tried or a food product I've loved)
A – What I'm Asking (things I've been curious about and asked Google, Siri or Alexa)
R – What I'm Reading (this could be a book I've recently read or a blog post or magazine article I've found interesting)
L – What I'm Loving (anything I've come across lately that I've really, really loved)
Y – Your Turn (you get the chance to share some of this with me!)
See below for links to all the resources I mentioned in this episode so you can quickly click over and find more information. The ten minute episode is below. I hope you enjoy it! Thanks for all your comments and support. 

Links shared in this episode include: