Technically this…
Plus this…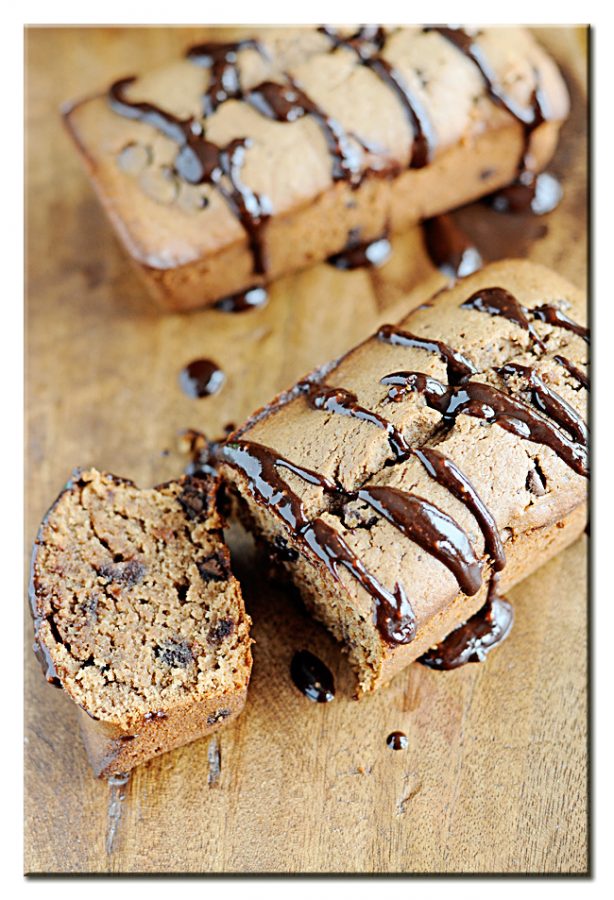 Should not equal this…
(which is down 2 pounds from my weigh in last week of 179). I did a horrible job on my Weight Watchers points this week, but made up for it with keeping up with my exercising. Even got up at 6am on Saturday to exercise… I purposely got out of my very warm, comfortable bed on a weekend to exercise. Not sure what kind of crazy got in me, but I'm glad it did. I actually even enjoyed it and it was a great start to my weekend!
The topic of Eat.Live.Be this week is "Your Biggest Challenge". I am like so many others and can answer this with great ease. The biggest challenge I have in fulfilling my wish for a healthy lifestyle is… me. No one else. I have a very difficult time with the "all or nothing" mentality I talked about last week. If I mess up in the morning, I throw in the towel for the whole day because that's how I am. I am that way in so many aspects of my life and it is something I am working desperately hard to overcome! Check out the list of Eat.Live.Be Bloggers at the bottom of this post to see how they are doing on our healthy lifestyle initiative. There are some really great, thought provoking posts.
Now, in the meantime, I'm going to share this Chocolate Malt Krispie Bar recipe with you. I made this for our Happiness Project group last week. It was quick to put together and different enough to get everyones attention. On top of that, I love malt (if you couldn't tell from my Triple Chocolate Malt bread from yesterday) so these are pretty darn tasty! Enjoy (but in moderation… remember we are trying to be healthy around here!)
Chocolate Malt Krispie Bars
Chocolate Malt Krispie Bars (from Taste of Home)
Ingredients
4

cups

malted milk balls

divided

1

package

10 ounces large marshmallows

3

tablespoons

butter

5

cups

crisp rice cereal

1

cup

malted milk powder

divided

2

cups

12 ounces HERSHEY'®S Semi-Sweet Chocolate Chips
Instructions
Chop 1 cup malted milk balls; set aside. In a Dutch oven, combine marshmallows and butter. Cook and stir over medium-low heat until melted. Remove from the heat; stir in the cereal, 3/4 cup malt powder and chopped candy. Press into a greased 13-in. x 9-in. pan.

In a microwave-safe bowl, melt chocolate chips; stir until smooth. Stir in remaining malt powder. Spread over cereal bars. Top with remaining malted milk balls. Let stand until set. Cut into squares. Yield: 2 dozen.
Eat.Live.Be. Bloggers: