We sit down and have a family meeting on Sunday evenings. It's a way for our family of 6 to make sure we are all on the same page for the upcoming week, celebrate accomplishments from the prior week, and more. We assign chores, distribute allowance, plan our weekly menu and share our goals for the week. (I capture it all in my Erin Condren Life Planner… love that thing!)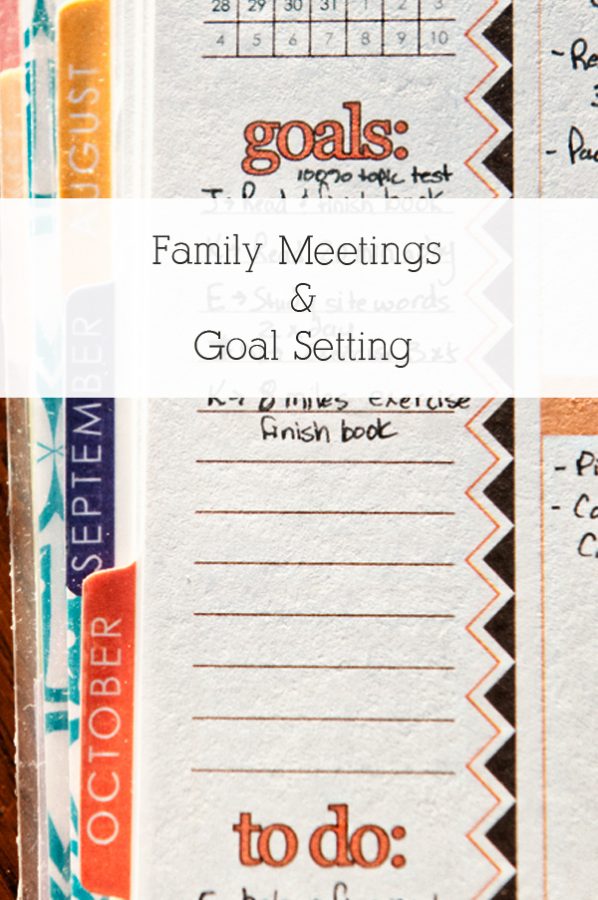 One thing I'm good at is setting goals. I can set goals all day long… implementing and accomplishing those goals is a different story. As we sit down each week to discuss our goals from the week before, I've discovered I've passed on that lovely skill to my kids as well. We are all great at goal setting, but tend to fall short of following through and reaching our goals. I decided after several weeks of the same answer of "No" to the "Did you reach your goal?" question, it was time for a change.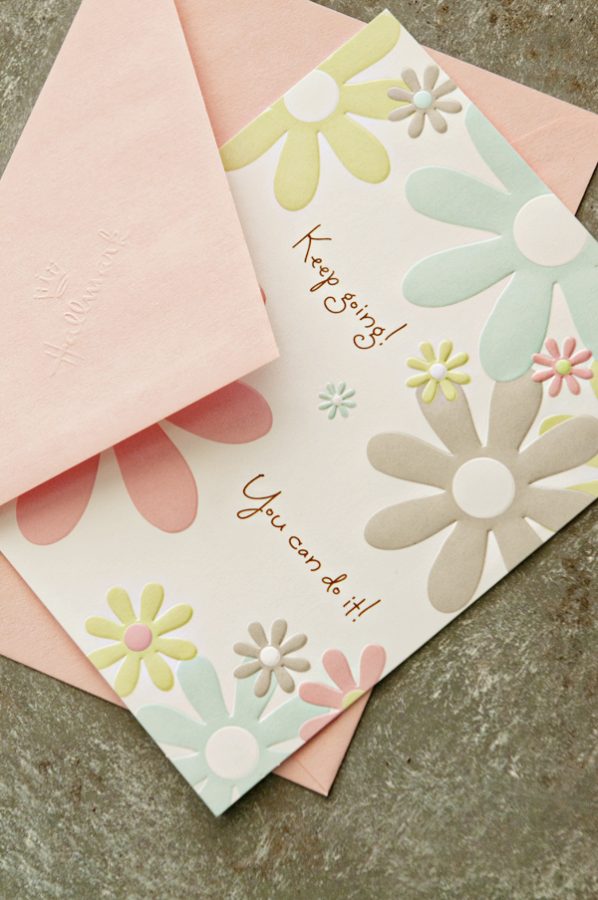 After some research on helping kids (and adults) to set and reach their goals, I came up with the following solutions to help us reach our goals:
Post goals in an open and accessible space… I keep our meeting notes in my planner, which is fine for me, but not great for everyone else. By posting each of our goals in a central location in our home, we can see them and are reminded of them daily.
Set up systems for accountability… My kids are brilliant narks, and when it comes to goals, that's a good thing. If Jacob knows Kelly has a goal to read everyday and she hasn't, he's going to happily remind her that she still needs to do what she committed to. Same with me and running… they have a crazy way of laying on the guilt if I fail to do what I've said I was going to.
Be encouraging… It's fun to know that other people see you are trying hard to reach your goals and they help you by encouraging you along the way. I've started sharing some of my favorite Hallmark cards with my kids just so they know I see them trying hard and know they can do anything they set their minds too! We've also set up a jar for the kids to write on slips of paper little things they catch each other doing to reach their goal. At each family meeting, we are reading those slips and drawing one name out for a special prize. Both the nominator and the nominee get the prize, which is a great way to encourage…well, being encouraging!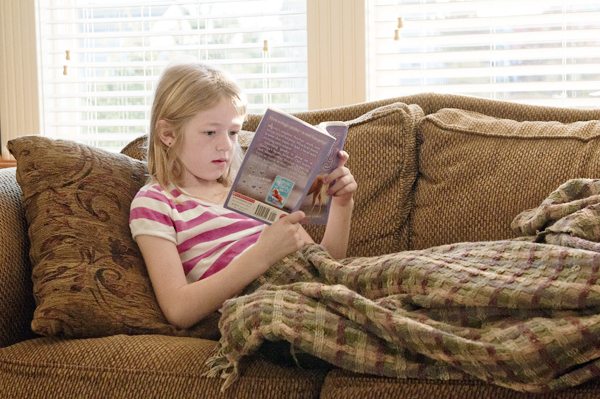 Goal setting and reaching your goals isn't always easy… but with the right tools in place and a little encouraging help from your friends, anything is doable!
What are some of the ways you hold yourself and others accountable to reaching their goals? I'd love any ideas you have on how we can make reaching our goals more attainable!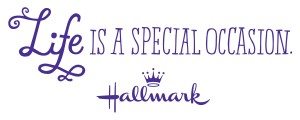 Disclosure: I am honored to be a 2012 paid brand ambassador for Hallmark Life is a Special Occasion. All opinions expressed are my own. For special discounts, product offerings and news about Hallmark, feel free to sign up for their newsletter.