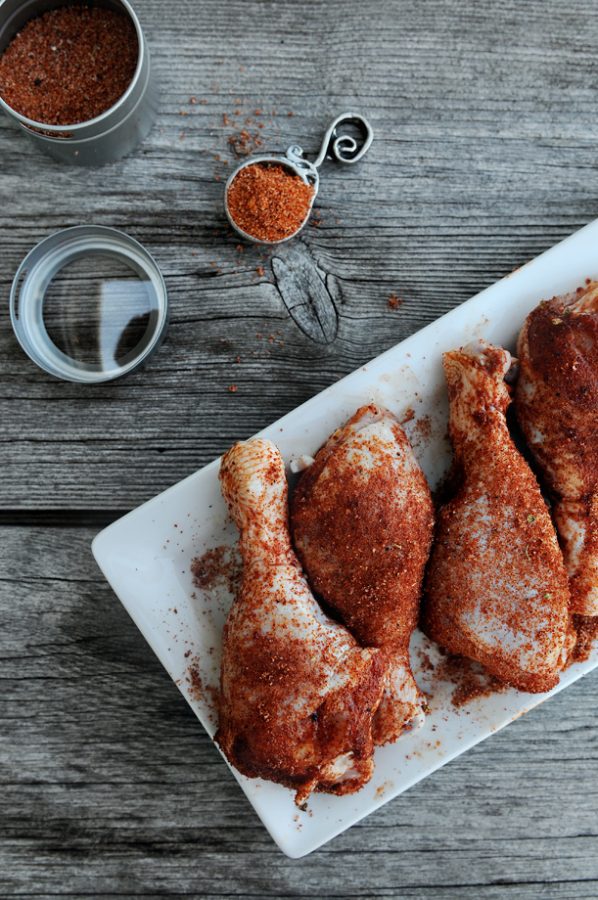 If you are getting your grill on this 4th of July, you will want to make sure to check out Foodily.com for tasty recipes to make your meal complete. In fact, Foodily is so excited about sharing recipes for a tasty celebration, they are giving away a new Juliet Mae Fine Spice grilling sampler pack each day from June 27th – July 1st.  To enter the giveaway, you can do any of the following:
Login into Foodily with Facebook Connect, find a great grilling recipe on Foodily.com then share it with your friends
Post a comment on this blog post below or Tweet your recipe with the hashtag #4thofJulyGrilling and cc: @Foodily with a few words on why you chose it.
It's a win-win. You check out Foodily and find some great recipes, you share the recipes with your friends and in the meantime, you get the chance to win a great prize from Foodily and Juliet Mae Fine Spices. Good luck and happy grilling!
Disclosure: I am a compensated Foodily Brand Ambassador and was given this opportunity by Clever Girls Collective, Inc. All opinions expressed are my own.