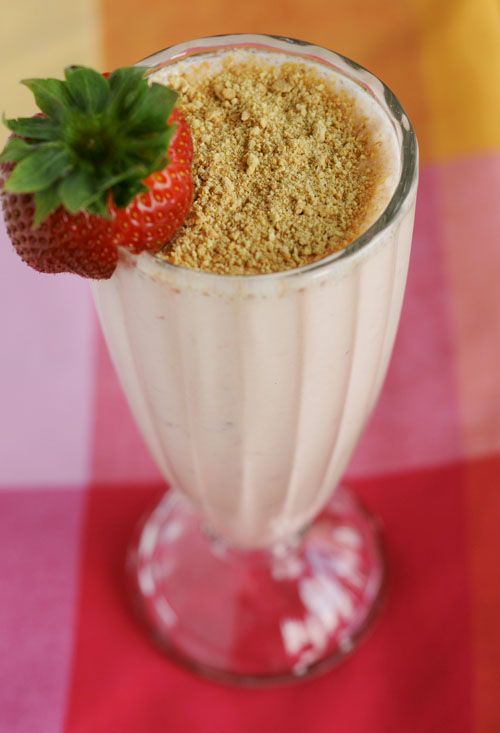 We left our three oldest kids with Grandma & Grandpa yesterday. For the first time, they will be spending a week away from home. We've left them in the past to go on vacations, so they have been without mom and dad before, but never away from home.
After day one, I miss them a lot. I have discovered that much of my social life and reason for getting out of the house has evolved into being because of them.My good friends are the moms of their friends. My excuse to go outside is to take them out to play. I chat on the phone with their friends moms when their friends call for playdates. We go to the pool because they want to go and I hang out with friends from the neighborhood there. My life has really turned into revolving around them, which I am totally fine with. It just makes it seem a lot more lonely around here, in more ways than one, when they are gone.
One thng I don't miss yet is feeding the little rascals. As much as I love to cook and to eat, I sometimes miss the cereal and canned biscut days of college! So, without the pressure of having to set a good example to my kids, I've quickly reverted back to not caring about three square meals a day, the whole eating breakfast thing, and nutrition. In fact, for breakfast/lunch at 1pm today I had a Strawberry Cheesecake Milkshake. This is something I would never have been able to get away with when my kids were at home, so I'm taking advantage of not having to be the role model and eating tasty desserts for lunch instead.
Strawberry Cheesecake Milkshake
The Strawberry Cheesecake Milkshake is one of those guilty pleasures of mine, because you know...strawberry cheesecake & milkshakes alone aren't indulgent enough. Enjoy!
Ingredients
1 

cup

milk

3 

cups

vanilla ice cream

1/2 

cup

strawberries

and syrup, from Jello-O No Bake Strawberry Cheesecake kit

3 

tablespoons

cheesecake mix

powder from cheesecake kit

topping

2 

teaspoons

graham cracker crumbs

from cheesecake kit
Instructions
Combine milk, ice cream, strawberries and cheesecake mix in a blender and mix on high speed until smooth.

Pour into two 12-ounce glasses.

Garnish the top with a teaspoon of graham cracker crumbs from the cheesecake kit.

Serve.