Erika from Ivory Hut
"Our house burned down last night. Barely made it out alive. Homeless, possession-less. But we're all safe & together. Still richly blessed." – @IvoryHut
Many of you know Erika from the beautiful blog, Ivory Hut. Most of you have probably heard that the night before last, Erika's home burned to the ground. Thankfully, her family was able to make it out alive, but they lost absolutely everything. Can you imagine, standing in front of your home, watching the flames and smoke take over and seeing your home and all of your possessions disintegrate into the air?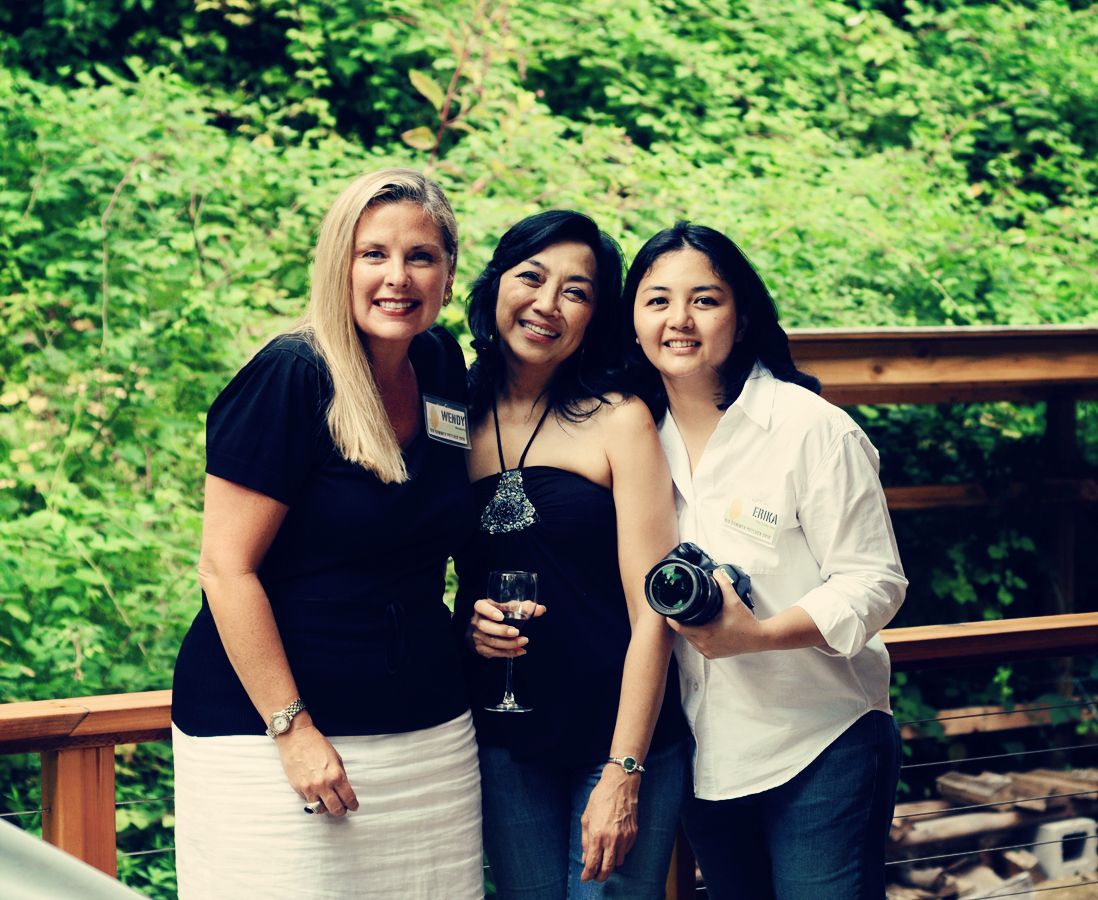 Wendy from the blog Wenderly, Erika's mom and Erika at the Big Summer Potluck
I had the chance to spend some time with Erika during my recent trip to New York as she was part of the Big Summer Potluck event. She is one of the most genuine, authentic, humble and beautiful people you will meet. Friends, remember that big blog post about community I wrote this week? Now is our time to prove that we really are a family of bloggers and it is truly time to rally around one of our own.
A website has been created to accept donations for Erika and her family so they can get back on their feet. Please take a moment to head over to the website and consider donating. Even a $5 donation will help…skip that latte this morning, log in to pay pal, and give.
If you aren't able to donate, which is completely understandable, stop by Erika's blog, read her moving account of that night. Leave her a note of encouragement, letting her know that her blogging family is behind her, supporting her 100% of the way as she rebuilds from this terrible tragedy.